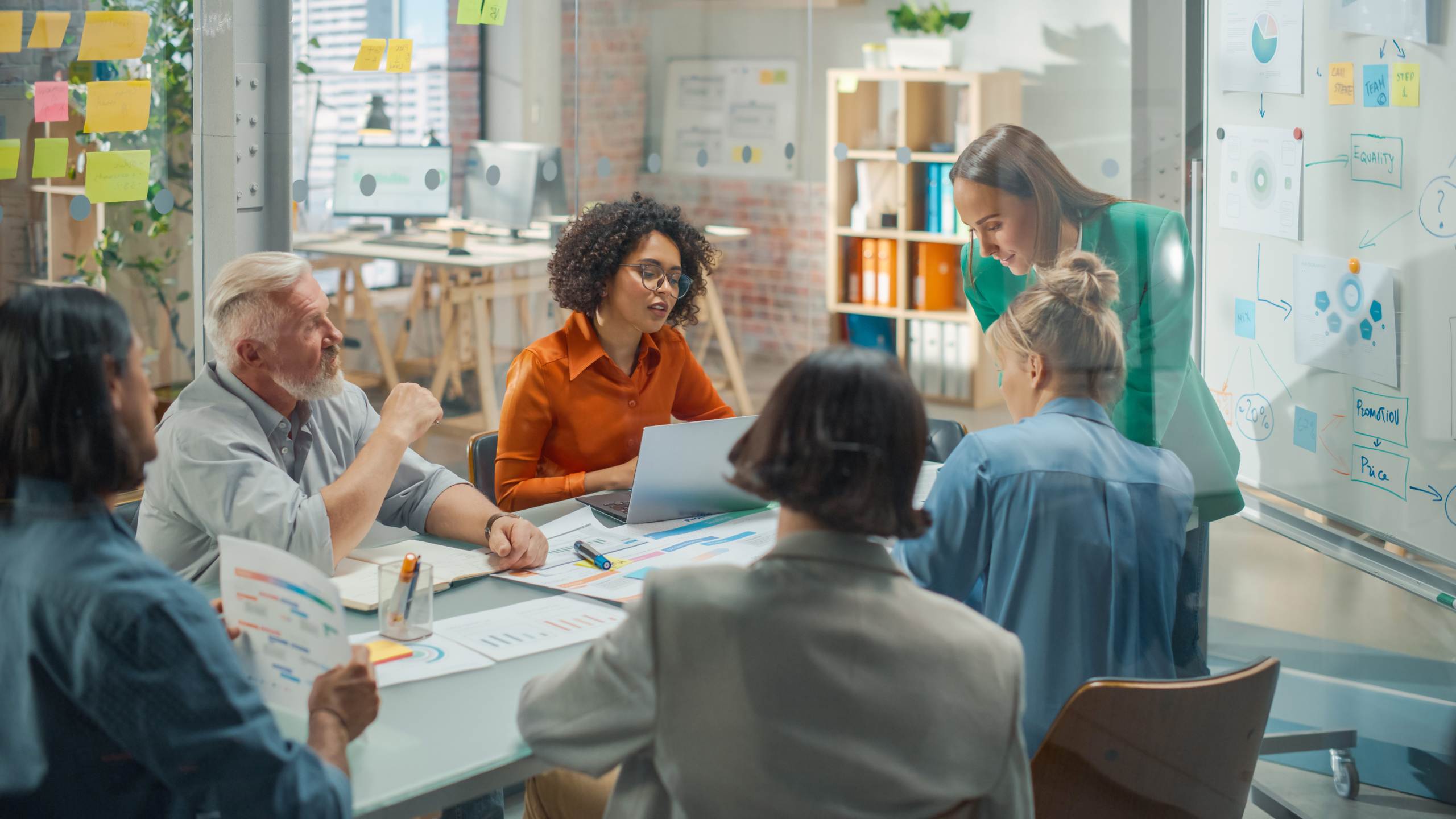 Don't ignore Artificial Intelligence if you want to be competitive
Member News
If businesses are to remain competitive and have the advantage in a modern marketplace, they must embrace Artificial Intelligence (AI), according to an award-winning HR consultancy.
This monumental change in technology, using computer science for problem solving, is being cited as the fourth industrial revolution.
So, Kettering-based people experts HR Solutions have responded to the changing climate and questions being posed by clients by hosting an informative webinar next week on the 10 Key Considerations When Using AI in the Workplace.
The online event will run on Wednesday, 19th
July, from 2pm to 3pm and looks at both the advantages and the risks involved in using AI within a business.
HR Solutions CEO Greg Guilford said: "AI is groundbreaking and this rapid change in technology is making fundamental changes to how we live and work.
"We know that AI can streamline processes which, if managed correctly, can lead to greater performance and productivity, as well as reduce costs.
"However, whilst AI has the potential to revolutionise how we work there can be risks associated with it when not used in a reasonable or ethical way."
In order to help companies to navigate this new business tool, HR Solutions has also published a policy and impact assessment for using Artificial Intelligence in Employment.
This policy will help a business to establish guidelines for AI in the workplace, ensuring firms have the right measures in place to get the most out of AI technology and to remove or limit the risks that are associated with it.
Greg added: "Many of our clients have requested AI policies to implement in their workplaces and because IT and communication systems are a key part of a company's business operation, we believe AI to be fundamental to the company's future success.
"Therefore, it is vital to foster an inclusive and collaborative working environment where it can enhance working practices while being aware of the potential challenges it can bring.
"We've created an in-depth AI policy to set out clear parameters for using AI. In addition, our Impact Assessment will help prepare businesses for any challenges or opportunities AI may present."
To register for the 10 Key Considerations When Using AI in the Workplace webinar, visit https://register.gotowebinar.com/register/6276292079414976863
Live polls will be used, and HR Solutions invite live questions throughout the webinar. If you would like to submit a question in advance for the panel to answer during the session, you can submit this when registering.