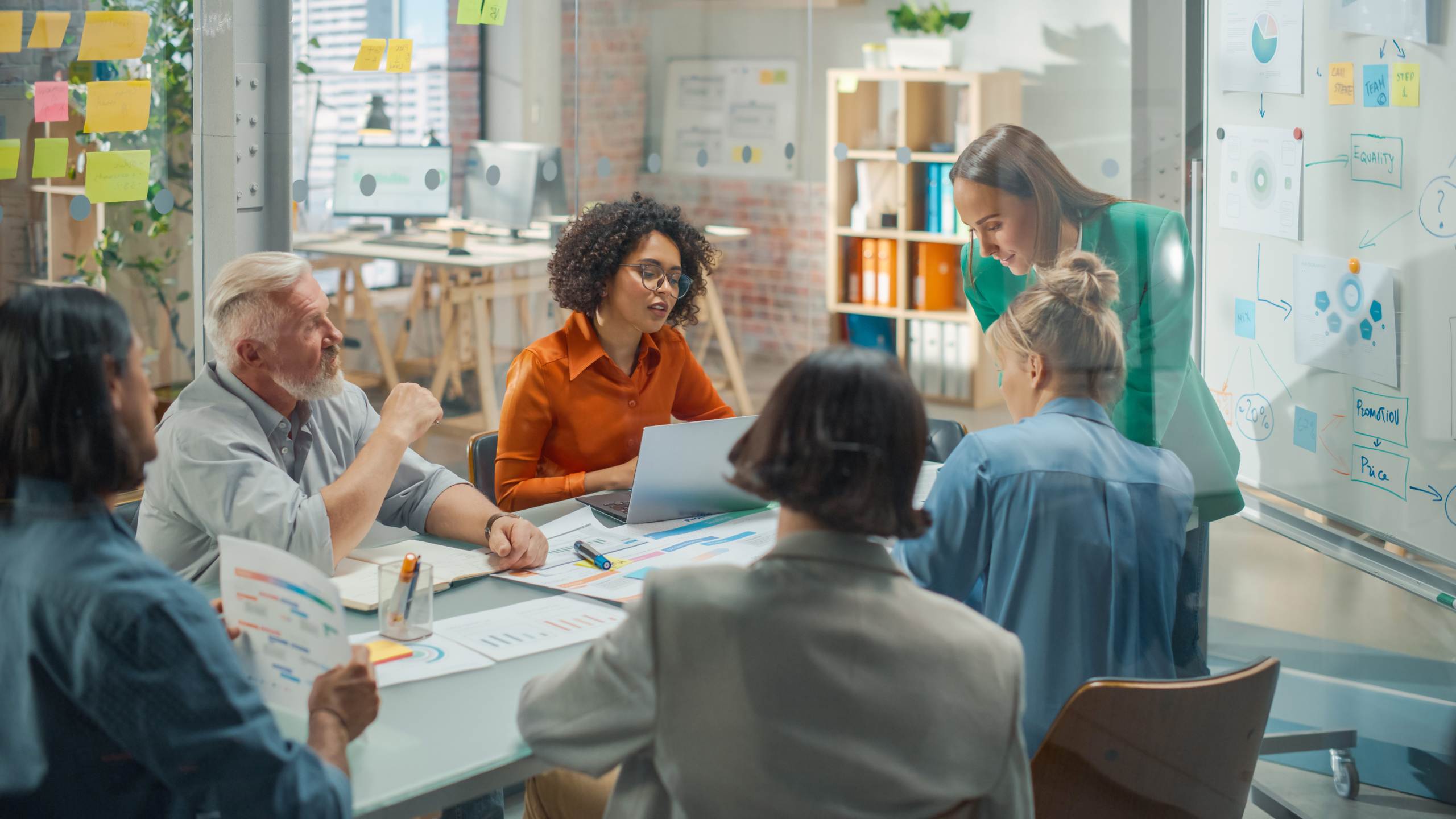 Donations fund new syringe drivers for Northants District Nursing team
Member News
Di Ward is one of Northamptonshire Health Charity's long-standing supporters and has helped to raise over £20,000 for a range of projects and appeals benefitting patients at Northampton General Hospital.
Following the passing of her husband Tim, Di had the idea for donations received at Tim's funeral to be donated to Northamptonshire Health Charity to fund some additional syringe pump drivers for the Northants District Nursing team who helped look after him. The community nurses in the district team, part of Northamptonshire Healthcare NHS Foundation Trust (NHFT) provide high-quality care for people in their own homes. While receiving care at home, Tim was treated with a portable syringe driver which is what led Di to thank the team for the wonderful care he received with donations made in his memory.
After speaking to the District Nurses, Di identified that they would use any donations received to fund some additional devices so that the district nurses have more of them available to benefit the many patients they see in the community. With thanks to the kindness of Tim and Di's family and friends £4,695 was donated, enabling the charity to fund the purchase of four brand-new syringe drivers along with the lockable boxes and the protective cases for each.
The long-term plan set out by NHS England 2019 seeks to provide more localised community care which will support the evolving needs of a growing and aging population. Effective community care can reduce the reliance on emergency and acute care while improving the patient experience and health outcomes (NHS England 2019). The care some patients receive at the end of their lives for symptom management requires the use of syringe pumps for several reasons. It is a simpler and more comfortable way to receive medication for people who would otherwise need repeated injections.
The syringe pump (sometimes referred to as a syringe driver) is a small portable battery-operated device that pushes a syringe to give medication slowly over 24 hours to help manage symptoms. The syringe driver is an essential piece of equipment required to safely manage a patient's symptoms at home enabling patients to be looked after in their preferred place of care.
Laura Clifford, Community Matron at NHFT, said: "We are incredibly grateful to Di for her amazing fundraising efforts and to Northamptonshire Health Charity for the donation of syringe drivers. This will enable our district nurses to provide quality care to their patients and our communities, ensuring their symptoms are managed while maintaining their comfort."
There are many ways people can thank local NHS teams for the care they provide. Donations in memory of a loved one like this recent donation in memory of Tim Ward help to enhance the care and services that teams can deliver. If you would like to donate to Northamptonshire Health Charity as a thank you to a ward, department or service across NHFT, Northampton General Hospital or Kettering General Hospital, please contact the charity team on 01604 626927, email greenheart@nhcf.co.uk or visit www.northamptonshirehealthcharity.co.uk