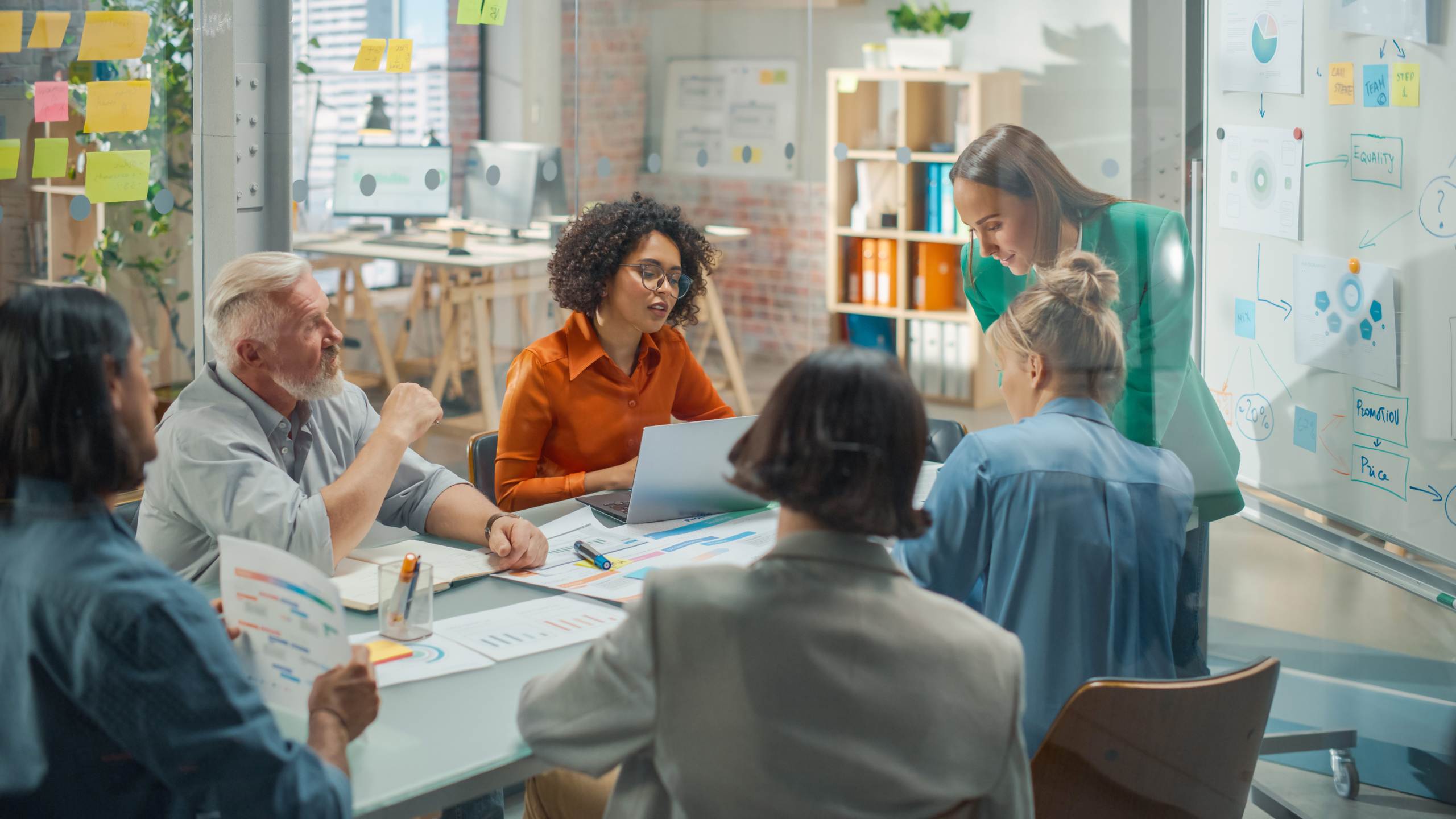 Discover Refreshing Moldovan Wines for Hot Summer Days
Member News
As the temperature rises and the sun shines brightly, what better way to cool down and enjoy the summer than with a glass of exquisite Moldovan wine? Moldova, known for its rich winemaking heritage, offers a diverse range of wines that are perfect for the hot summer days. Let's explore some refreshing options that will tantalize your taste buds and enhance your summer experience:

Pinot Grigio by Chateau Vartely Winery
For a light and zesty option, the Pinot Grigio from Chateau Vartely Winery is a go-to choice. This wine displays a pale straw color and it's a tropical fairy tale with aromatic notes of mango and melon, accentuated by lively, well-structured acidity. Its lively acidity and refreshing finish make it an ideal match for salads, grilled vegetables, and light pasta dishes. Sip on this delightful wine and let its vibrant flavors transport you to a summer tropical garden.
Shop here Chateau Vartely Pinot Grigio – Dry White Wine – Wine Chateau

Feteasca Alba by Milestii Mici Winery
Moldova's indigenous grape variety, Feteasca Alba, shines brightly in the summer season. It showcases the purity and elegance of this grape. The wine exhibits a delicate bouquet of floral notes and tropical fruity aromas with hints of honey and wildflowers. Combined with a crisp and vibrant character, it makes a perfect choice for outdoor gatherings and social events. Enjoy this wine with fresh salads, grilled fish, or soft cheeses to elevate your summer dining experience.
Shop here Milestii Mici Feteasca Alba – Dry White Wine – Wine Chateau

Viorica 1827 by Chateau Purcari Winery
Experience a true gem of Moldovan winemaking with the Viorica 1827 from Chateau Purcari Winery. This wine embodies the spirit of summer with its complex aroma of acacia and basil flowers complemented by subtle finesse of ripe peaches. Its balanced acidity and luscious texture make it an excellent companion for fruit-based desserts, creamy cheeses, or simply as an aperitif. Savor the elegance of Viorica 1827 and let its enchanting flavors transport you to sun-kissed vineyards.
Shop here Chateau Purcari Viorica 1827 – Dry White Wine – Wine Chateau

Cabernet Sauvignon by Cricova Winery
Prepare to be pleasantly surprised by this dry white wine produced under "Blanc de Noir" technique which results in a white wine that is made from red grapes, where the juice is separated from the skins and fermented without them. This unique twist on a classic red variety showcases a delightful pale color and crisp acidity. With an elegant bouquet of wildflowers, green apples and well-ripened Williams pears, with subtle floral notes, it offers a refreshing burst of flavors that will invigorate your palate. Served chilled, this wine is a perfect companion for picnics, seafood dishes, or simply enjoying a lazy afternoon by the pool.
Shop here Cricova Cabernet Sauvignon – Dry White Wine – Wine Chateau
When it comes to enjoying the hot summer days, Moldovan wines offer an incredible range of options that cater to every palate. From the White Cabernet Sauvignon by Cricova Winery to the Viorica 1827 by Chateau Purcari Winery, each wine mentioned in this post brings something unique and refreshing to the table. So, take a sip, bask in the sunshine, and let Moldova's exquisite wines elevate your summer experience to new heights.
Cheers to memorable moments and the joys of summer!
Explore all our range of white wines here White & Rose Moldovan Wine | UK Importer And Supplier (winechateau.co.uk)