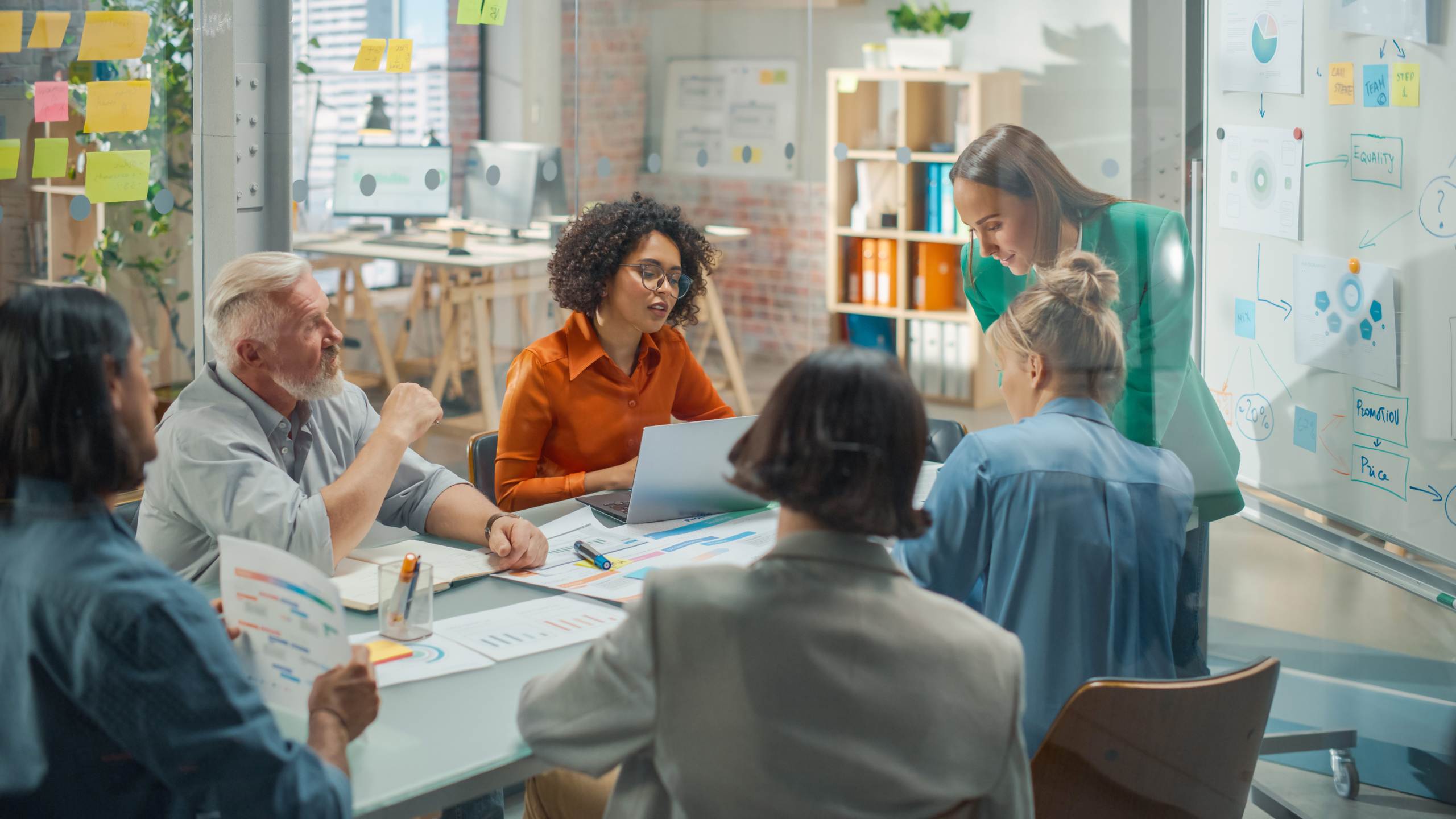 Discover Moldovan Wines – wine tasting event
Member News
Dear wine lovers!
We are pleased to invite you for a memorable wine tasting experience on 11th of February 2023, 6PM at the Hind Hotel, Wellingborough! Indulge in an evening of fine white, rose and red coming from Moldovan cellars.
Hosted by the Wine Chateau LTD owners Constantin and Cristina, you will be introduced to Moldovan wine culture, indigenous grapes as well as wine serving tips!
While all the guests will be gathering for the event, you will enjoy a glass of Moldovan sparkling wine and receive a raffle ticket to win a prize! Good luck!
As the wine tasting event takes place prior to St. Valentines day, what a great opportunity you have to spend a quality time evening with your loved one!
For bookings please use the link below:
https://www.eventbrite.com/e/d…
Pop in at our shop in Wellingborough town centre on 3A Silver street, NN8 1BQ.