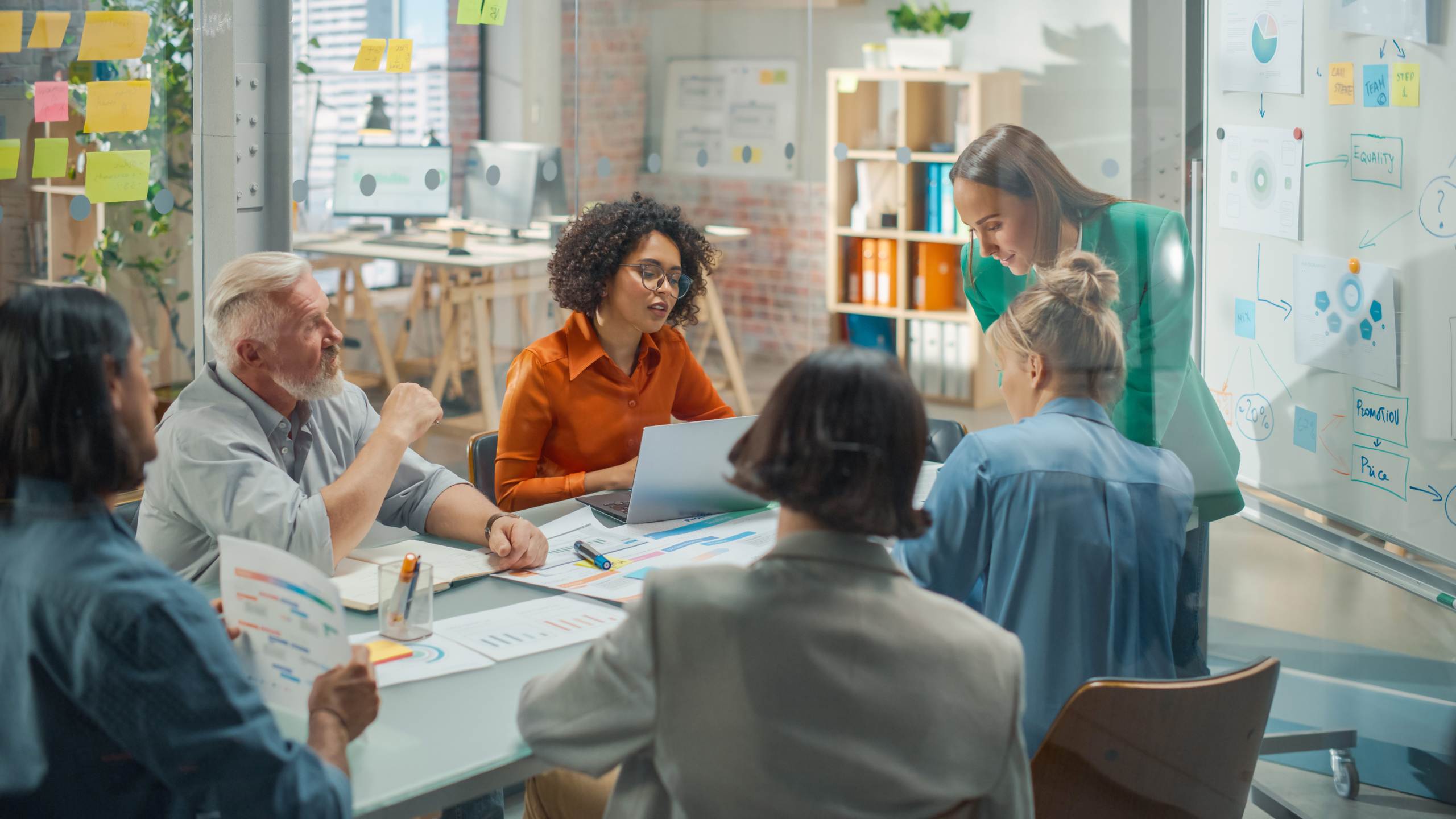 Digital talent showcased at fourth annual Merged Futures event
Member News
Get ready to meet a delivery robot, try out an e-scooter and swim with dolphins in Virtual Reality at Merged Futures 4, the fourth annual tech innovation showcase event organised by Digital Northants.
Merged Futures returns to the award-winning Learning Hub at the University of Northampton's Waterside Campus on Friday 17 June 2022 and, as with all Digital Northants events, it's free to attend.
A celebration of Northamptonshire's innovators, educators and entrepreneurs, the event brings together people from different sectors interested in digital, tech, transformation and innovation to share and spark ideas.
It's also an opportunity for our community to discover some of the University of Northampton's innovative teaching methods, the skills being developed by students and the potential to partner and collaborate with the University in different fields.
In the exhibition space, a wide range of local organisations will demonstrate their work, from the use of Virtual Reality technology in healthcare to how the Internet of Things can boost wellbeing.
There will be plenty to inspire the next generation of digital and tech talent, including 20 sessions taking place throughout the day on topics as varied as setting up a new games design company, how to get ahead in digital marketing and the Chester House Estate's future plans to bring their Roman Town to life.
It all takes place on Friday 17 June 2022 from 10am to 3:30pm and includes a buffet lunch.
Book your free space: