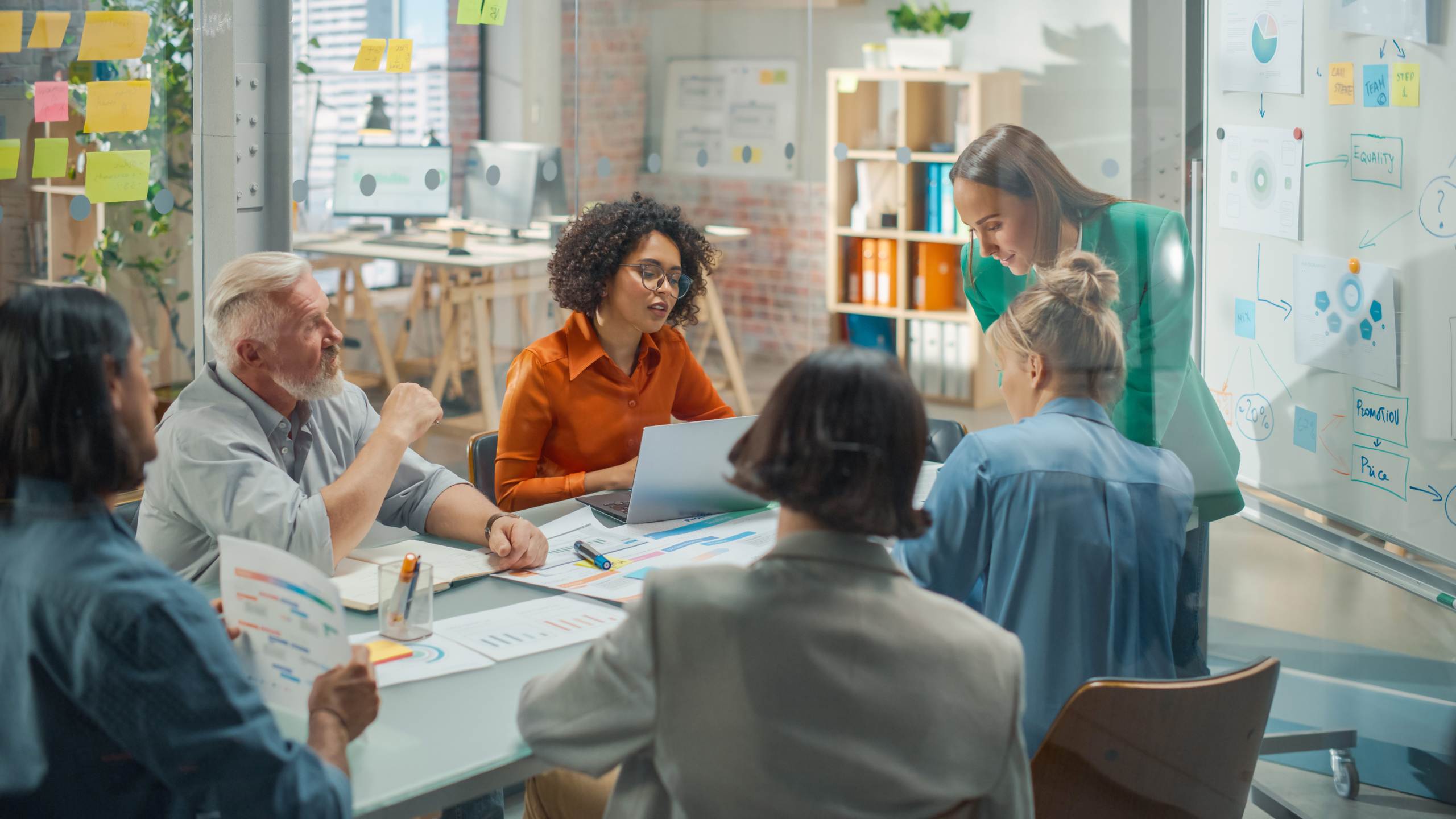 Desborough Based Duo Recognised At BBC Radio Northamptonshire Make A Difference Awards
Member News
Desborough based Marie Baker and Simon Cox were recognised for their hard work in the community at the BBC Radio Northampton Make a Difference Awards on Friday evening at Northampton Saints' Franklin's Gardens.
The couple were amongst several inspirational people and groups from across Northamptonshire and were in "The Together Award" category which is awarded to an individual or group of people who create real change by breaking down barriers and bringing together people from different walks of life for a common cause – "moving forwards".
Throughout the pandemic and in the last year, the duo has helped local charities engage with local businesses through connecting people, engage local businesses with schools on nationwide projects, helped organise local community litter picks and helped connect large and small businesses by organising meetings to help rebuild communities since lockdown restrictions were lifted.
Marie said "It's hard to measure the impact of everything we do, but by connecting businesses, charities and communities together, we know people have seen results of our efforts and help them work towards brighter futures."
Simon said "We're delighted to receive the Award and spend the evening with some inspirational people from across the County. To be put forward by people who value the work we do is humbling and something we really appreciate."
"It's great to connect with people, to help others connect to help them move forward and we thoroughly enjoy what we do. We recently signed the Armed Forces Covenant to help, not only show our support for the Armed Forces, but also to help their community engage with what we do."
The BBC Make A Difference Awards are a chance to say "Thank You" and show recognition and appreciation for people who love to make life better for others and is a nationwide celebration across the UK led locally by BBC Radio stations.