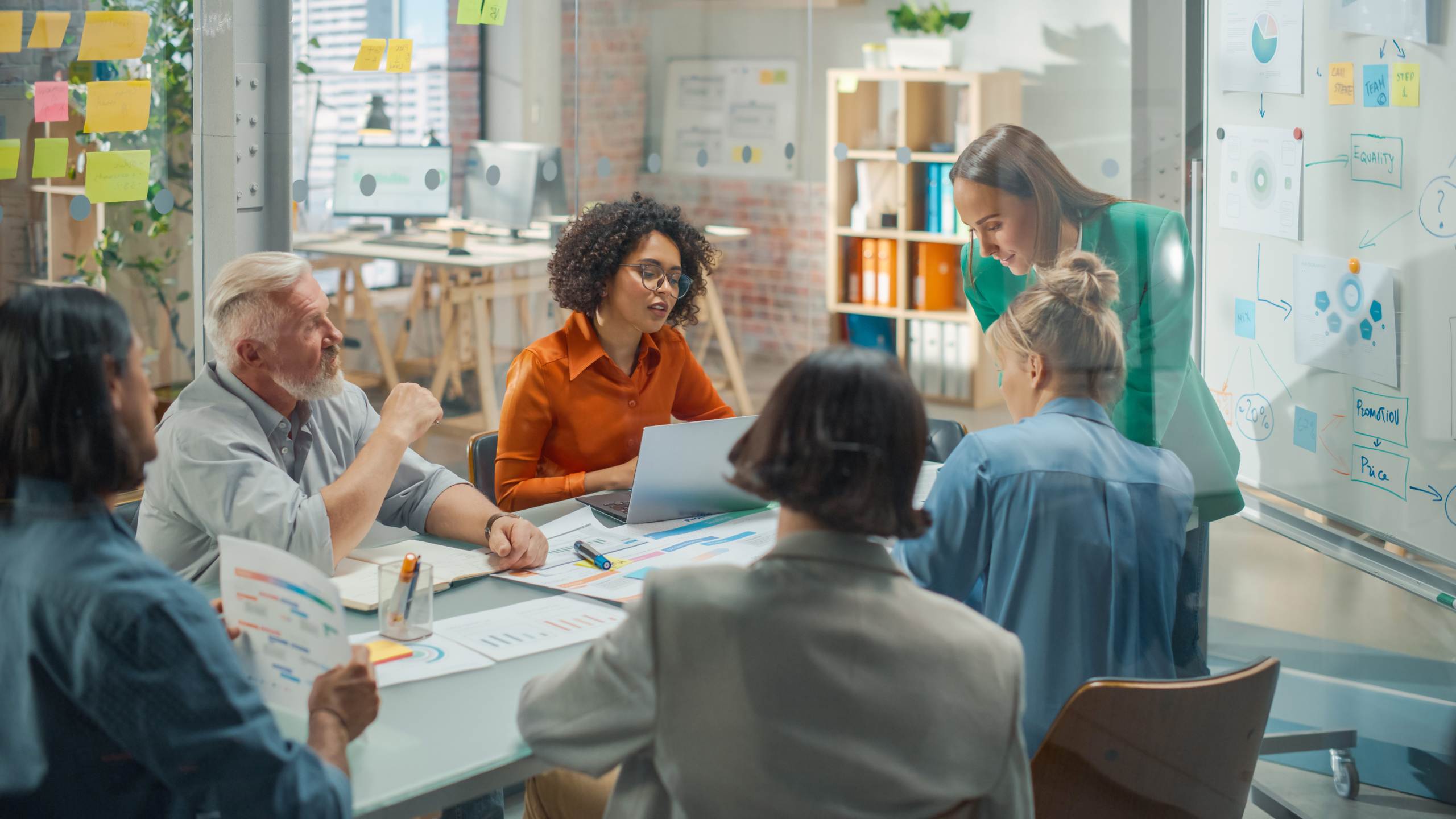 Deadline extended for fast growing firms to join dynamic network
Member News
A dynamic peer networking group for fast growing businesses is running an extra cohort to give more firms the chance to take advantage of the vital service.
Funding for SEMLEP's Growth Curve programme for growing businesses in Milton Keynes, Bedfordshire and Northamptonshire is due to end on June 30 and firms had been told they had until April 28 to apply to join its popular Peer Networks initiative.
However, demand to join the scheme has been so great that the organisers have arranged for an additional Peer Networks cohort to run this month.
The initiative gives business owners the chance to benefit from three hours of business coaching and a further 10 hours of online networking with leaders of fast-growing firms but to take advantage firms need to sign up for it by Tuesday, May 9.
SEMLEP Growth Hub manager Vicky Hlomuka said: "Our Peer Networks bring firms face-to-face with other company owners with a minimum turnover of £100,000 – some of them have a turnover in the multi millions.
"All of them are looking to find solutions to the challenges presented by the current economic climate so they can take their businesses to the next level.
"As a result, the discussions generated during our Peer Networks are really beneficial to businesses."
The 10 hours of networking are divided into five sessions, featuring around 12 businesses, which are led by a professional facilitator.
Growth Curve is open to firms which are experiencing or projecting high growth in the next two to three years, have at least two employees, have been trading for at least two years and have a current annual turnover of £100,000 with projected 20 per cent annual growth minimum.
Growth Curve and its Growth Curve Peer Networks are part-funded by the European Regional Development Fund.
The Peer Networks programme is delivered by SEMLEP in conjunction with New Level Results.
To find out more about the Growth Curve Peer Networks visit https://www.semlepgrowthhub.com/growth-curve-peer-networks/
To register for Peer Networks visit https://www.newlevelresults.co.uk/peer-to-peer/ by Tuesday, May 9.