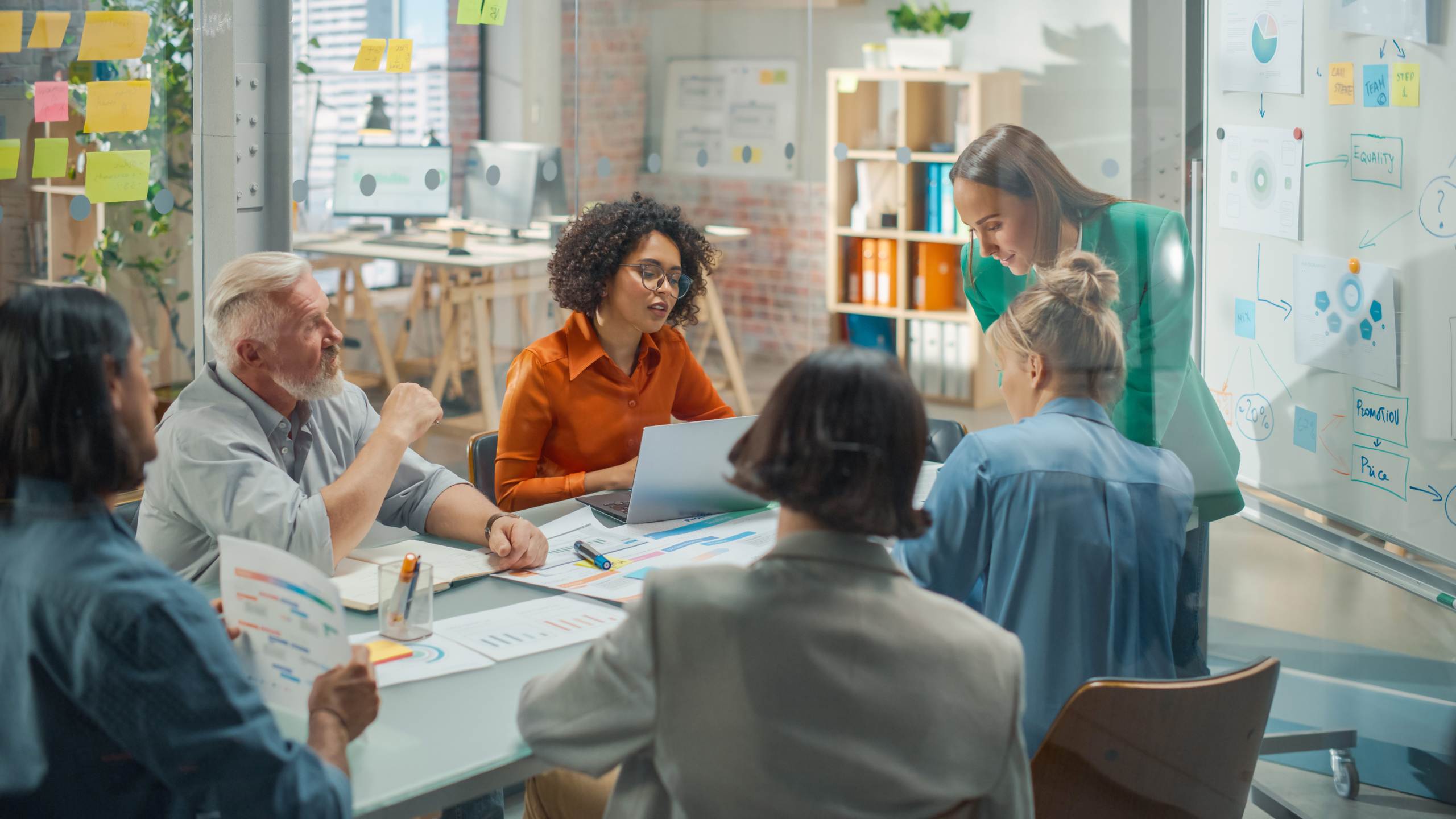 Day centre clients enjoy some Platinum Jubilee fun
Member News
One of the best things about attending an Age UK Northamptonshire day centre is that there is always something fun and topical to enjoy. The charity's day centre clients have been having a whale of a time this week, taking part in Platinum Jubilee-themed activities and feeling part of the royal celebrations.
Les Stark and Nev Sumner [pictured] enjoyed decorating plates with royalty-themed motifs at the day centre in Rockingham Road in Kettering with manager Mark Morgan and his team. They also enjoyed special Jubilee-themed entertainment and a scrumptious cream tea.
Good friends Stella Parker and Pam Cox [pictured] said they always look forward to meeting up every week and they are especially enjoying the Jubilee celebrations.
Age UK Northamptonshire Chief Executive Christopher Duff was delighted to decide that the Union Jack should be flown from the top of The William and Patricia Venton Centre in preparation for the Jubilee Tree Planting Celebration with the Deputy Lieutenant on Friday 20th
May. This is the first time a flag has appeared on the flagpole since the Queen Mother officially opened the building in 1998. The charity is grateful to day centre client Derek Pilcher [pictured] who gamely agreed to do the honours.
To find out more about the services and support provided by Age UK Northamptonshire, or to get involved with fundraising activities, please visit www.ageuk.org.uk/northamptonshire or call 01604 611200.