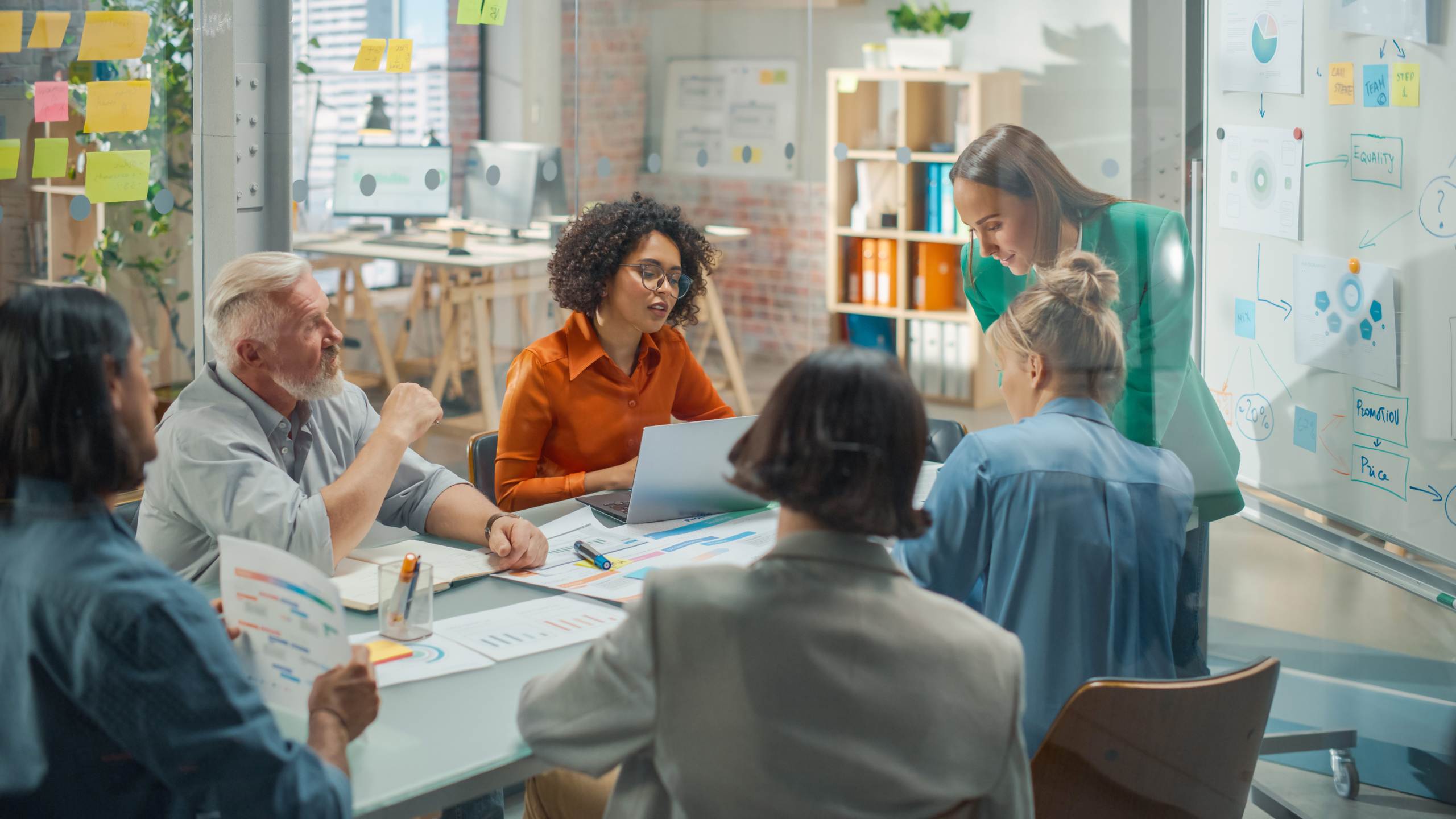 Davis Commercial Services Announces the Appointment of 3 New Board Members
Member News
To support our continued success, expansion, and investment, we are pleased to announce 3 new additions to our Board of Directors.
Davis Commercial Services announced today the appointment of 3 new members to the board of directors. This brings the number of board members to 5.
Claire Davis – Claire has been a key figure within DCS since it was founded in 2011. She has been pivotal in the growth of the business as a whole. Claire has been leading the account department for the last 10 years with particular focus on financial management & profit protection. Claire has handpicked the finance team and has implemented a strong department to continue delivering for DCS.
Claire's promotion to Commercial Director will see her able to focus fully on driving the business forwards in all aspects of Sales, Marketing, and its overall strategy. Claire's unmatched knowledge across the business will naturally support and shape the future growth of the department. With many aspects to DCS's client offer Claire will be looking to ensure these expand to support the changing retail and refrigeration industries.
Claire is also looking forward to leading the charge on DCS's new marketing and media campaigns, specifically designed to showcase DCS throughout the many markets we support. Introducing new opportunities for the business and continuing to drive the company's brand and ethos.
James Warburton – Officially joined our business as General Manager after being a consultant for a number of years. Since joining DCS, James has shown impressive dedication, focus and innovation on driving our business forward. James' promotion to Operations Director will see him responsible for delivering streamlined processes and improvements across all facets of our business, Recycling, Installations, Projects, and all other supply chain services.
James brings with him vast experience and knowledge of the refrigeration and retail industries. This knowledge will benefit our full operation and support the business in providing its services.
James has spent many years developing skills in sales, project management, management, and business, coupling this with his natural energy and tenacity, he will be a strong and active member of our board, helping drive DCS into the future and beyond.
Phil Clarke – Joining DCS as part of our acquisition of Alan Bush Installations, bringing 20 years' experience in account and project management, Phil has played a pivotal role in ensuring that our reputation on the installation side of the business has remained highly respected.
Starting his career in commercial refrigeration as a case fitter 30 years ago, working his way up from fitter to supervisor before joining Alan Bush Installations, Phil has continued to expand his experience within our industry. Since joining us as a supervisor, Phil has continued to grow his expertise across multiple roles including both account and installations manager. With his experience within these varied roles, Phil brings real on the tools experience to DCS.
Phil's promotion to Installations Director will give him overall responsibility for directing our installation projects and teams across DCS and ABI.
"While we continue to innovate our operation and service offering, bringing market leading solutions to the commercial refrigeration industry, it gives me great pleasure to apply the same methodology to our board of directors" said Matt Davis, Managing Director of DCS. "Our 3 new board members have proven themselves and their dedication to driving DCS forward and it excites me to officially welcome them to the board"
"Working with all 3 new members for a number of years now has given me a clear insight and understanding into the dedication and focus on growing DCS they all possess" comments Mark Clipstone, Director for DCS. "With experience and motivation that resonates with the company's ethos', this extension to the board further bolsters our position as a market leader in a niche sector. It comes with great pleasure to welcome them to the board"