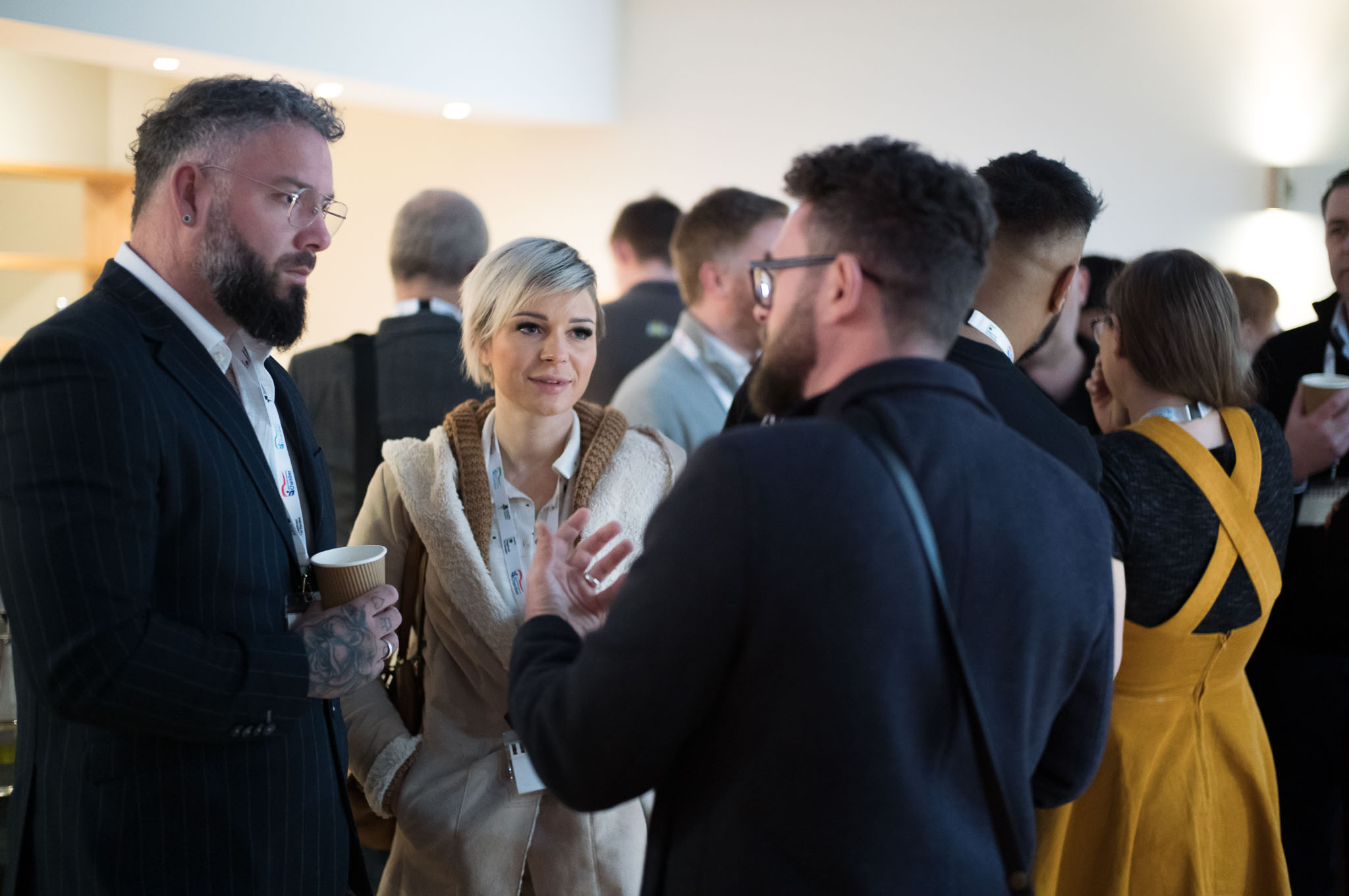 Datasense's Chris Lambert joins the EMCRC as an Advisory Group member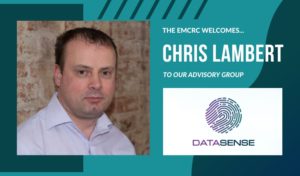 We're delighted to welcome Chris Lambert, Technical Director at Datasense – a Northamptonshire-based company who specialise in cyber security, Managed IT, Telecoms and GDPR – to our Advisory Group.
Datasense give businesses the confidence that their IT systems are secure, managed and compliant. They believe that a business's data is more than just part of the business but it is in fact its very heart, therefore taking care of it is all about being constantly aware of cyber security and technological developments, staying compliant and being vigilant to new threats. It is about the experience and expertise needed to implement ongoing strategies just as much as it is about current management.
They also believe that businesses need assurances that their IT is secure and compliant with GDPR regulations.
Their aim is to stay ahead of the curve; to anticipate needs and, should the worst happen, make sure businesses have the best team to hand to resolve your problem.
Technical Director Chris Lambert has been involved with IT Services and Digital security for over 20 years after launching his career in secure delivery services, where he found himself dealing with UK banks and the UK Passport Office.
Then, in 2004, he took the big step of opening his own IT MSP company. From initially focusing on helping businesses in the Northamptonshire area to ensure their IT systems were effective and robust, he now offers practical IT support and advice to businesses nationwide.
Chris recently became a director at Datasense Ltd, where he combines his skills with other specialists to not only ensure his client's IT systems are working as they should be, but to also facilitate proactive data compliance and protection in the contemporary digital landscape.
When not working, Chris is a very active member of The Federation of Small Business (FSB) and is involved with supporting charity groups via his involvement with Rotary International.
On his appointment as a member of the EMCRC's Advisory Group, Chris said:
"With cyber crime becoming more and more of a problem for business, the importance of working with organisations like the Police, Action Fraud and The Cyber Resilience Centres has never been more important. "Having a part in how the East Midlands Cyber Resilience Centre engages with businesses across the East Midlands gives my clients and other businesses in the area a better chance of staying secure and informed. "The information put out on a daily basis by the EMCRC has helped me stay up to date on latest trends in cyber security and, in turn, is fed into my client base across the East Midlands. "Working closer with the team will – in the long term – have a greater impact on my clients and SMEs across the East Midlands, and will help raise awareness of the CRC in areas in which they may not currently be reaching."
Colin Ellis, Managing Director and Police Lead at the EMCRC added:
"I'm delighted to welcome Datasense and their technical director Chris lambert to our Advisory Group. "Chris is passionate about Northamptonshire's business community and of course cyber security. The insight he'll bring will be really helpful for us to help hone our message to reach and positively engage with Northamptonshire organisations. Welcome aboard."
What is an Advisory Group member?
The Cyber Resilience Centre for the East Midlands has an established Advisory Group featuring a range of industry professions from all backgrounds to help support the growth of the Centre.
As members of the East Midlands cyber community, our Advisory Group members provide guidance, advice and influence the direction of the centre.
Datasense are a great addition to the EMCRC's Advisory Group, and it shows our ambition as a Centre that we wish to partner with outstanding businesses and organisations.
But our ambition doesn't end there. We're seeking the support of other distinguished businesses and motivational business leaders by joining us, not just as Advisory Group members, but as Community Members, Friends of the Centre, Community Ambassadors or Board members. We now have the scope for businesses to partner with us on various levels of affiliation.
If you would like to support our work and join our community, or feel you can bring equal skill, vision and ingenuity to the Centre in other areas, then please contact us via our website or contact Colin Ellis via his LinkedIn account.