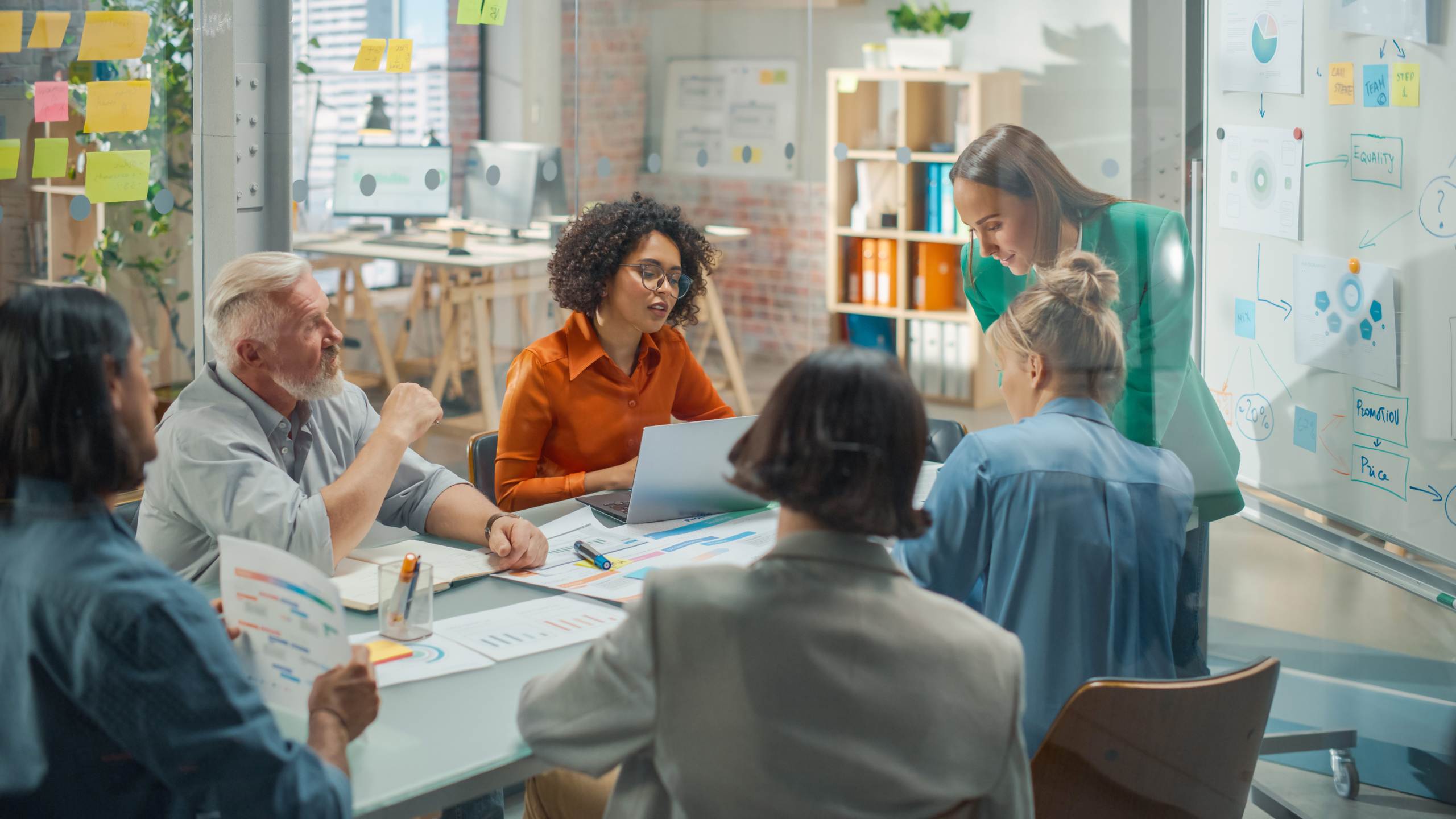 Cynthia Spencer's £45 Accumulator Challenge invites businesses to fundraise and celebrate the hospice's 45th anniversary
Member News
Cynthia Spencer Hospice is challenging local businesses to take part in the £45 Accumulator Challenge sponsored by Franklins Solicitors LLP and raise as much money as possible from an initial investment of £45.
Corporate partnerships fundraiser at the hospice, Nina Gandy said: "Our £45 Accumulator Challenge starts on 6th September and during its eight week run, gives businesses the opportunity to have fun and fundraise at the same time. Previous participants have raised money through team building and networking events and have come up with many creative ways to grow their start-up so we're hoping to see some great ideas, particularly now businesses are able to network and their staff are able to return to the office.
"We're hoping the teams who have signed up this year will come up with even more ingenious ways to fundraise for our patients and their families while maximising opportunities for their own businesses too. We'll provide plenty of collection buckets and branded items and of course we're on hand with fundraising tips as well as providing PR coverage for the teams taking part so the sky's the limit really!"
One team taking part in this fundraising challenge for the first time is Ballyhoo PR. Director Emma Speirs commented: "We're really excited to be taking part in the £45 challenge to celebrate 45 years of Cynthia Spencer Hospice and raise funds for the charity at the same time. We wanted to take part to show our support for the hospice and also to be a part of something taking the local business community by storm!
"We are looking forward to working together as a team and putting our creativity and entrepreneurial skills to the test to see how we can grow our £45 into even more money for this fantastic hospice."
Andrea Smith, partner & head of business services at
Franklins Solicitors LLP, said: "Franklins are delighted to be sponsoring Cynthia Spencer Hospice's £45 Accumulator Challenge. For 45 years, Cynthia Spencer Hospice has provided invaluable physical, psychological, social and spiritual support to the local community in Northamptonshire and after an immensely tough year, we're proud to be supporting the hospice to help them continue to provide this much needed care.
"We hope that local businesses will use the Accumulator Challenge as an opportunity to reconnect, have fun and above all raise as much as they can for Cynthia Spencer in celebration of its 45th birthday."
The hospice fundraising team is still taking registrations for teams to join the challenge so any businesses or networking groups who wants to put their entrepreneurial skills towards raising money to support end of life care in Northamptonshire can sign up by contacting Nina by email on nina@cynthiaspencer.co.uk or by calling 01604 973348. More information can be found by visiting www.cynthiaspencer.org.uk/event/accumulatorchallenge2021.