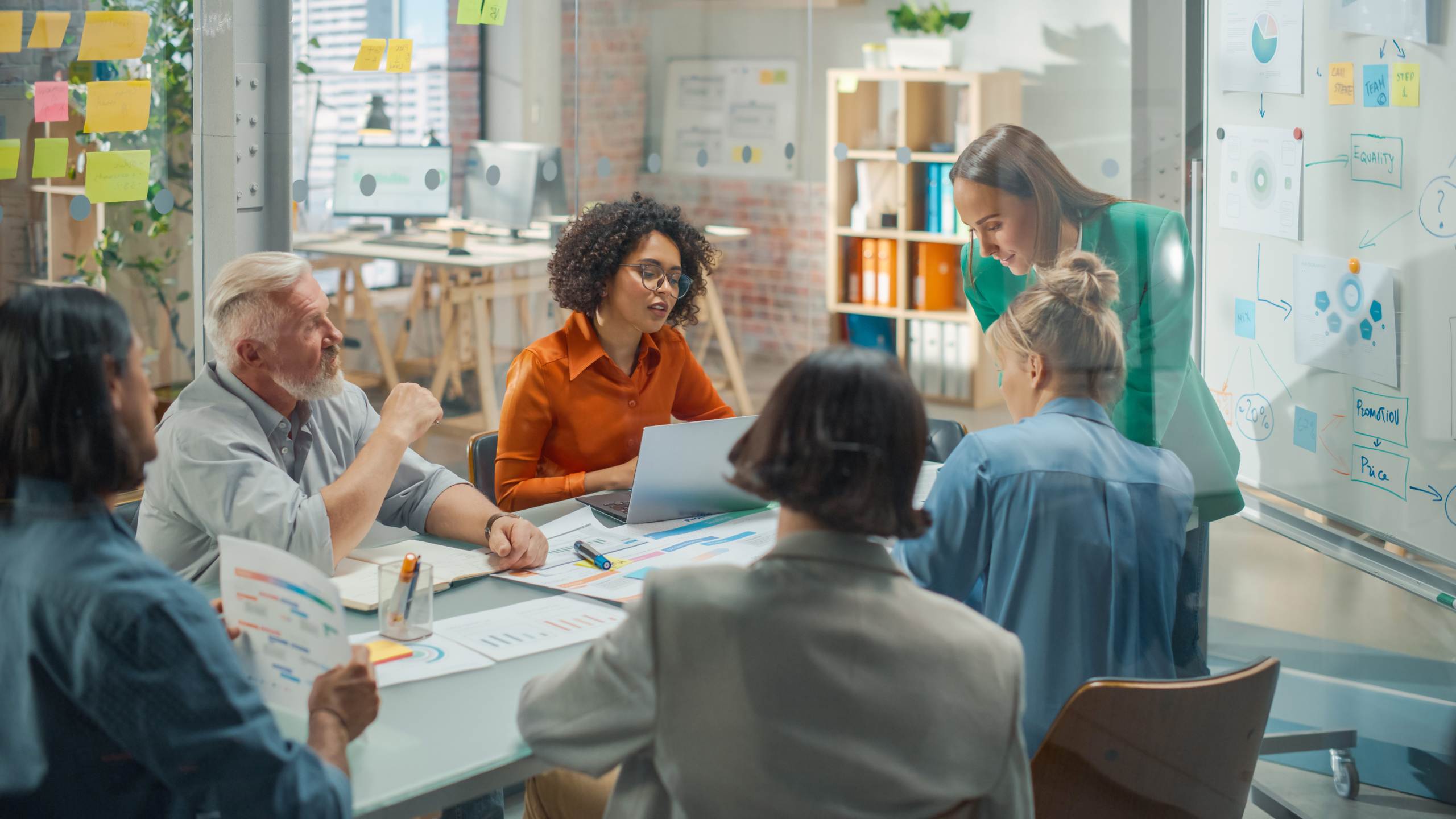 Cynthia Spencer Hospice Launches Wellbeing Campaign to Help Community Recovery.
Member News
Northampton-based Cynthia Spencer Hospice has launched a new wellbeing campaign to help support the community's recovery following the emotional struggles of the last three years due to the Covid pandemic and cost-of-living crisis.
The "Share How We Care" initiative, spearheaded by the hospice, focuses on the simple things in life that can improve overall wellbeing. The campaign aims to encourage people to prioritise self-care and make small changes to improve their mental and emotional health.
As part of the campaign, Cynthia Spencer has launched a "Step into Summer" raffle, with the proceeds supporting our wellbeing and experience of patients and families at the hospice. Digital purchases are available, and booklets of raffle tickets are available to be sent to any group or business to support the initiative.
Speaking about the campaign, a spokesperson for Cynthia Spencer said; "We understand how challenging the last few years have been for everyone, and we want to share some of the simple things we do at the hospice to inspire people to prioritize their own wellbeing. By participating in the raffle, people can make a tangible difference to the lives of those we support at the hospice."
Cynthia Spencer is committed to supporting patients and families throughout their journey, and the wellbeing campaign will raise awareness around the work they do for patients and families at the hospice. Stay tuned for further updates on how the campaign is progressing and exciting news about summer plans for the hospice.
Links:
Website:
https://cynthiaspencer.org.uk/
Raffle Purchase:
https://cynthiaspencer.org.uk/event/step-into-summer-raffle