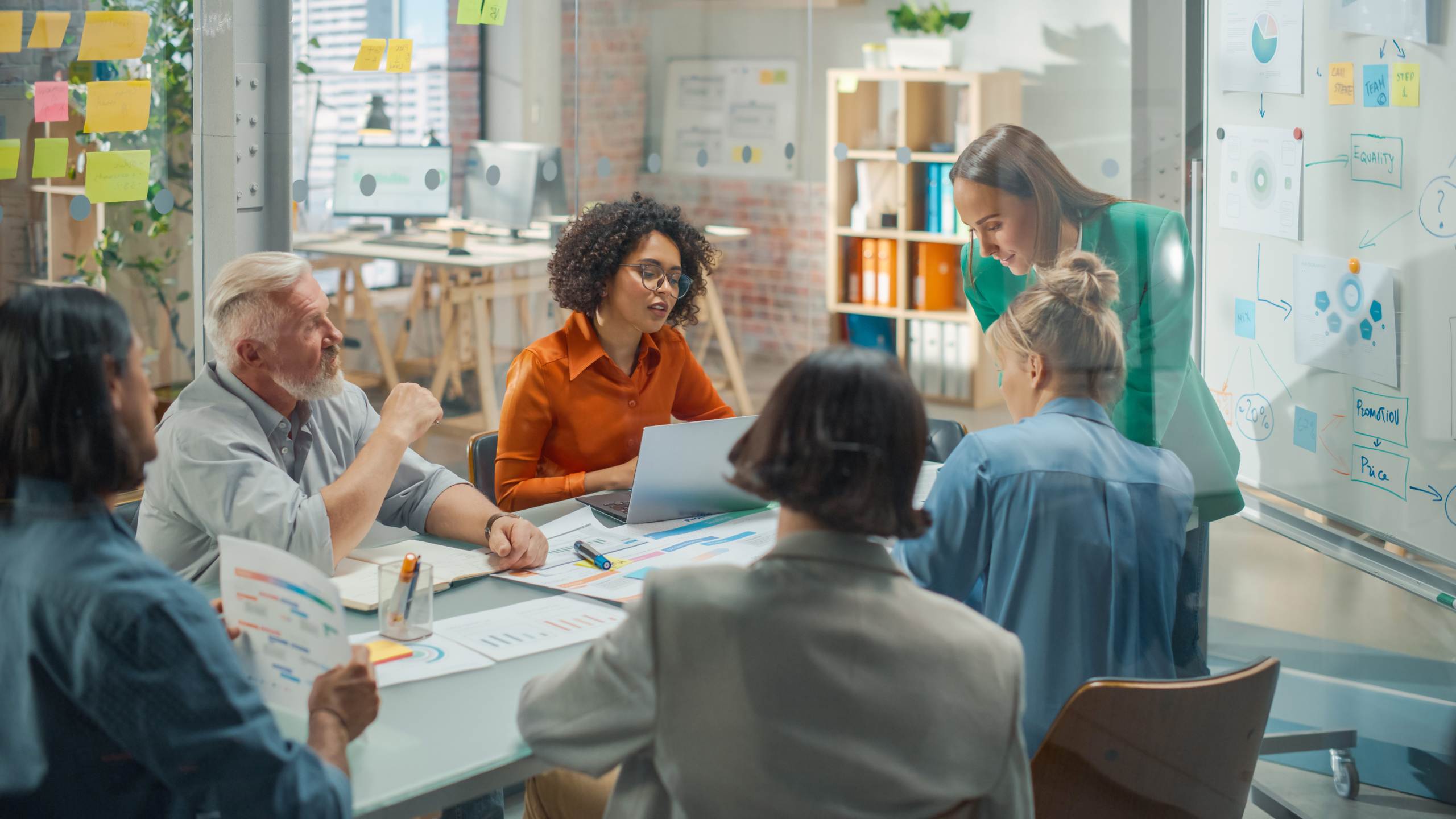 Curry and Quiz fundraiser to enhance hospital facilities for parents who lose a baby
Member News
Calling all quizzers and curry lovers! Book your team in for the upcoming Northamptonshire Health Charity Curry and Quiz Night and help to raise funds for the Daisy Suite Appeal at Northampton General Hospital.
The event is being held at Indian Fine Dining restaurant Mewar Haveli on Wellingborough Road in Northampton. The charity, which supports local NHS hospitals and community services across the county, will be hosting a fun-filled evening where you can bring a team of 2 to 6 people. Not only will you get to take part in the quiz but your entry fee also includes a delicious meal freshly prepared by Mewar Haveli – starters, choice of mains, sides, rice and coffee. Tickets cost £25 per person with £10 going directly to the Daisy Suite Appeal.
The money raised will help to fund a dedicated space at Northampton General Hospital that offers privacy, away from the maternity area's day unit and wards. This new space will support the work of the Bereavement Midwives by providing an improved area to give practical and emotional support following the loss of a baby.
Alison McCulloch, Head of Fundraising at the charity said, "Each year the hospital cares for over 100 families who suffer the heartbreak of losing their baby. Northamptonshire Health Charity is proud to be supporting our local hospital with this fundraising appeal for the Daisy Suite, to enhance the current facilities to support families who experience the devastating loss of a baby."
For more information and to book your tickets visit https://northamptonshirehealthcharity.co.uk/events/curry-quiz-night-daisy-suite-appeal/
There are other ways to support the Daisy Suite Appeal, which is just one project coordinated by Northamptonshire Health Charity. Could you take on a challenge or hold an event to raise money for the appeal? Or, if you would like to make a donation to the appeal, please visit the charity's website https://northamptonshirehealth…