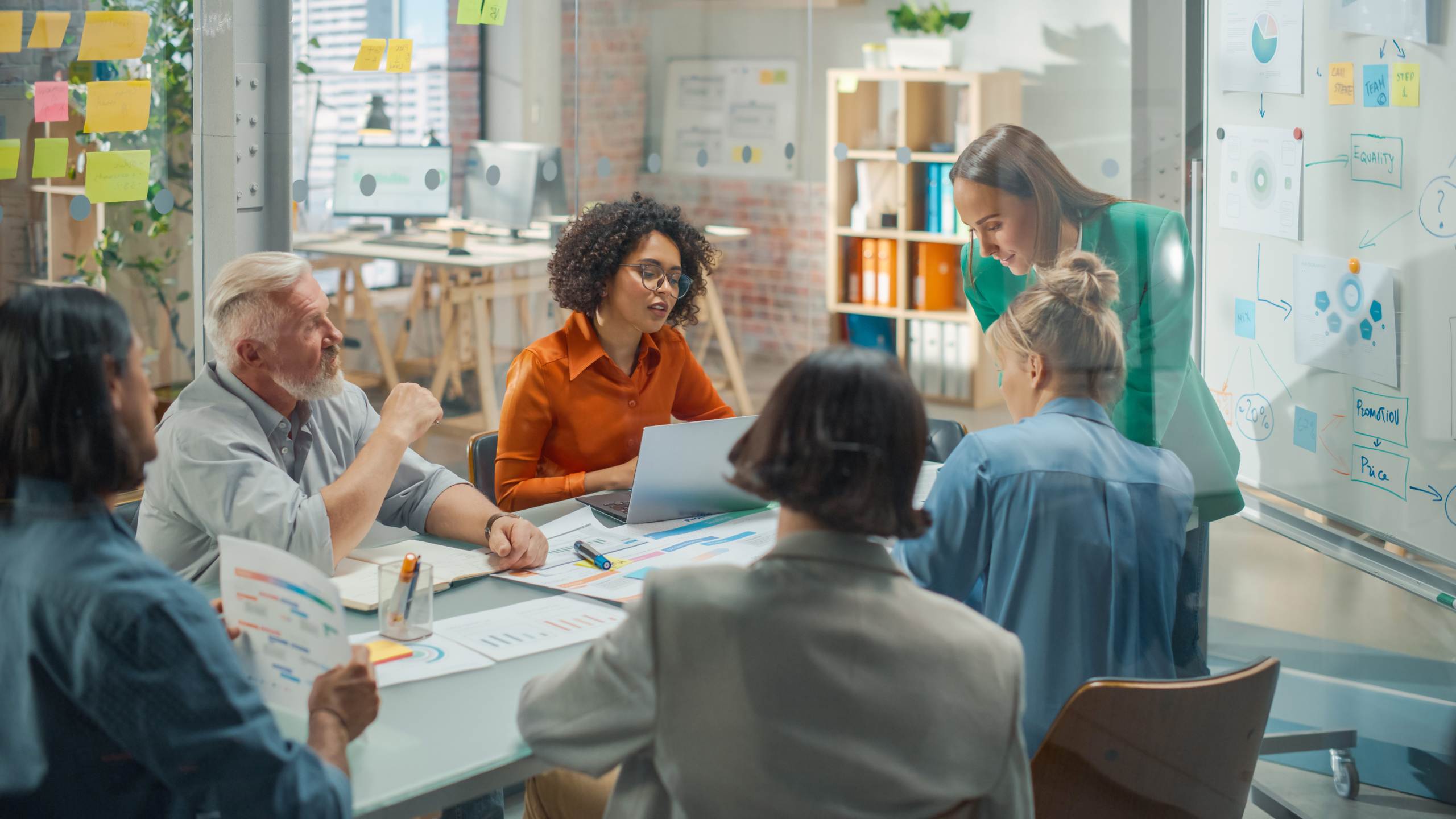 Crispin Rhodes celebrates 25th anniversary
Member News
Award-winning Milton Keynes based HR consultancy Crispin Rhodes is celebrating 25 years of trading.
The renowned local firm was founded by HR specialist Angela Rhodes and incorporated on 20th March 1997.
A gala event on 16th March was held for Crispin Rhodes clients at MK Gallery to mark the milestone. Guests enjoyed an afternoon tea as well as a presentation of key employment law updates to help businesses manage their teams.
The event also celebrated the many achievements of Crispin Rhodes founder and director Angela, who is due to retire in June.
Angela was working long, gruelling hours for a Japanese company and had two young children when she decided to set up her own business.
She said: "I was sick of missing sports days, and I wanted to be master of my own destiny. My mother ran her own business from home, and she inspired me to do the same.
"82 per cent of companies in Milton Keynes employed less than 20 people and I thought they'd all need HR support. That's who I wanted to work with. Our first client was based in Bushey and the second in Stoke on Trent, but we got those local clients in the end!"
Angela worked from home for the first 12 years of trading as Crispin Rhodes, building her client base. The company then moved into shared offices with a client in 2009, until just before the Covid lockdowns. Crispin Rhodes was acquired by HR Solutions in July 2020.
Angela said: "We were the first HR consultancy in Milton Keynes and to keep that going for 25 years to the point that someone wanted to buy us was pretty amazing.
"Crispin Rhodes has very much been a labour of love for me and for my team. It has given me so much freedom and flexibility in my career. I am overjoyed and proud to celebrate 25 years of success and, while both my name and heart will always be in this company, I feel now is the perfect time to step down and let my talented colleagues storm ahead.
"Having joined the HR Solutions family and enhancing the service we provide to our clients, I know that my clients will be well supported by the HR Solutions team. I leave the company in good hands."
Angela now plans to travel the world with her husband, who has already retired. Her many valued clients will continue to be serviced by the HR Solutions team.
For more information on Crispin Rhodes visit https://www.crispinrhodes.co.uk or to speak to a member of the team call 01908 576991.