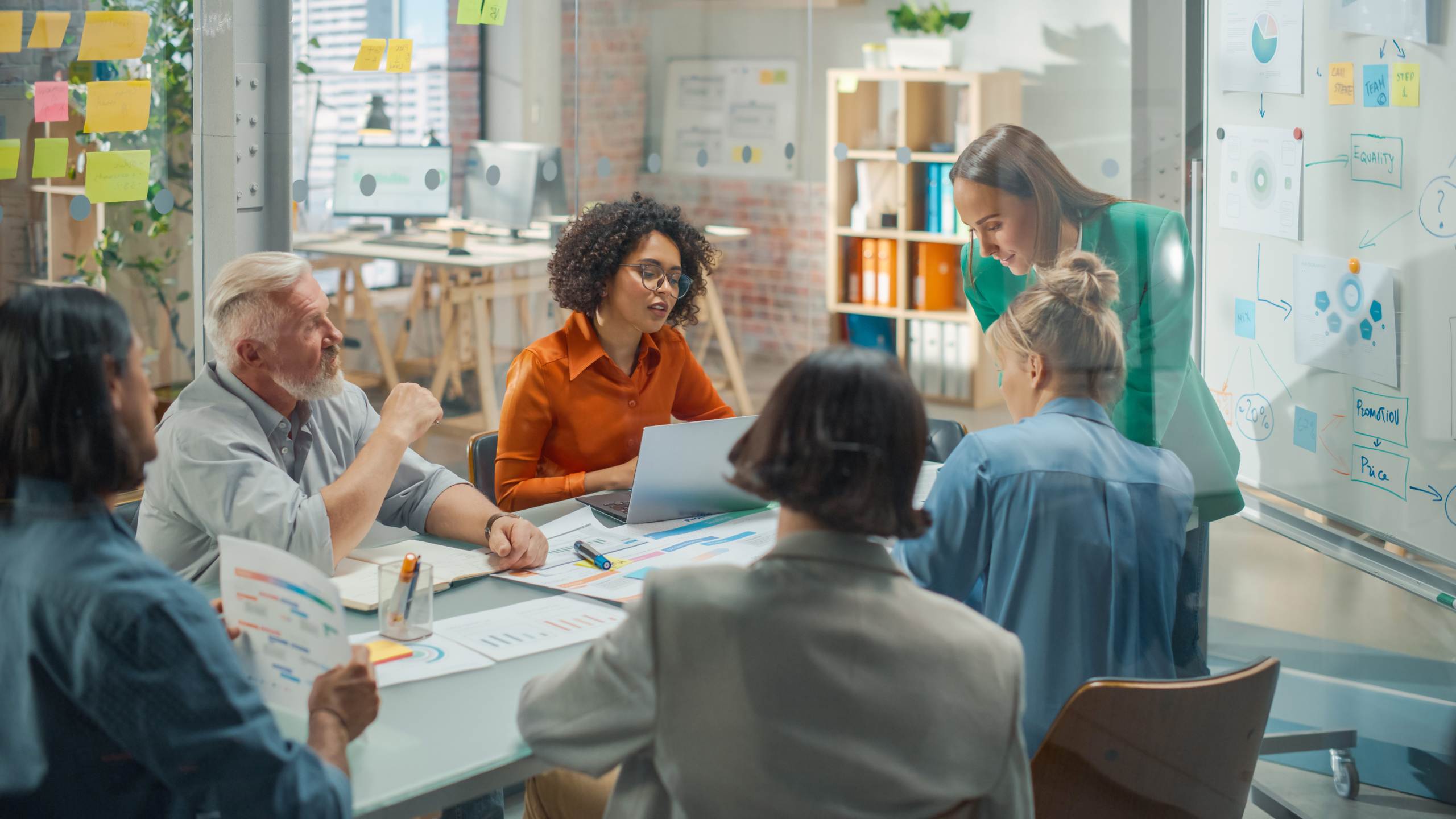 Crisis Coffee Lounge Launch
Member News
Horwood House have teamed up with national homeless charity Crisis and upcycling company Recoup to transform our syndicate break out space into a creative and crafted space for our delegate guests to enjoy, whilst supporting a much-needed charity at this difficult time.
The volunteers and members have carefully restored some spectacular furniture to its former glory and repurposed items to create unique and wonderful creations – shabby chic at its best!
We are so excited to have worked with them on this fantastic project and continue to partner with them in as many ways as we can!
We'd love to tell you more and hope you can join us for our launch evening…