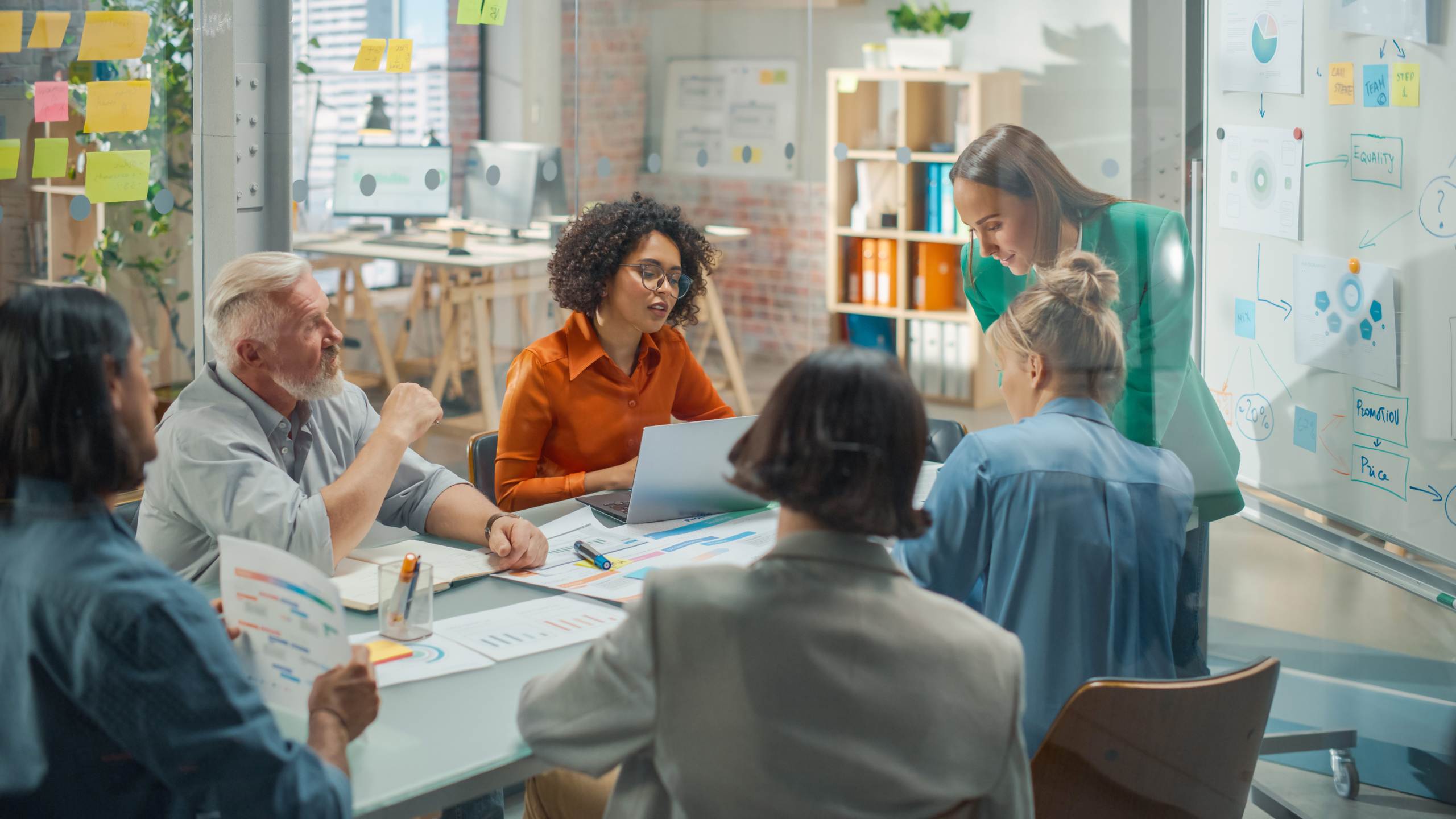 Creating a Buzz in Brackley
Member News
Greg Pawsey, Host of Business Buzz Brackley is on a one-man mission to get the Brackley business community buzzing again after lockdown.
Working across the region and beyond as a Will Advisor and Estate Planner, Greg found the lack of interaction with other local business owners during lockdown quite challenging, both personally and professionally. Looking for a solution he came across Business Buzz – a group of informal and friendly networking events across the country – which at the time were operating virtually.
Discussing his Buzz journey, Greg said: "I loved the Buzz format, it is so relaxed and friendly, and everyone is genuinely interested in helping each other with their time or advice. I had been attending the virtual events for around 12-18 months when we finally came out if lockdown – so when the opportunity to launch a live event in Brackley came up, I jumped at the chance to be the host."
"Brackley is a delightful town to network in and due to its close proximity to merging county lines there is huge opportunity to raise your profile and meet key business partners from far afield."
Brackley Buzz re-launched its live events in January and has gained more than 40 attendees at each Buzz so far. It continues to take place on the first Thursday of every month at The Plough Pub & Kitchen on the High Street between 10am and 12pm and tickets cost just £6.
Business Buzz takes a fresh approach to business networking, with no membership fees, subscriptions, or the pressure of sales pitches or even commitment to attend! The drop-in monthly events offer a relaxed and informal space to meet, and make friends, have genuine conversations, and harness a supportive community.
To book tickets, or to find out more about Business Buzz Brackley, please visit www.business-buzz.org/northamptonshire/brackley