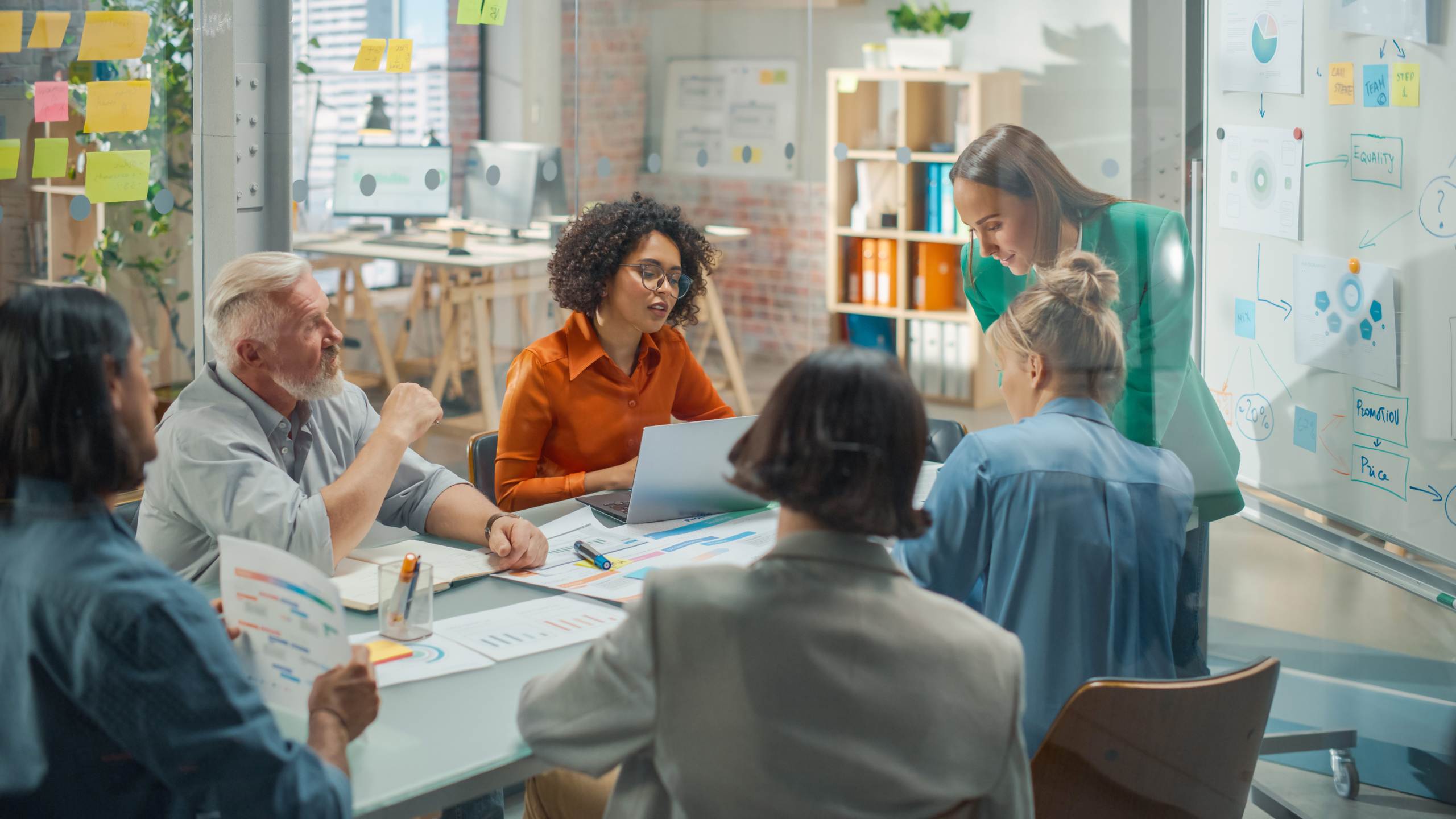 CRANSLEY HOSPICE TRUST MAKING A SPLASH IN OPEN WATER SWIM
Member News
Cransley Hospice Trust is very excited to announce that they will be hosting their first ever open water charity swim at Sywell Country Park in partnership with Northamptonshire Sport on June 18th 2022.
The popularity of open water swimming has been rising steadily over recent years and it's not surprising. The fresh thrill of an outdoor dip is said to be "liberating" whilst improving our total wellbeing, our sleep quality and make us happier!
Cransley Hospice Trust are inviting swimmers to take the plunge at Sywell Country Park, and choose from one of four distances; 400m, 800m, 1600m and 3,200m. Each swimmer will receive a special commemorative swimming hat and all finishers get to take home a uniquely designed, zero waste medal to celebrate their achievement.
Entrants will be encouraged to raise funds to support the charity which needs to raise its income from £1.4m to £2m in the next five years to continue to support the provision and development of end of life care by Cransley Hospice and the Hospice at Home team.
Louise Gurney, Fundraising Manager for Cransley Hospice Trust said "This is a first for us but we're very excited! We're hoping to attract seasoned open water swimmers as well as those who've not done it before. It's the perfect fit for Cransley Hospice Trust, similar to open water swimming which gives swimmers an invigorating sense of freedom that benefits total wellbeing, the support provided by the hospice takes in all aspects of the patient – not just their physical and mental health, but the spiritual and social needs too."
To register for the Cransley Hospice Trust Swim Sywell on the 18th June visit the website at www.cransleyhospice.org.uk/events.
Entrance numbers are restricted, so Cransley Hospice Trust recommend booking as soon as possible to avoid missing out on a place in history and being part of the #CransleyCrew in the first ever Cransley Hospice Trust Swim Sywell.