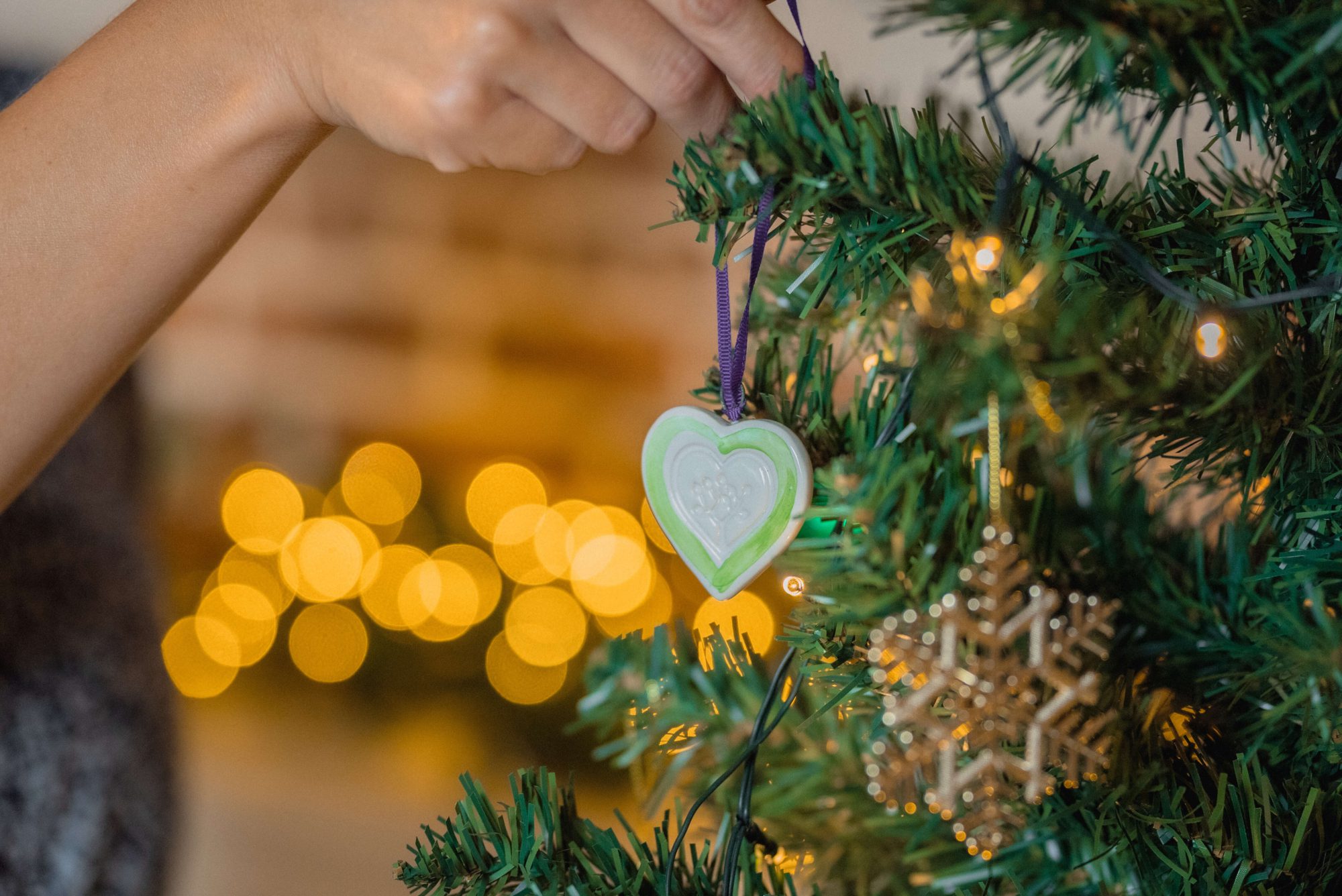 Cransley Hospice Trust lights up the Tree of Lights in memory of loved ones
Cransley Hospice Trust is delighted to be welcoming the local community to come together for a special Tree of Lights service this year.  The poignant service in memory of those who have died will take place outside the Cransley Hospice Fundraising Office on the St Mary's Hospital site in Kettering on Sunday 10th of December 2023 at 6.30 pm.
Louise Gurney, Fundraising and Events Development Manager at Cransley Hospice Trust commented: "We welcome the opportunity to bring our community together, to reflect and remember those who are no longer with us, whether their families have received care from Cransley Hospice or not.  We welcome all faiths from our community and hope as many people as possible will join us to share this special occasion".
The specialist clinical teams at Cransley Hospice provide outstanding compassionate care to local people and their families each year which is only possible thanks to the ongoing support and generosity of local people. With this in mind, the charity is inviting people to leave a dedication for a loved one, while making a donation in their memory so that more people in our community can receive the specialist end of life care that they need, when and where they need it.
This year, the Cransley Hospice Trust Tree of Lights hopes to shine a light on what hospice care is and what it means to families whose loved ones have received specialist care and support. It is essential to recognise the importance of these services being available to everyone in the community when they need them the most – not just for the specialist medical support provided, but also for the holistic care and compassion for patients and their families.
Ben North explains: "The care that you get in Cransley Hospice is just amazing, it meant that we could go in and enjoy the time with Mum and be her kids and not her carers".
Anyone wishing to leave a dedication or share a special memory to light up the Cransley Hospice Trust Tree of Lights can visit the dedication page; www.cransleyhospice.dedicationpage.org/treeoflights.