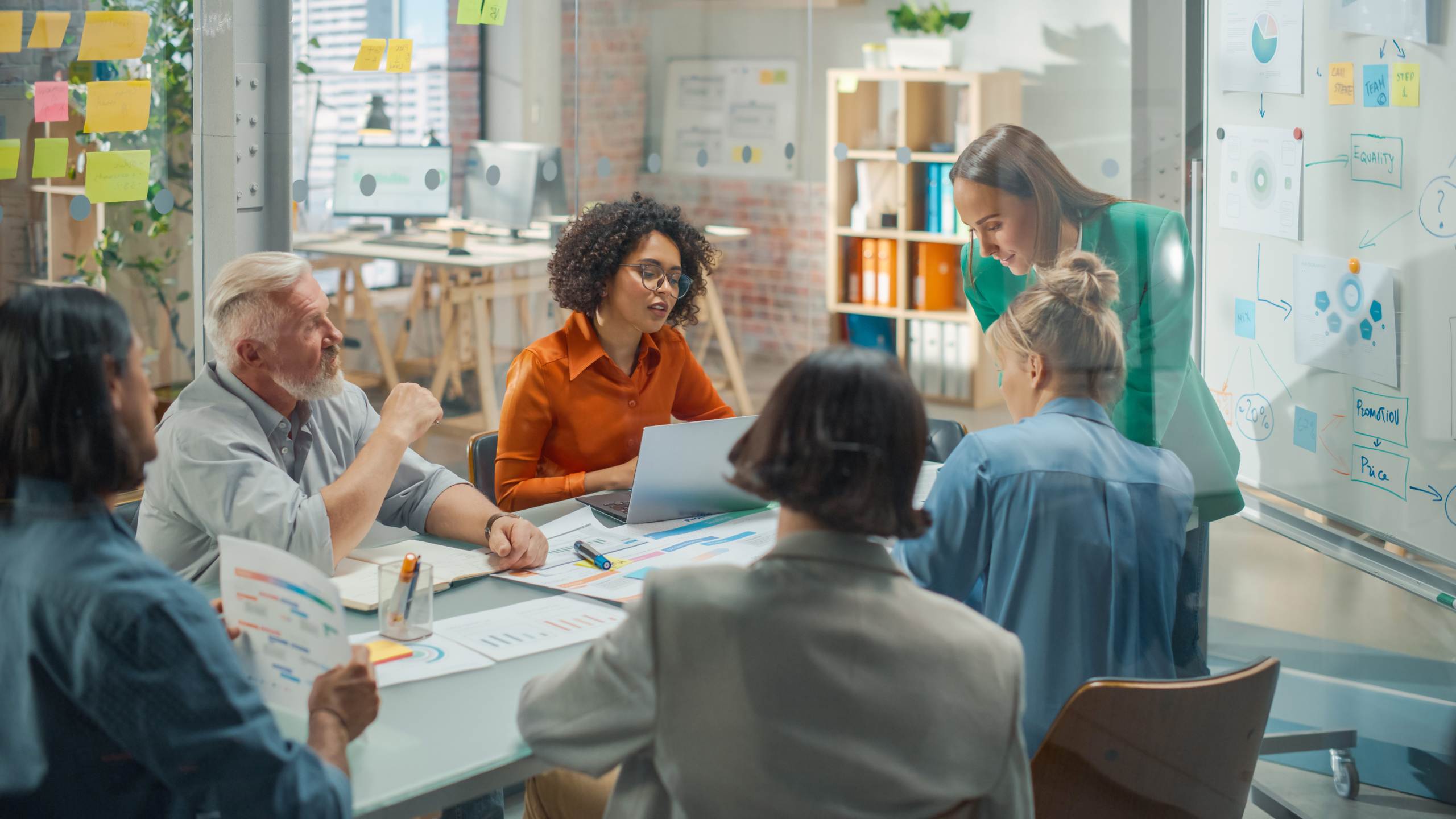 Council funds two business support packages
Member News
Businesses across the north of the county are being invited to take advantage of two exciting new business support packages thanks to North Northamptonshire Council.
The first scheme is called NN Future Retail, funded by the authority and which will provide support for retailers and town centre businesses. The second is the SEMLEP Growth Hub North Northants Intensive Business Support, which is open to all firms in the area apart from retailers.
NN Future Retail is led by Ruth Roan, of Building Business Consultancy, with support from a number of trusted partners, including Northamptonshire Chamber members Business & IP Centre Northamptonshire (BIPC) and the University of Northampton.
The bespoke advice and support package will include onward referral to local partners, one-to-one support, workshops and webinars. There are 100 places available and businesses can find out more by emailing enquiries@buildingbusiness.org.uk or calling 01832 279444.
A highlight of the SEMLEP North Northants Intensive Business Support scheme will be three deep-dive one-to-one sessions with SEMLEP business advisors. These sessions will include in-depth analysis support and onward referrals to specific, beneficial programmes. Following an initial one-to-one participants will also be invited to apply for a grant ranging from £1,000 to £3,000. The grants are designed for businesses to appoint specialist professional support from the local business community or to use on small items of equipment to boost their recovery plans.
This programme is being led by SEMLEP business advisor team lead Ruth Cozens and has already proven very popular since launching a few weeks ago.
Businesses must meet Additional Restrictions Grant (ARG) guidelines to be eligible and SEMLEP will assess each application case by case.
For further information about this package visit https://www.semlepgrowthhub.com/north-northamptonshire-intensive-business-support-2/