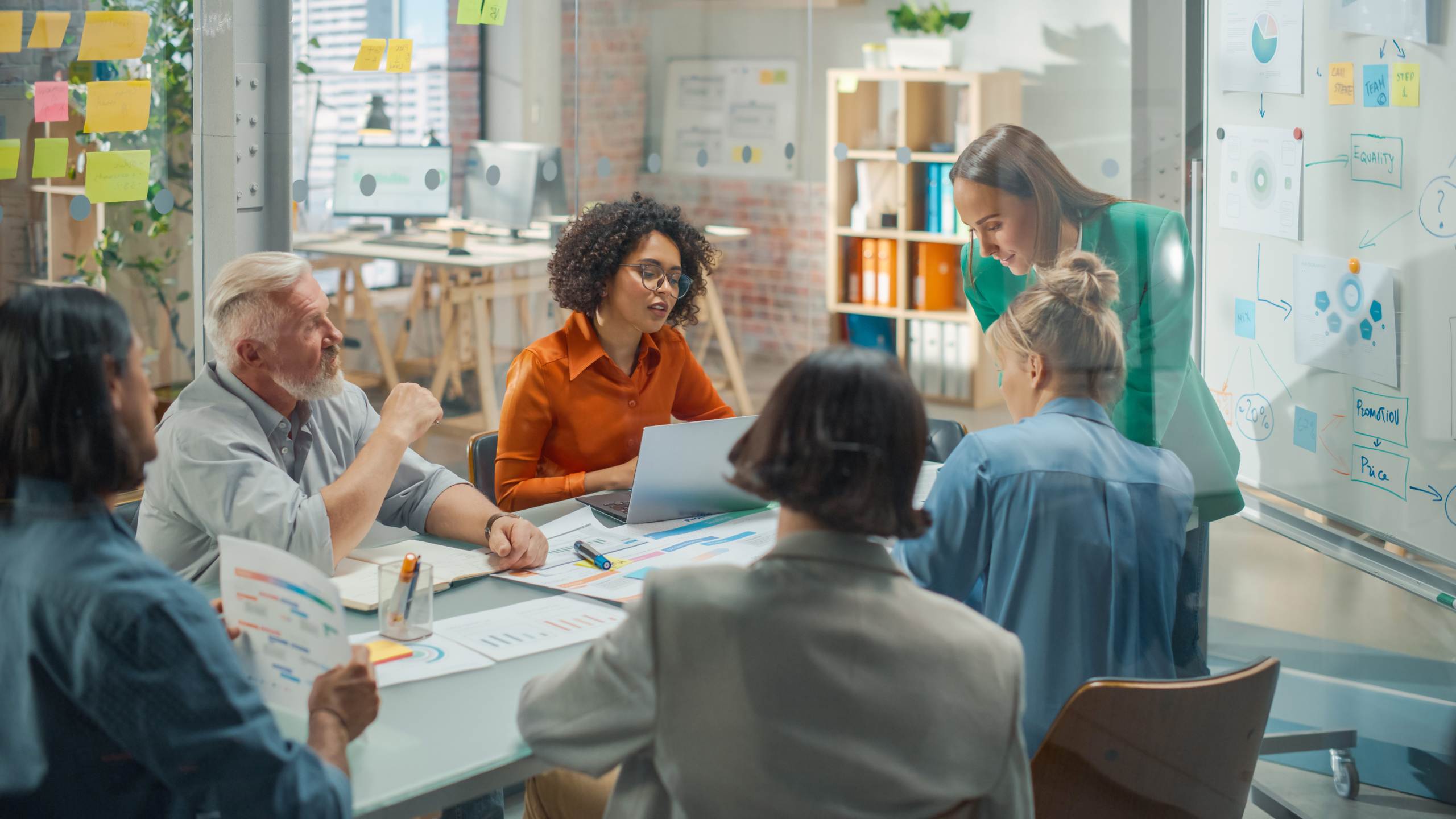 Cottons Accountants Northampton acquires J R Watson & Co.
Member News
Cottons Accountants Northampton acquires J R Watson & Co.
Cottons are proud to announce the acquisition of Northampton based accountancy firm, J R Watson & Co as part of its continued growth plans.
Established over 100 years ago, J R Watson & Co has been providing accountancy and taxation services to small and medium sizes business and individuals in the Northamptonshire and Warwickshire areas. The company has been through various stages of growth throughout the years and their rich history is testament to their continuous dedication to their clients.
A natural stage in the business lifecycle, the retiring partners are passing the baton to Cottons, along with a fantastic client base and a high-calibre team.
"The team at Cottons have worked hard to ensure the merger for the existing partners has been as seamless as possible, as they transition towards retirement. We are very much looking forward to working with the J R Watson & Co team and clients on this next chapter." Charles Hill, Director, Cottons.
J R Watson & Co has an established client base which has been developed by the existing partners over many years. Their sector expertise is very diverse and a perfect fit for Cottons' existing portfolio.
'We pride ourselves on our service, and this new merger provides our clients with an opportunity to continue with a long-term partnership, with familiar faces and access to a wider, more modern service offering. We feel our clients are in good hands.' Alan Markham, J R Watson & Co partner.
All seven J R Watson & Co staff are being retained, a great addition of skills and extensive experience to the Cottons team.
About Cottons
Starting from a small office in Daventry 39 years, Cottons Chartered Accountants provides expert taxation and accounting guidance to small and medium sizes businesses.
Cottons now have over 80 staff members across six offices in Northampton, Daventry, Rugby, London, Milton Keynes and Market Harborough, supporting thousands of businesses and individuals with dedicated local area specialism.
The same article can also be accessed HERE, should you wish to include a link to it.
For more information, please contact our press office at marketing@cottonsaccountans.co.uk