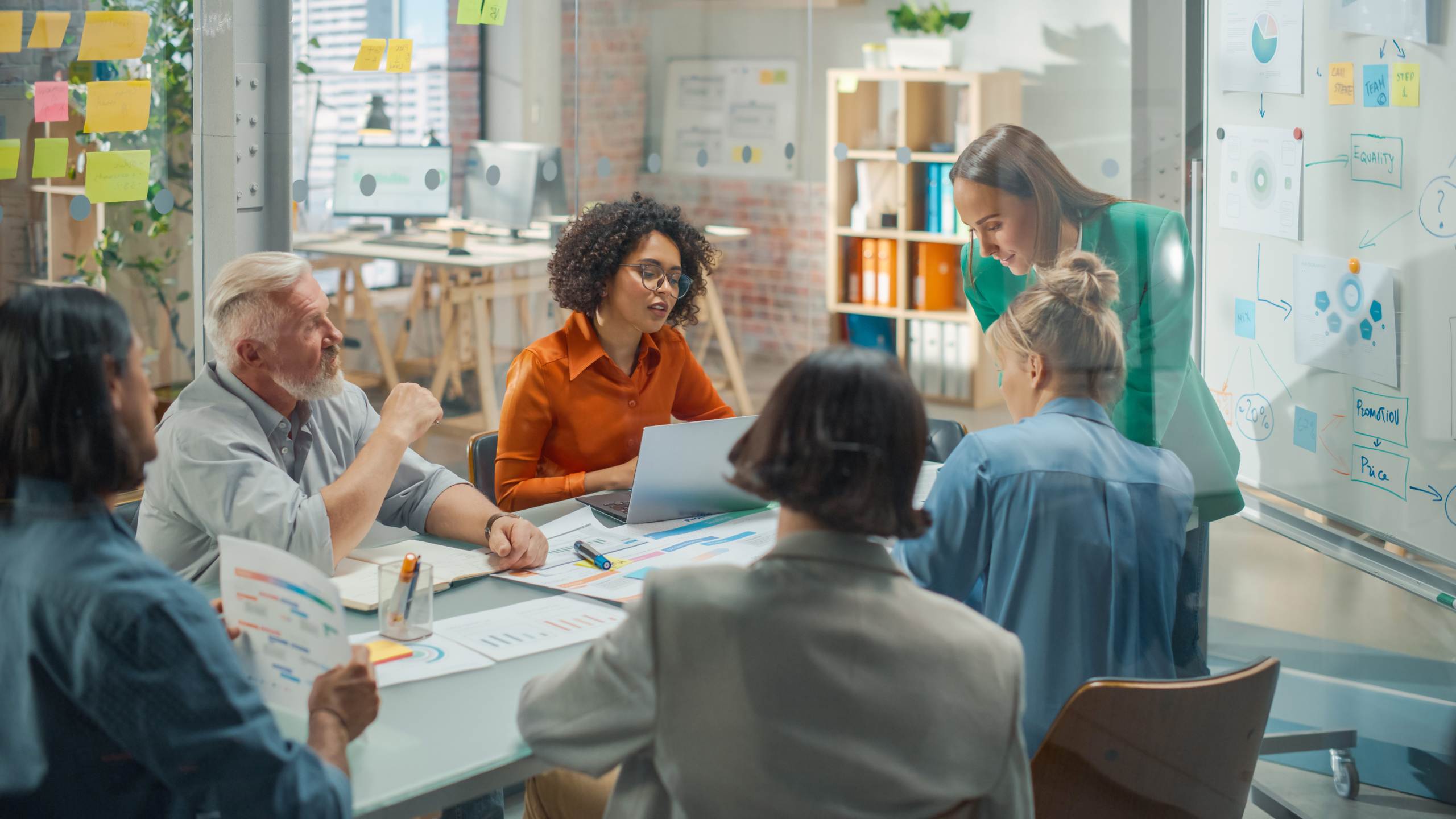 Convoy on route from Northampton to help children and families impacted by Ukrainian war
Member News
Two ambulances packed with supplies are on route to Poland and Ukraine – thanks to a trio from Northampton who are hand delivering goods to Polish schools and distribution centres near the Ukrainian border.
This convoy has been organised by Goodwill Solutions, Brackmills Industrial Estate Business Improvement District and Northampton Town Council – with both vehicles packed with school items for Ukrainian refugee children studying in Polish schools, along with food, clothing and first aid equipment, which will go directly to Ukraine.
Councillor Jane Birch, Chair of the Community Services Committee, said: "One of our councillors is Polish and told me about primary schools in the country. Pupils, he told us, are looked after and well fed but simply can't afford pens, paper, pencil cases and other school supplies. We started collecting in Northampton and then got a call from Stratford Upon Avon Town Council who wanted to help too. Thanks to this double dose of generosity we have filled both ambulances and the convey is now on route. A huge thank you to our convoy's trio of drivers Slav, John and Sara."
Sara Homer, CEO of Brackmills BID said: "Poland has become a transit route and home to millions of Ukrainians since the war broke out, and thanks to the generosity of so many people and businesses we are now able to make a tangible difference and deliver supplies to the children and their families who have been impacted by this horrific war. I'm proud to be representing Brackmills and making this humanitarian trip."
John Sheriff, MD of Goodwill Solutions, has been sharing convoy updates via LinkedIn. Posting on Monday, 1st May, John wrote: "Today our humanitarian trip hit a delay with a puncture. Polish workers stopped to help us – showing that there are some good people around who support what we are doing. It's not easy for aid to reach Ukraine and it takes a lot of effort. Onwards."
The Mayor of Northampton and Town Councillors were at Goodwill Solutions waving off two ambulances travelling to Poland, which will be giving to medical services in Ukraine as part of the Northampton Supports Ukraine project.
Find out more about the project by listening to BBC Radio Northampton, with coverage on this Saturday's breakfast show at 8am and Sunday breakfast from 7:50am.
BBC Radio Northampton reporter Martin Heath has flown out to join the convoy and will be reporting from Poland at 7:40am each morning from Monday to Friday next week.
Collections are continuing, anyone who would like to donate can visit the Northampton Town Council website to find out more: https://tinyurl.com/bdez5nxb