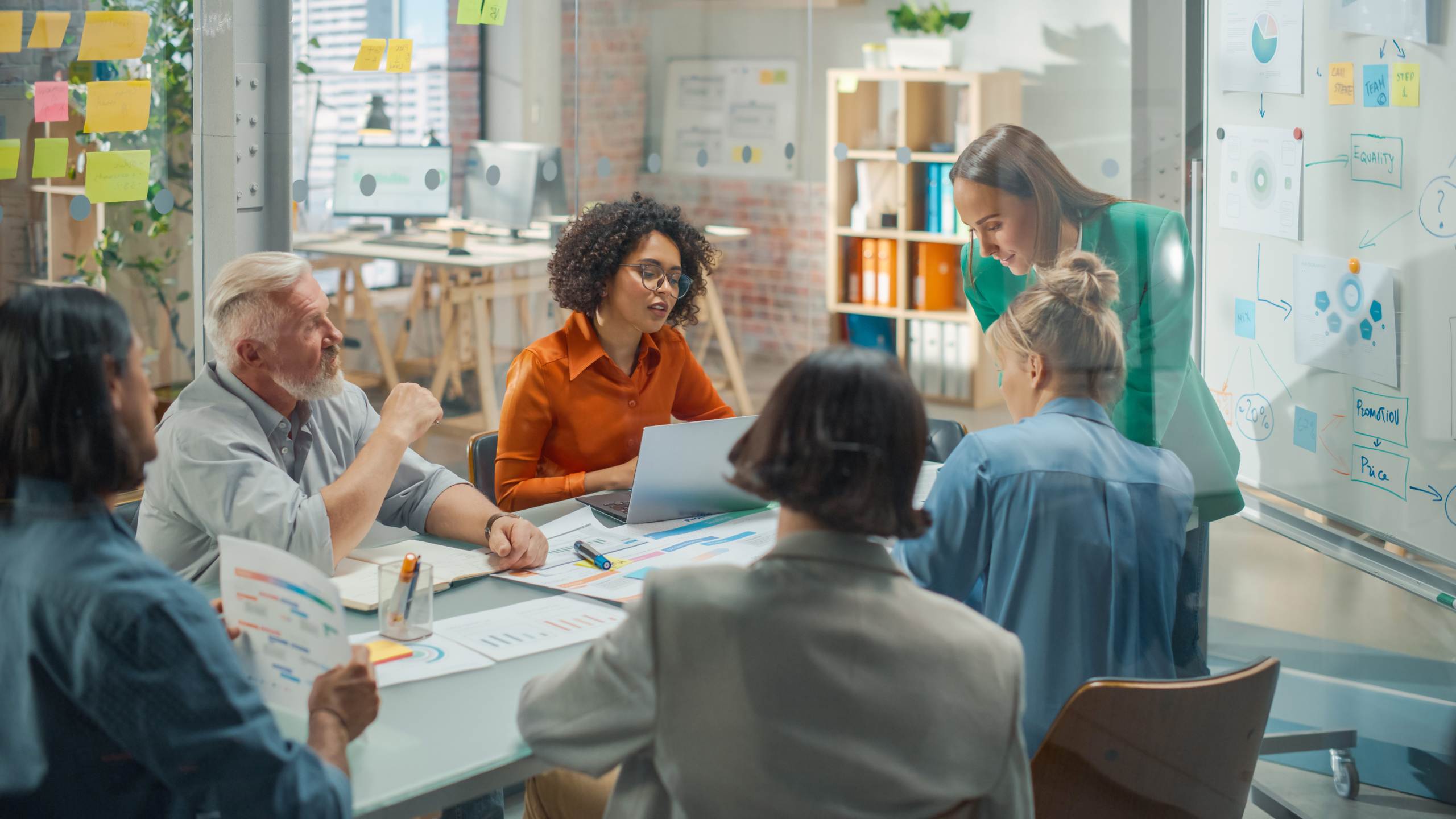 Consortium trio secure place on Central Government Legal Panel
Member News
Howes Percival, Sharpe Pritchard and Bevan Brittan appointed by Crown Commercial Service
An innovative consortium of three law firms has been appointed to a prestigious central government panel to provide legal advice to government departments and their agencies.
Howes Percival, Sharpe Pritchard and Bevan Brittan linked up to submit a joint proposal in bidding for a place on the Crown Commercial Service (CCS) Legal Services Panel, a four-year framework with a total potential value of more than £300m.
The consortium has secured one of 12 slots on Lot 1 – General Legal Advice and Services, which has seen the previous two-tier structure replaced by a single tier of firms who will all now have the opportunity to work with central government over the next four years.
Crown Commercial Service supports the public sector to achieve maximum commercial value when procuring common goods and services. In 2020/21, CCS helped the public sector to achieve commercial benefits equal to £2.04bn – supporting world-class public services that offer best value for taxpayers.
The collaborative approach by the three firms, all of whom have significant track records in advising central and local government, will allow framework users to access the full depth and breadth of the trio's legal teams.
Howes Percival chairperson, Geraint Davies, said: "We are delighted to be appointed once again to this Central Government panel. The successful bid, led at Howes Percival by partner Morris Peacock, is a fantastic accolade which is testament to the quality and depth of the legal services we provide.
"We continue to strengthen our offering in the expanding range of markets in which we operate and our re-appointment to this panel clearly demonstrates the credibility and expertise of our people.
"We have a long track record of providing specialist advice to Government departments and agencies, including HMRC and the Insolvency Service on notable instructions such as the investigation into the failure of BHS. We have also advised many local councils and educational institutions including the University of Cambridge and on a wide range of projects, such as the proposed Sizewell C nuclear power station. We are looking forward to continuing to provide Central Government with formidable legal expertise alongside our London based consortium partners."
Justin Mendelle, Senior Partner at Sharpe Pritchard, said: "We are delighted to continue delivering outstanding client services to our central government client base. Our focus remains squarely on the public sector and the consortium gives central government direct access to the combined strength and depth of our three firms.
"We have complementary strengths, each bringing our distinctive expertise to the table and giving central government bodies access to teams and individual lawyers who recognised as leaders in their fields.
"We are looking forward to developing further our relationships with our existing clients and building new relationships with others in central government.
"This appointment cements our status as a go-to firm for clients in the public sector."
David Hutton, Partner and Head of Central and Local Government at Bevan Brittan, said: "This is exciting news and a great chance to further our growth plans, opening up new opportunities and establishing us further as leading legal advisers in this field.
"It will build on our previous track record of working with central government departments and agencies and on infrastructure projects across the UK. It is yet another step forward for us in one of our established markets, alongside the positive steps we are taking in our emerging markets elsewhere.
"The consortium approach is one which will allow government departments to access the knowledge and experience of all three firms who are focused and invested in working with the central and local government sector. It is fantastic for all three firms and shows the benefit in our innovative, collaborative approach."
The Crown Commercial Service was established in 2014 by the Cabinet Office to manage central government contracts with private sector suppliers centrally.
Areas of law covered by the contract include competition, contracts, outsourcing, public procurement, real estate and intellectual property, among a number of other areas.