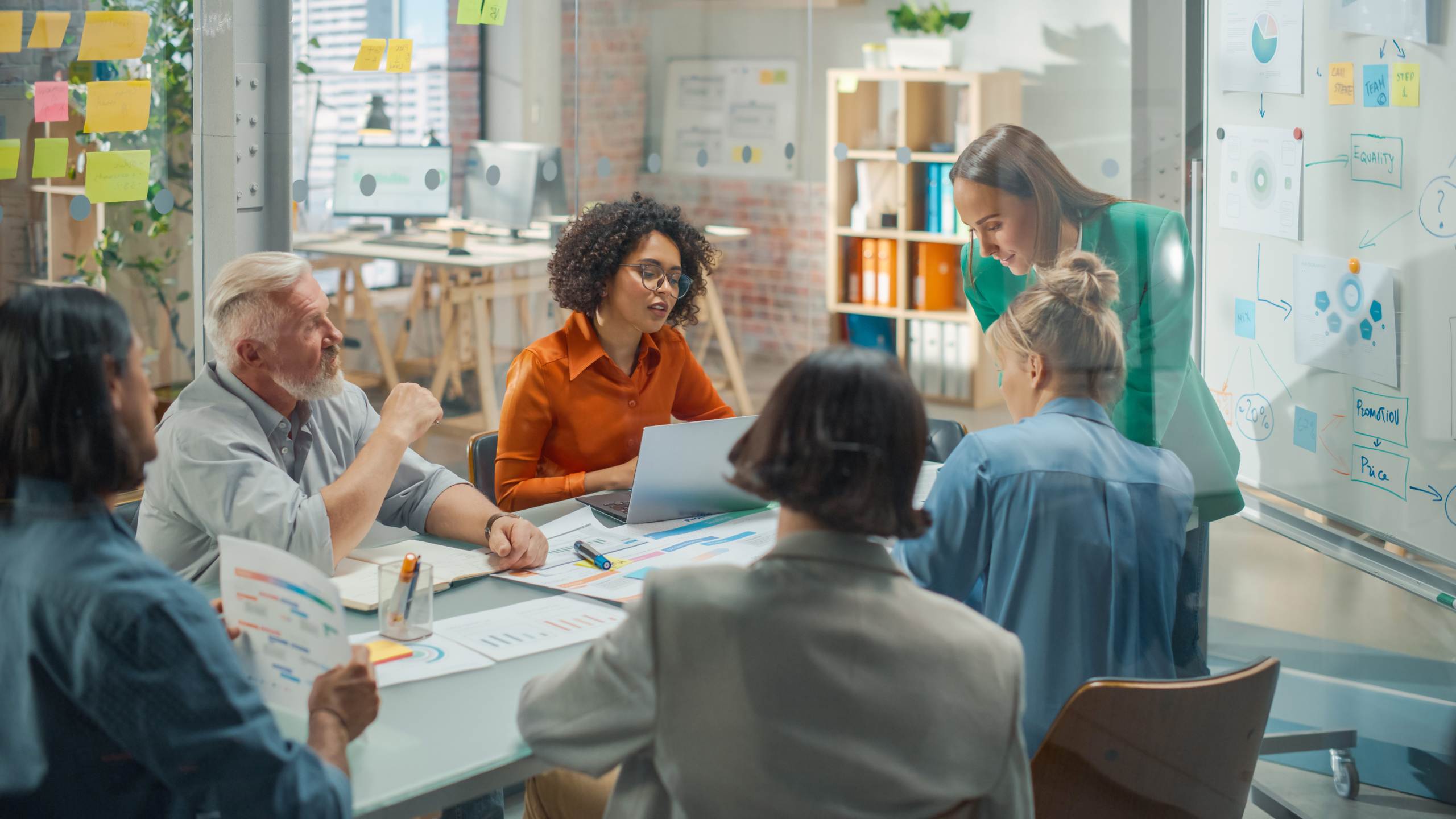 Commsave Credit Union welcomes new CEO and shares plans for future
Member News
Green loans, online tools to improve people's financial wellbeing, a financial education programme for young people and new offices to support growth – just a few of the pledges and plans from the newly appointed CEO of Northampton-based Commsave Credit Union.
Dominic Masterson, who has more than 35 years' experience working in the financial services sector and was formerly Head of Operations for CCLA Investment Management and Chief Operating Officer for Yealand Fund Services, has officially joined Commsave as its new CEO this month – following a few months of bedding in and getting to know the team and organisation.
Dominic said: "My role as CEO is to lead the staff team and work with the volunteer board of directors, other volunteers, members, and supporters to keep developing Commsave so we can help even more people benefit from our services and product range.
"Credit unions are different because we put members' needs first. We are here for people, not for profit and our vision is clear: to see a world where everyone is financially included, with access to a safe method of saving, responsible credit with financial skills to manage their money wisely, and achieve long-term wellbeing.
"We provide ethical, affordable services and loans and I am looking forward to using my knowledge, experience and networks to increase membership and build financial resilience for our Commsave members."
New credit cards are in the planning for next year and in the meantime the team are preparing to move into larger offices in Moulton Park, Northampton.
"We are investing in these new premises," explained Dominic, "which will enable us to grow and support our members even more effectively. The open plan lay-out will bring our teams closer together, we will have an educational zone for members."
Commsave's online portal curight.co.uk, which is packed with budget planning tools, calculators for mortgages and loans, and a host of cost-of-living resources, has until now been exclusively available to Commsave members but will be free for all from this year – all part of Dominic's determination to share financial support and resources with all.
Dominic added: "We are also planning a programme to support young people so that when they leave education they have good money management skills. Another area of continued focus will be working with Northamptonshire organisations and establishing payroll partnerships. This is a great way for organisations to support their staff at no cost to them at all – a win-win for all, particularly given the current cost-of-living crisis."
Now that Dominic has been officially unveiled as Commsave's new CEO he looks forward to networking and meeting with Northamptonshire's businesses, education, non-profit and community leaders.
Dominic takes over the helm from Richard Munro, the Interim CEO who stepped in following the departure of Amanda Ivey after a successful tenure of 18 years.
Dominic is married with three children and four grandchildren, he is a trustee and treasurer of a foodbank charity and a parish councillor.
• You can get in touch with Dominic by emailing dominicmasterson@commsave.co.uk. You can also follow him on LinkedIn.
• Find out more about Commsave here: https://www.commsave.co.uk