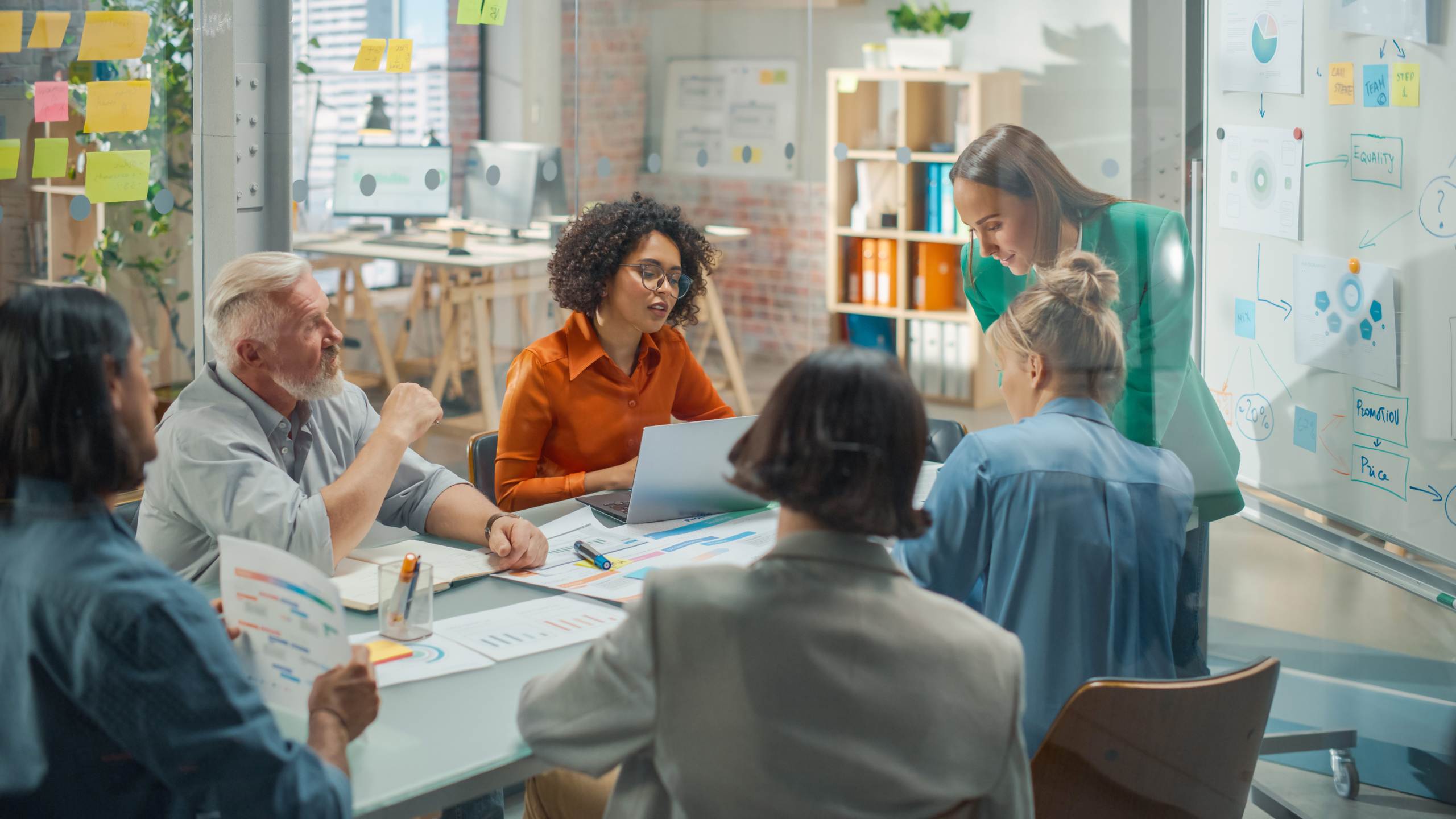 Commsave Credit Union Ltd Announced as Proud Sponsor of the Workplace Wellbeing Award at the Northamptonshire Business Awards
Member News
We're delighted to announce that Commsave Credit Union Ltd are this year's sponsors of the Workplace Wellbeing Award at the highly anticipated Northamptonshire Business Awards. This prestigious event recognises and celebrates the outstanding achievements of businesses within the local community.
The Workplace Wellbeing Award recognises businesses that are creating an environment for their employees to succeed by demonstrating their commitment to the health and wellbeing of their workforce.
Nominations for the Workplace Wellbeing Award are currently open, and interested businesses are encouraged to submit their applications by Friday 30th June.
To see the full list of categories, visit our website, and click here to start your entry.