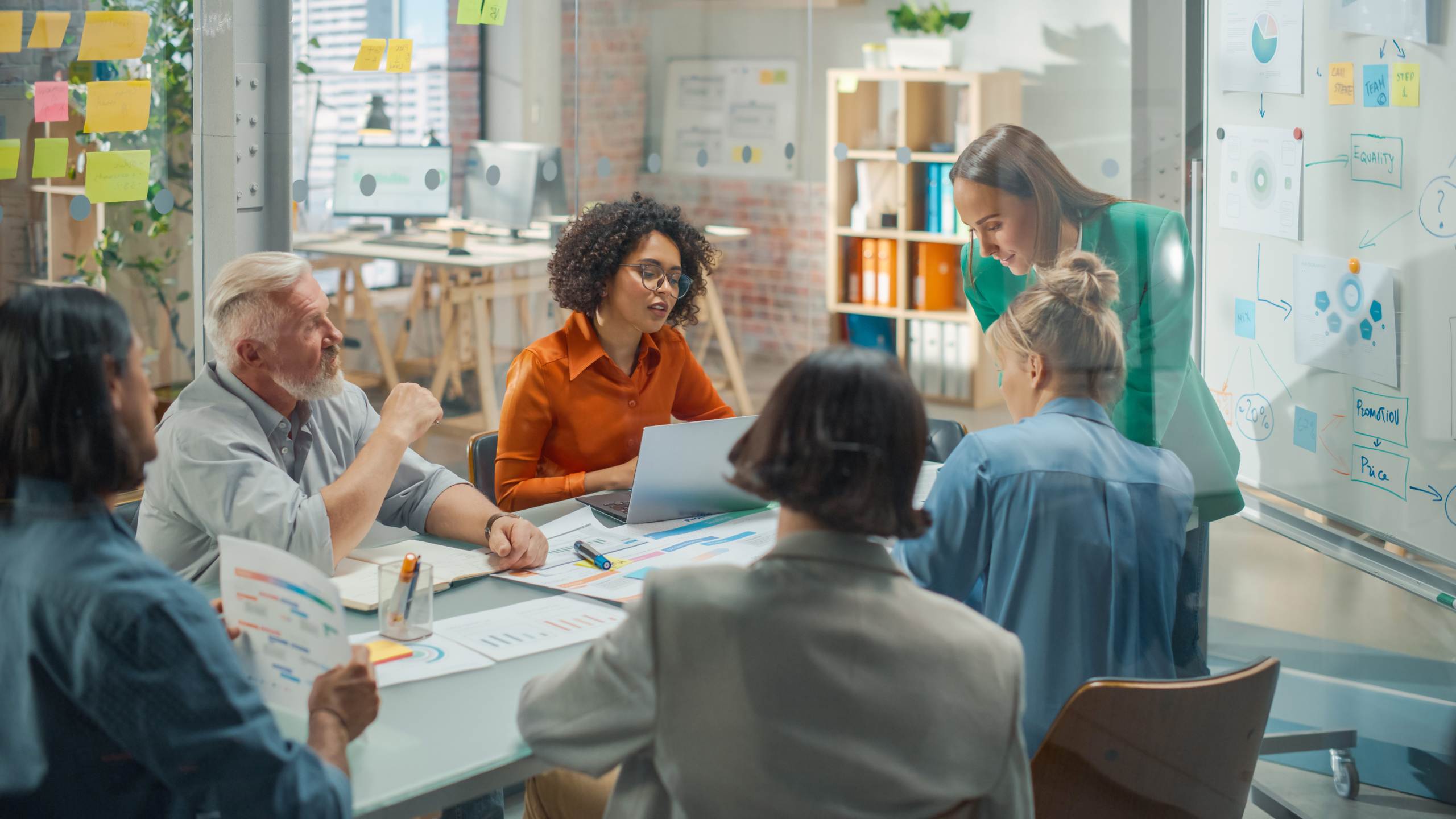 COBBLERS SUPPORT DECATHLON'S MOVEMENT FOR MENTAL HEALTH
Member News
Club offer backing for partner's mental health work
Northampton Town and the Northampton Town Community Trust link up with International Sports Goods Retailer Decathlon to celebrate staff's efforts in supporting a whole month of physical activity across the workplace.
Decathlon, who have been supporting the Northampton Town Community Trust over the last 12 months took part in Red January again this year, which is a nationwide movement for mental wellbeing, led by the community, for the community.
Decathlon is the world's largest sport's retailer, with over 1,697 stores in 60 countries. The company manages the research, design, production, logistics and distribution of its products in-house; partners with global suppliers; and markets their own brands directly to consumers in branded big box stores of which one of their key UK warehouses is based in Northampton.
Across the day staff took part in constant activities such as table tennis, rowing, basketball, football, and a running course around the site. This was built into their working day where teams were rotated by their team manager. Over 100 staff members took part in the series of sporting activities. The warehouse accumulated over 85,000 active minutes in the month of January to raise awareness for mental health.
In the afternoon, Cobblers defender Ryan Haynes and Northampton Town Community Trust Business Development Manager Damon Fox joined the staff to see them taking part in activities with Ryan signing some programmes and being part of photos with those staff who were taking part at the time. Ryan was also given a tour of the 32,425 sq metre site to see how they operate, process 3000 orders per day and dispatch between 50 – 60,000 items to the different Decathlon stores. Ryan was also shown the emphasis on staff wellbeing for positive productivity as well as their focus on sustainability.
Damon then took part in the 500m sprint rowing, running course and penalties on their football pitch facility.
Decathlon's Department & Duty Manager Adam Steel said: "Red January is such an important initiative for us. Sport is of course deeply ingrained in our culture as a business, so using the joy of sport to raise awareness of, and improve our mental health is fantastic. Having the support of Northampton Town Football Club, a pillar in our community, is invaluable."
Damon Fox added: "We have always known that Decathlon are very keen to support the Health & Wellbeing of their staff across their site, but this initiative inspires them to find physical activity that they can continue themselves to highlight importance of looking after your own Mental Health whilst also supporting a good cause."
If you wish to find out more about Red January as well as NTFC Community Trust Programmes that support Mental Health & Wellbeing please see ntfccommunity.co.uk/wellbeinginsport