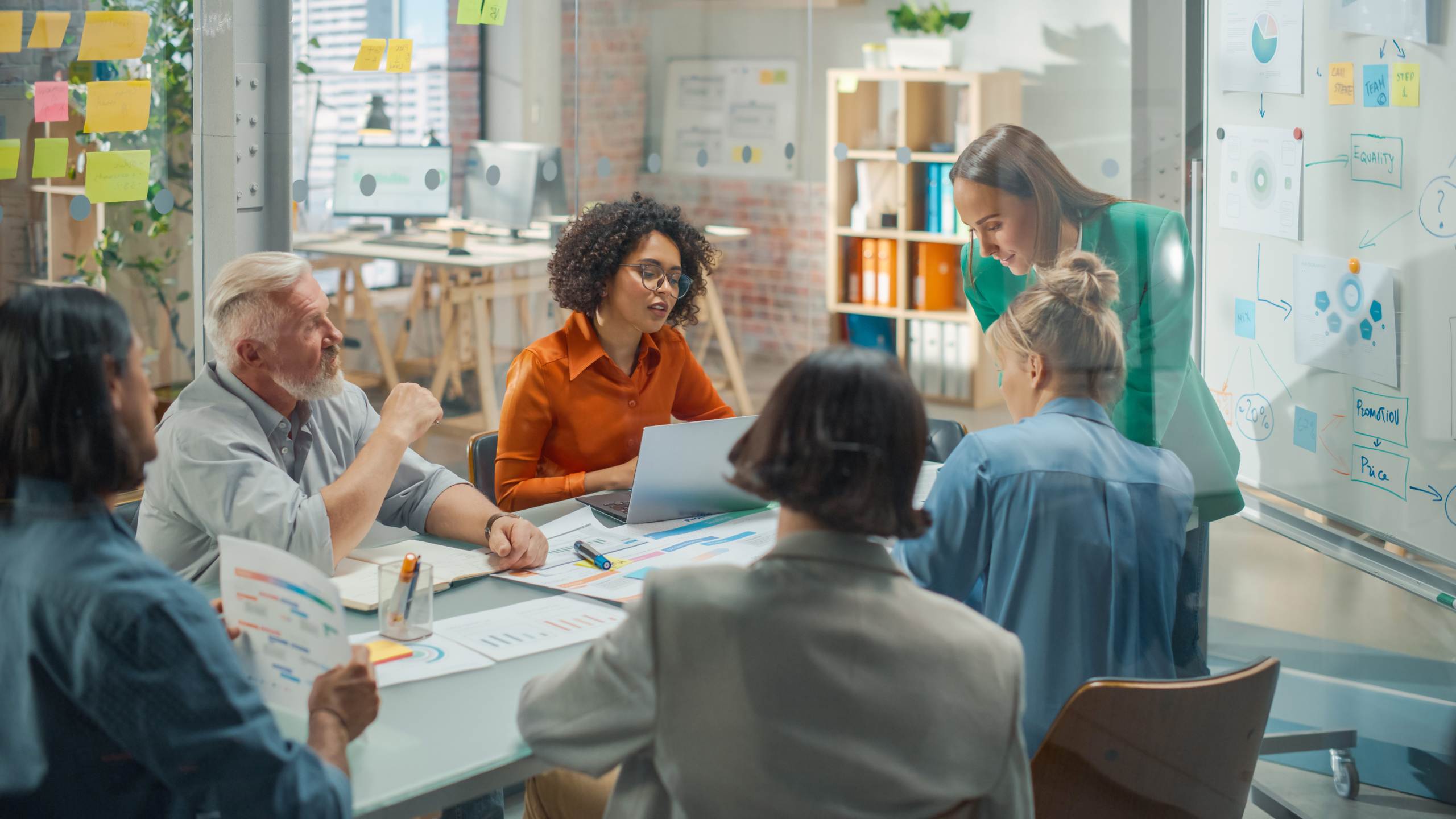 Club Working With West Northamptonshire Council To Deliver Crime Awareness Education To Young People
Member News
Northampton Town Community Trust is raising awareness on crime with Premier League Kicks young people.
Premier League Kicks inspires children and young people to achieve their potential and improve their wellbeing; working together to build stronger, safer and more inclusive communities.
The programme aims to use the reach and appeal of football and Northampton Town in particular to regularly engage children and young people of all backgrounds and abilities in football, sport and personal development – providing a trusted, positive influence in high-need areas across Northamptonshire.
The Northampton Town Premier League Kicks programme aims to:
• Enhance physical and mental wellbeing, including self-esteem, ambition and social skills
• Strengthen communities with a culture of volunteering, social action and positive role models
• Work in partnership with young people, the police and other stakeholders to support the younger generation with the societal challenges they face (e.g. youth violence) and to improve community safety
• Inspire young people to develop positive, supportive relationships with one another and the authorities
• Promote integration and champion equality, diversity and inclusion
The Northampton Town Community Trust runs free weekly football sessions in Northampton, Wellingborough and Rushden. To register a child (aged 8-18) please visit: ntfccommunity.co.uk/pl-kicks
Partners include Northants Police, Northants Office Fire Police Crime Commissioner, Northants Crimestoppers Charity, Northants Cadets, both councils and various other local partners.
As part of Northamptonshire's Premier League Kicks, we run educational workshops to raise awareness around crime, anti-social behaviour, gangs, county lines, knife crime. As well as learning how to report crime anonymously via Fearless.org (the youth version of Crimestoppers)
During the summer, participants from the Blackthorn Northampton PL Kicks group took part in an educational youth voice workshop as well as an art work project with youth worker and artists Leanne Conroy.
This is part of a wider ongoing project with West Northants Council, Growing Together, Free2Talk and Northants Police. The crime awareness workshop content was delivered and used for students to create and contribute towards graffiti art work to be displayed at Sixfields and in their local area via Blackthorn Community centre. Some of the Northants Cadets assisted, also taking part in the crime awareness workshop.
They will continue to spread the message as they visit primary schools in the future. The participants who attended the crime awareness workshops will act as informal 'crime ambassadors' going forwards. Spreading the message to their peers and the community generally on how to stay safe, identifying crime types, how to report crime, what to do in peer pressure situations such as drugs and carrying weapons.
Some feedback comments from the young people included:
"I am more aware of what hate crimes are and am more aware of knife crime."
"I understand more about what anti-social behaviour is and why people shouldn't do it. I see a lot in this area and don't want to speak up usually. Now I can see I can report it with the Fearless.org website. I want to make sure people look after the area."
"The educational crime awareness workshop was very informative yet easy for the young people to understand. It offered them the confidence and knowledge that if they report through Fearless.org it would be anonymous, which many young people worry about when reporting a crime. The young people were also quite vocal about how they feel towards their estate. This gave us as staff a greater understanding of where the young people feel safe and unsafe, meaning we can support the young people better to feel safe and improve their wellbeing." Leanne Conroy, Free 2 Talk CIC, Team leader, Youth and Community Worker.
Funding for this work (as well as county wide) was provided by Northamptonshire's High Sheriff community and West Northamptonshire Council. (Previously Northampton Town Safety Partnership).
Participants from the Blackthorn Kicks group will attend the match with Swindon Town on 18th September to thank them for their hard work on the art work project and their time involved in the youth voice work.