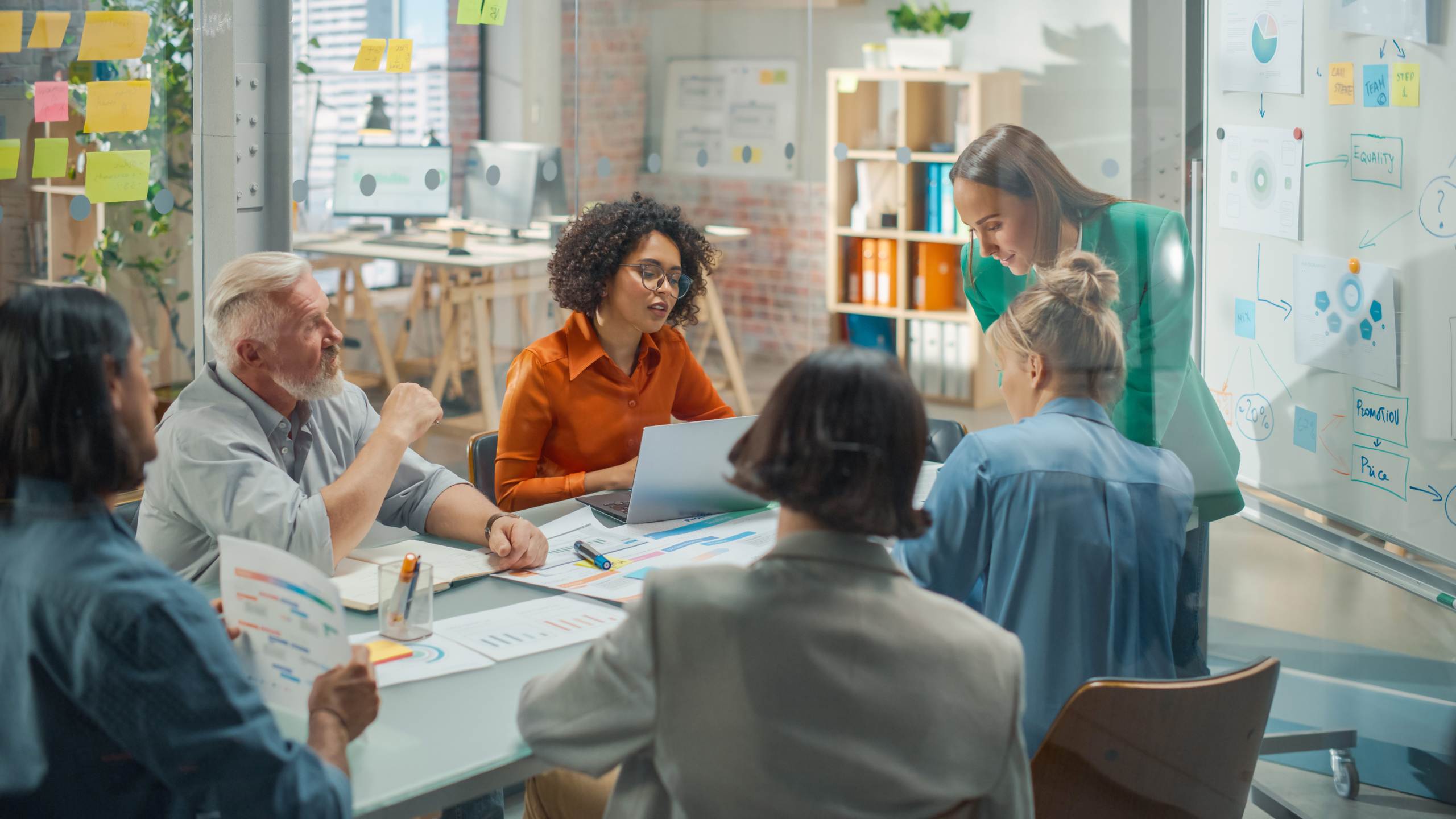 CLUB STATEMENT: LUTHER BURRELL
Member News
CLUB STATEMENT: LUTHER BURRELL
"Everyone at Northampton Saints was saddened and appalled to read Luther Burrell's comments published yesterday, detailing the racist abuse he has experienced during his playing career," said Mark Darbon, Chief Executive at Northampton Saints.
"The Club condemns all forms of discrimination, and yesterday reached out to Luther to offer our support and applaud his bravery in speaking out.
"We were reassured during our conversation that Luther did not experience any racial abuse during his time at Northampton Saints. The Club will continue its ongoing work to make sure that Franklin's Gardens remains an inclusive environment for all Northampton players, staff and supporters.
"We have invited Luther to return to Franklin's Gardens in the coming months to contribute towards the Diversity and Inclusion projects already being delivered by the Club's community and commercial staff.
"Saints will welcome and support any wider action taken by the RFU and Premiership Rugby to improve education and awareness across Rugby Union, so that we can eradicate discrimination from our game."