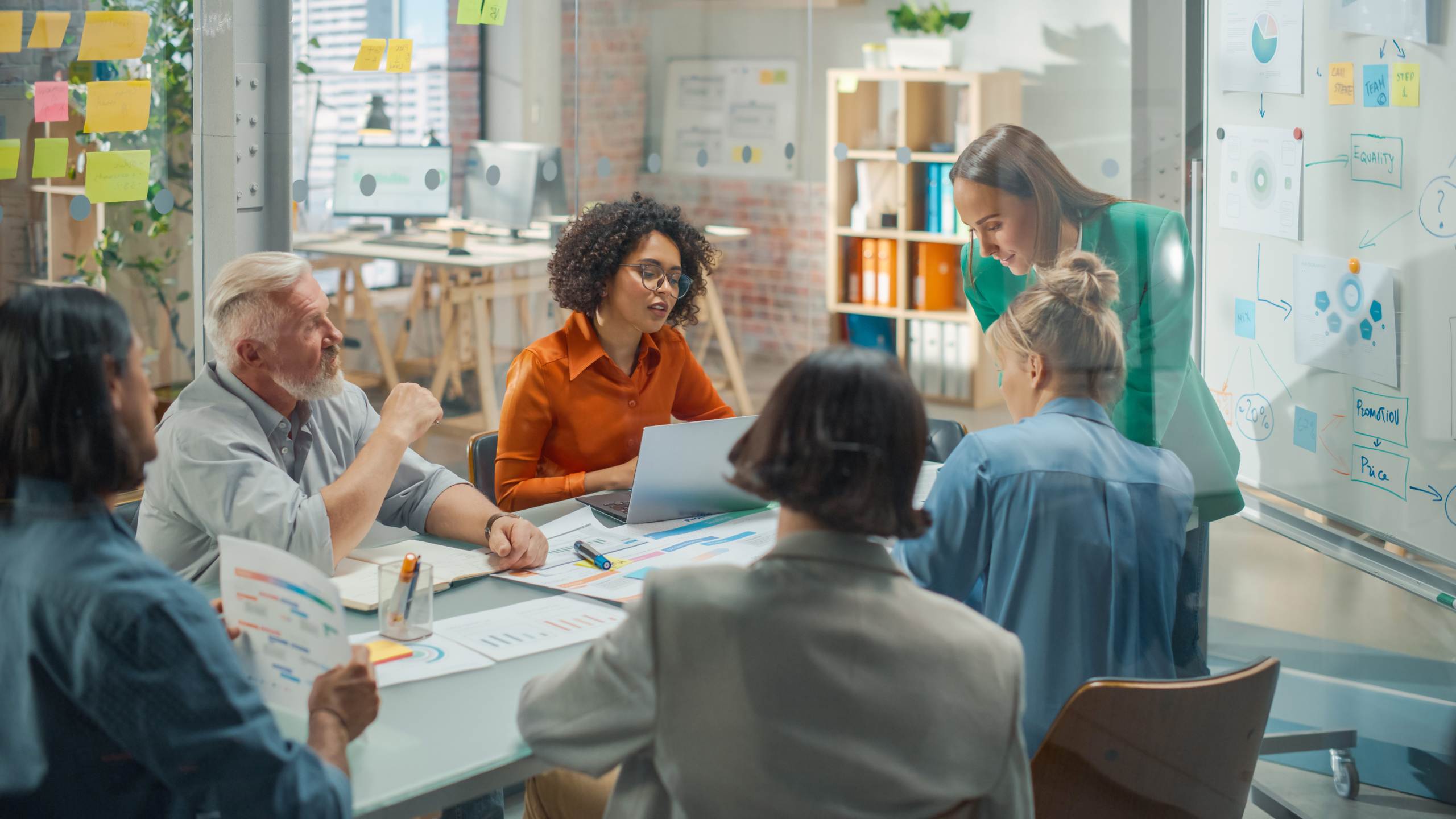 Clay Pigein shooting for a good cause!
Member News

The Mallows Company are supporting the Nicholls Spinal Injury Foundation with admin support and are excited to announce an exciting event on behalf of the foundation.
The Nicholls Spinal Injury foundation is putting on a very exciting event; Clay Pigeon Flush Day, held at Pennsport Shooting School, Newbury RG18 3EF, on Friday 10th June 2022. It is a thoroughly enjoyable day of shooting in the beautiful Berkshire countryside, with breakfast, lunch and a charity auction of exclusive luxury prizes.
Join the NSIF as they celebrate a day of shooting in the sunshine, delicious food, an auction of exclusive prizes and plenty of good cheer.
£2,400 for a team of four.
ITINERARY
8:30: Arrival, breakfast & intros
9:45: Begin 8 four person flusheswhere you will shoot 350 -450cartridges over the day
13:00: Refreshments, lunch & charity auction
16:00: End
If you would like to take part in this event or you have any questions, contact info@nsif.org.uk to secure your place.
As always, the proceeds of the day will go towards funding vital research into a cure for paralysis from spinal cord injury, an incredibly worthy cause.