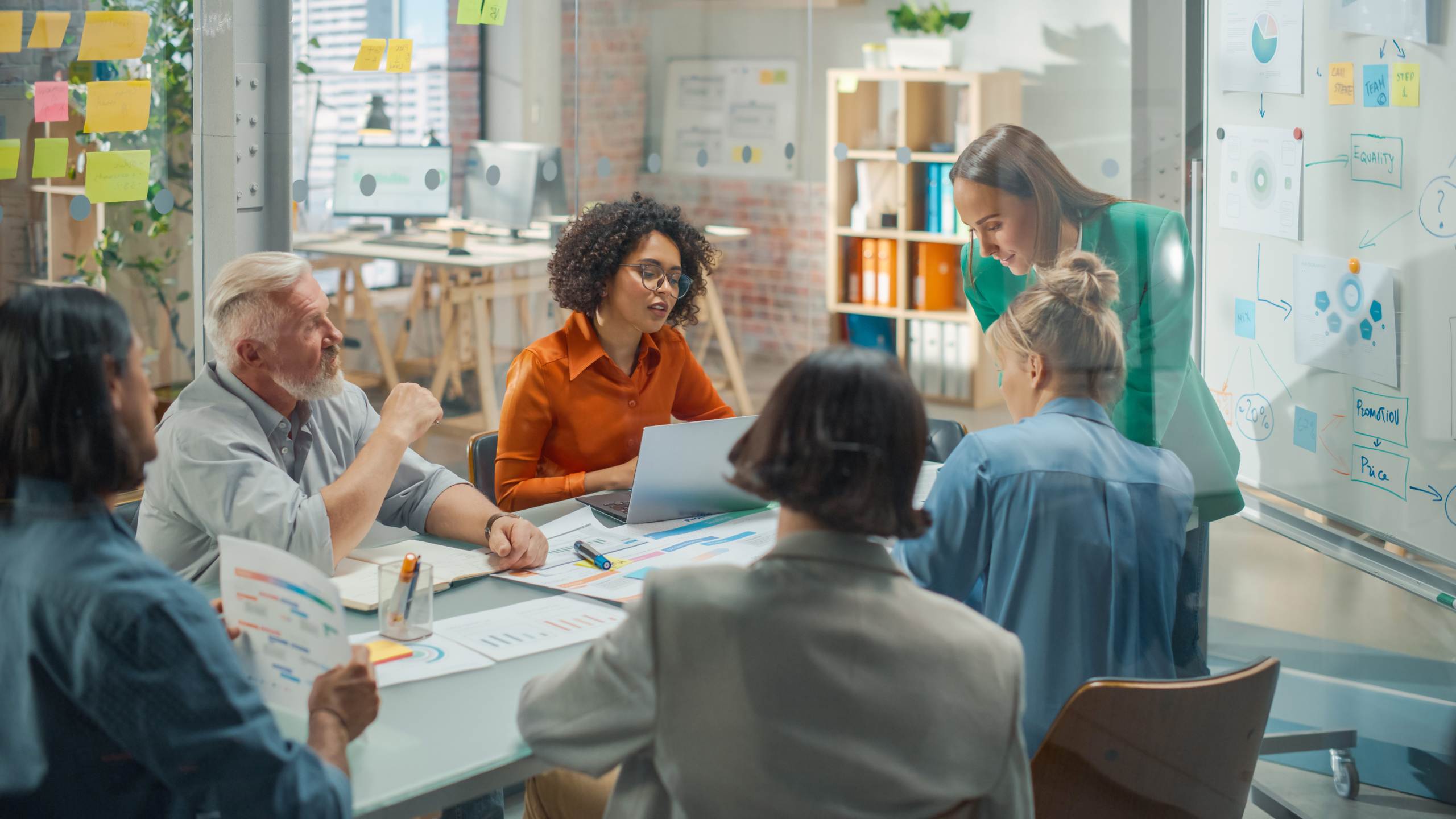 CLASSIC CARS FOR SALE AT MORSE CLASSICS
Member News
EM Rogers Transport Ltd are also the parent company to Morse Classics. Edward Morse Rogers is the founder of EM Rogers Ltd hence we used his name to establish Morse Classics. Morse Classics was established to satisfy our own passion for classic cars – and to help others find a car they will love and cherish as much as we do ours.
Our parent company was established in 1945 and we still operate with old fashioned values. We pride ourselves on excellent customer service and our team will help you drive away with the classic car that suits your needs both practically and financially, and that you will enjoy for years to come. We have a great selection of classic cars in a range of makes and models, from sports cars to family hatchbacks, and we are confident that we can find the right car for you. We work hard to offer some of the most competitive deals on classics across a variety of brands.
We are very proud of our centrally located facility and can offer easy access and a warm welcome, for all of our customers old and new. As part of E.M. Rogers Ltd we can also offer storage packages for any length of storage and we provide local collection and deliveries right through to worldwide transport and shipping. No job is too big or too small we are here to help you in all areas of owning your Classic car.
We pride ourselves on our wide range of stock but quality cars at competitive prices don't last and our stock of classic cars changes frequently. We look forward to hearing from you!
Please visit www.morseclassics.co.uk to view our full stock list or call us on 01604593445 to discuss your classics car needs!