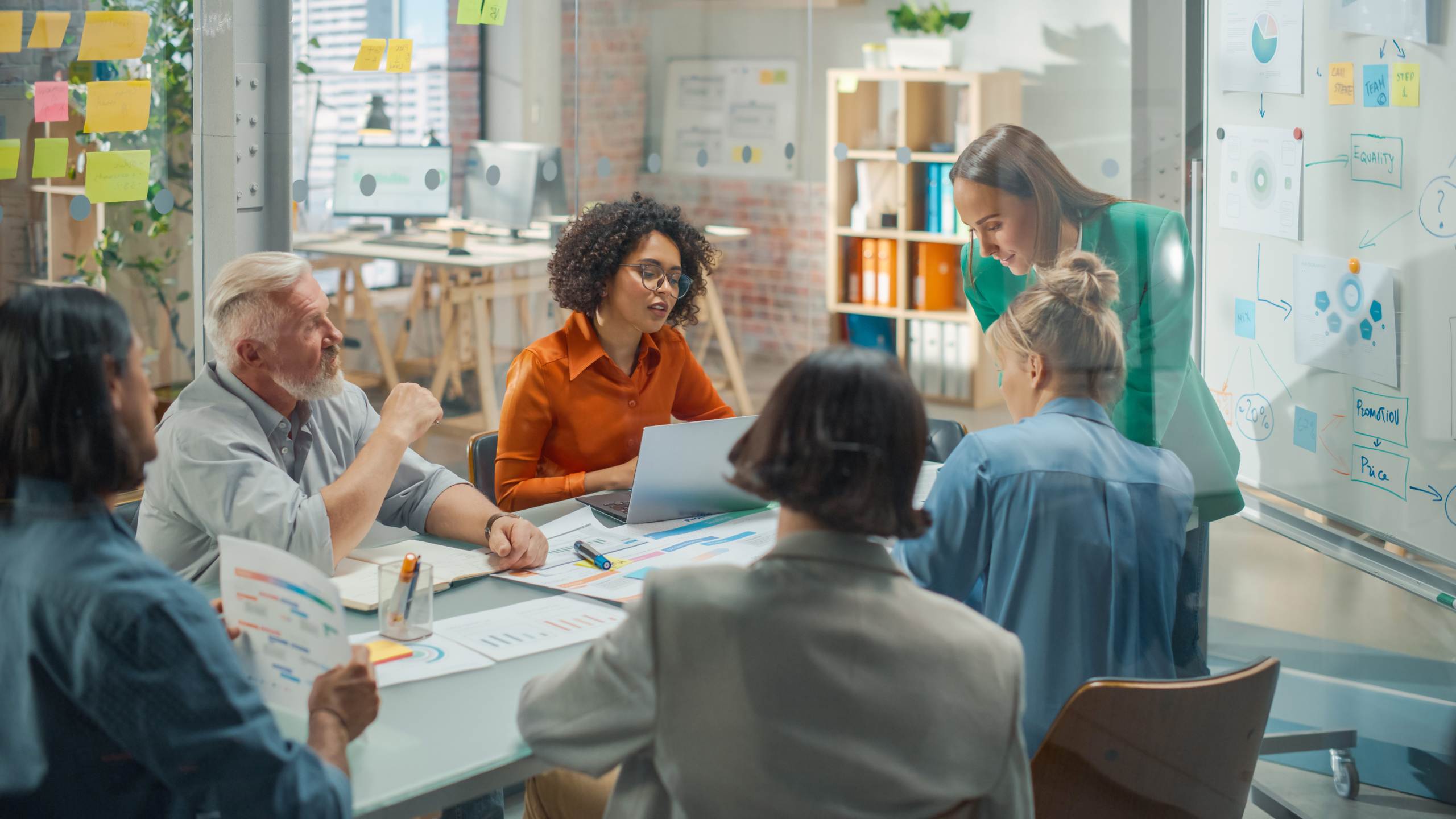 Christmas Swim Crash Courses for Northampton
Member News
There are still some limited remaining spaces for children in Northampton as Christmas holiday swim crash courses operated by Trilogy Leisure begin on Monday 20th December 2021.
"With the last few weeks rush so many families experience in the build up to Christmas we know that exercise can be a great way to ensure our physical and mental health doesn't suffer," said John Fletcher, Managing Director of Trilogy Leisure, which operates Cripps Recreation Centre, Danes Camp, Duston Sports Centre, Lings Forum, The Mounts Baths and the Forum Cinema as well as Berzerk Soft Play Centre.
"That is why our Christmas holiday swim crash courses operated across the town at various centres are perfect for fun at this festive time of the year."
The courses are running from the 20th to the 23rd December 2021 across 4 swimming pools in Northampton and they include the return of Mermaid School at Cripps Recreation Centre.
"Whether your child is a complete beginner, wanting to perfect a particular stroke or improve their personal survival skills we have a crash course for them this Christmas!" John Fletcher added.
Courses can be booked now with timetables available at https://www.trilogyleisure.co.uk/junior-activities/holiday-activities/
Trilogy is also continuing to manage the Holiday Activities & Food Programme which this December holiday see's them once again offering FREE places at Berzerk and their holiday play scheme as part of the Government funded Holiday Activities & Food Programme.
If your child is in receipt of benefit related free school meals, you can now book your places.
You will require a code to book, issued by your child's school. If you have not received this code, please email here <mailto:haf@northamptonshiresport.org>
A responsible parent or guardian over the age of 18 years must supervise the children attending Berzerk at all times.
Berzerk will remain open to the public alongside the HAF activities.
Booking can be made here https://www.holidayactivities.org/
"It has been another challenging year for individuals, families and the wider Northampton Community," said John Fletcher. "We hope that for those who want to enjoy a swim and other activities as part of their rest and relaxation they can join us this Christmas."