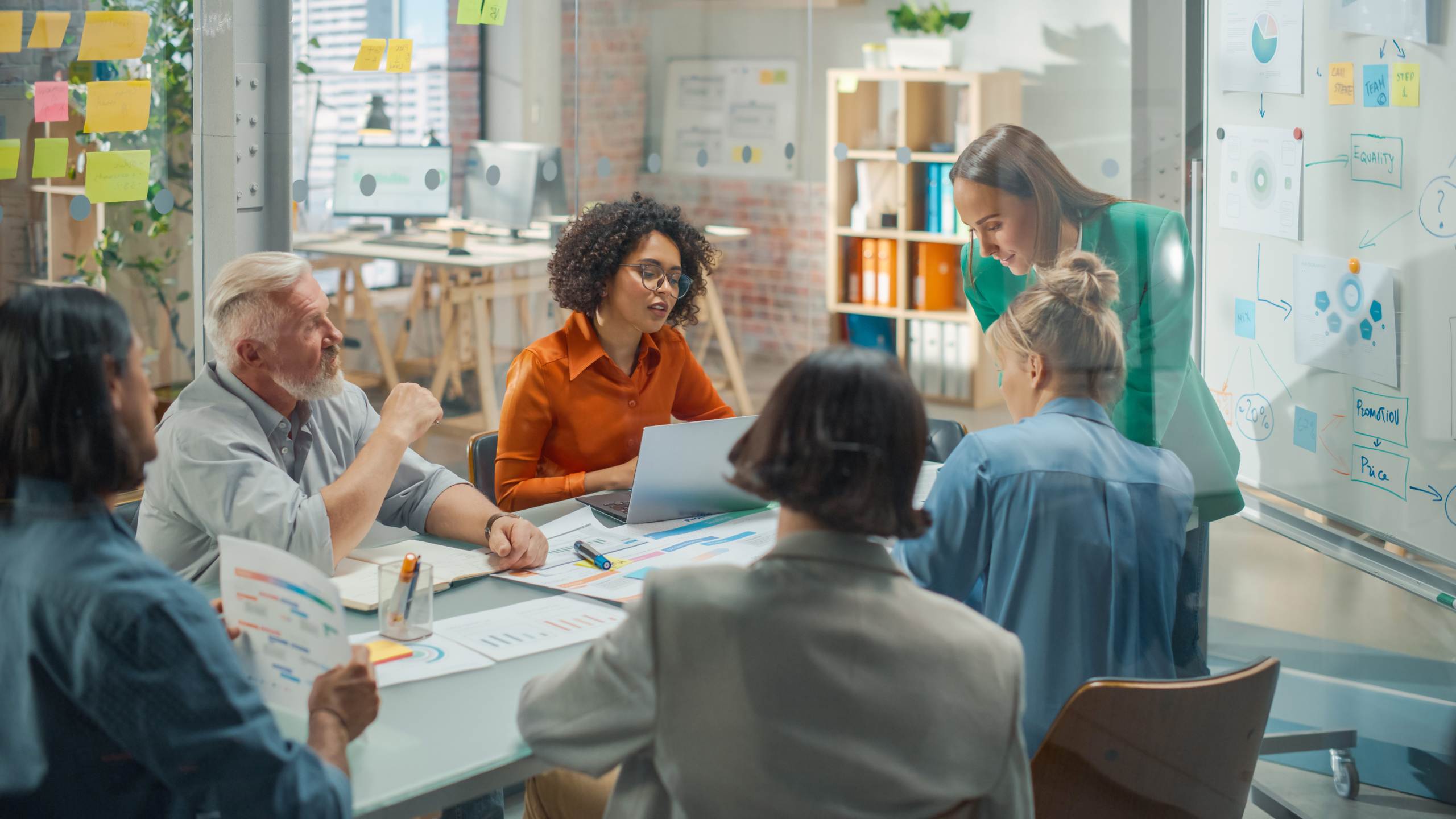 Christmas celebrations – the brochures are here !
Member News
Its coming to that time of year again when everyone's thoughts are slowly turning to Christmas.
Here at Villiers we are delighted to share with you that our Christmas Festive brochure has arrived.
From Festive Menus for Lunch or Dinner, to joint party nights or celebrating in the New Year, there is something for everyone. We have kept the 2022 prices or in some cases lowered them catering for all budgets.
Please see the christmas brouchere or go to our website www.villiers-hotel.co.uk