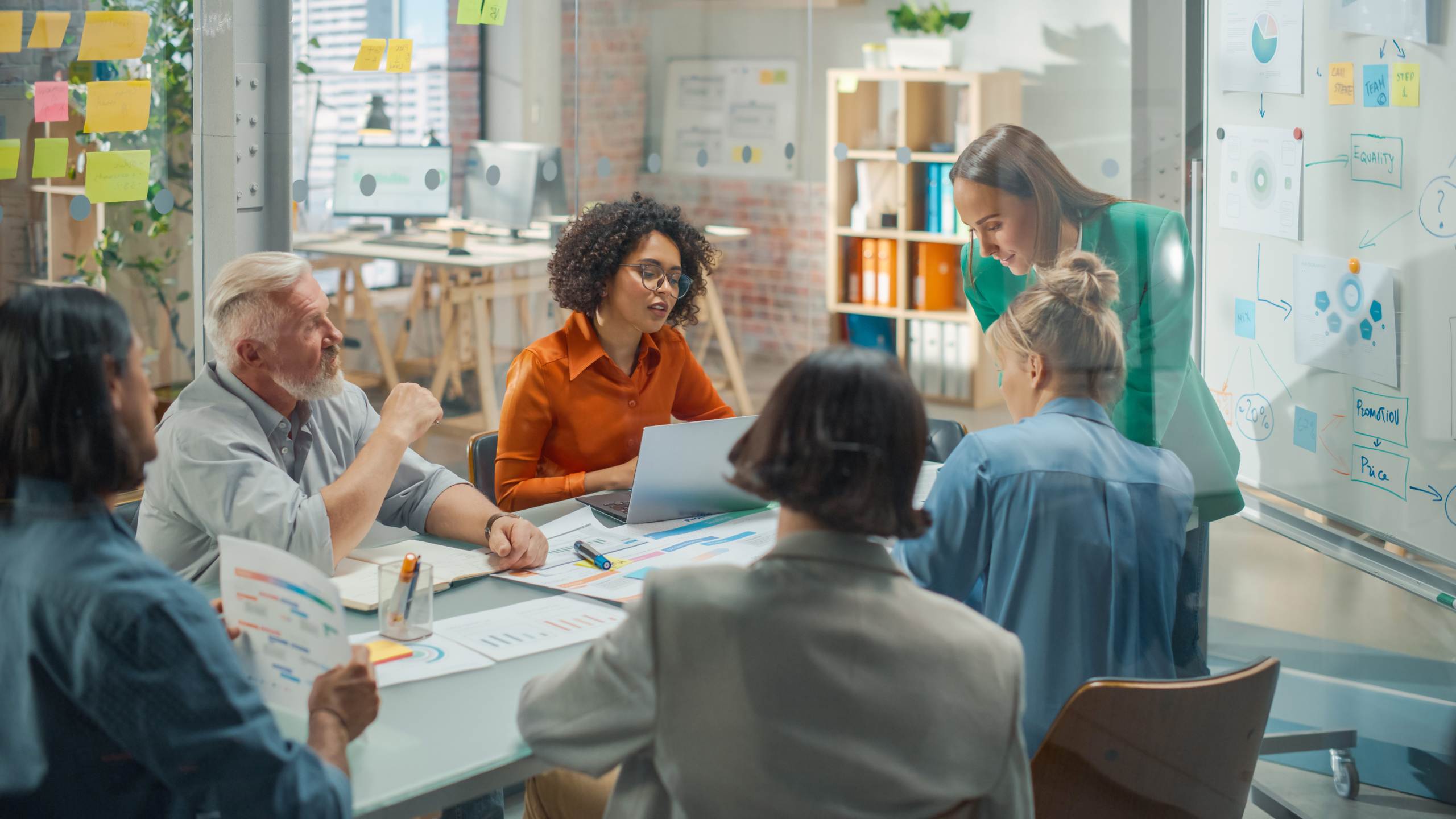 Charity's Step Into January campaign gets people moving more and raising funds for local NHS teams
Member News
It was a healthy start to 2023 for the 39 people who signed up for the brand-new Northamptonshire Health Charity Step Into January campaign, pledging to walk at least 10,000 steps a day throughout the month. Collectively, they raised £2,207 to benefit wards and departments across local NHS hospitals and community services.
Combining all the step totals equates to more than 12 million steps overall, which works out to be a distance of approximately 6,045 miles! Eighteen of the 39 participants were staff from Northamptonshire Healthcare NHS Foundation Trust (NHFT) belonging to the team, Fit For Purpose, who raised a fantastic £528 for the Trust!
Community Fundraiser Michelle Leighton, who organised and coordinated the campaign said, "It was great to hear how the members of Fit For Purpose and others taking part were making every effort to reach their daily and weekly step goals. From lunch break walks to parking the car further away, there were lots of ways Step Into January got everyone moving more."
One of the charity's Steppers, Mat Wright who works on Allebone ward at Northampton General Hospital raised over £1,000 (including Gift Aid) for the stroke ward, averaging around 18,000 steps a day. Mat lost about a stone and a half in weight and after enjoying it so much has already signed up for the Northampton Half Marathon in September.
Could you run a half marathon or perhaps take part in the 3-stage relay as part of The Amazing Northampton Run on Sunday 17 September? There are free charity places available if you raise the minimum sponsorship and you can support the ward, department, or service that means the most to you. For more information visit the charity's website https://northamptonshirehealthcharity.co.uk/events/the-amazing-northampton-run/