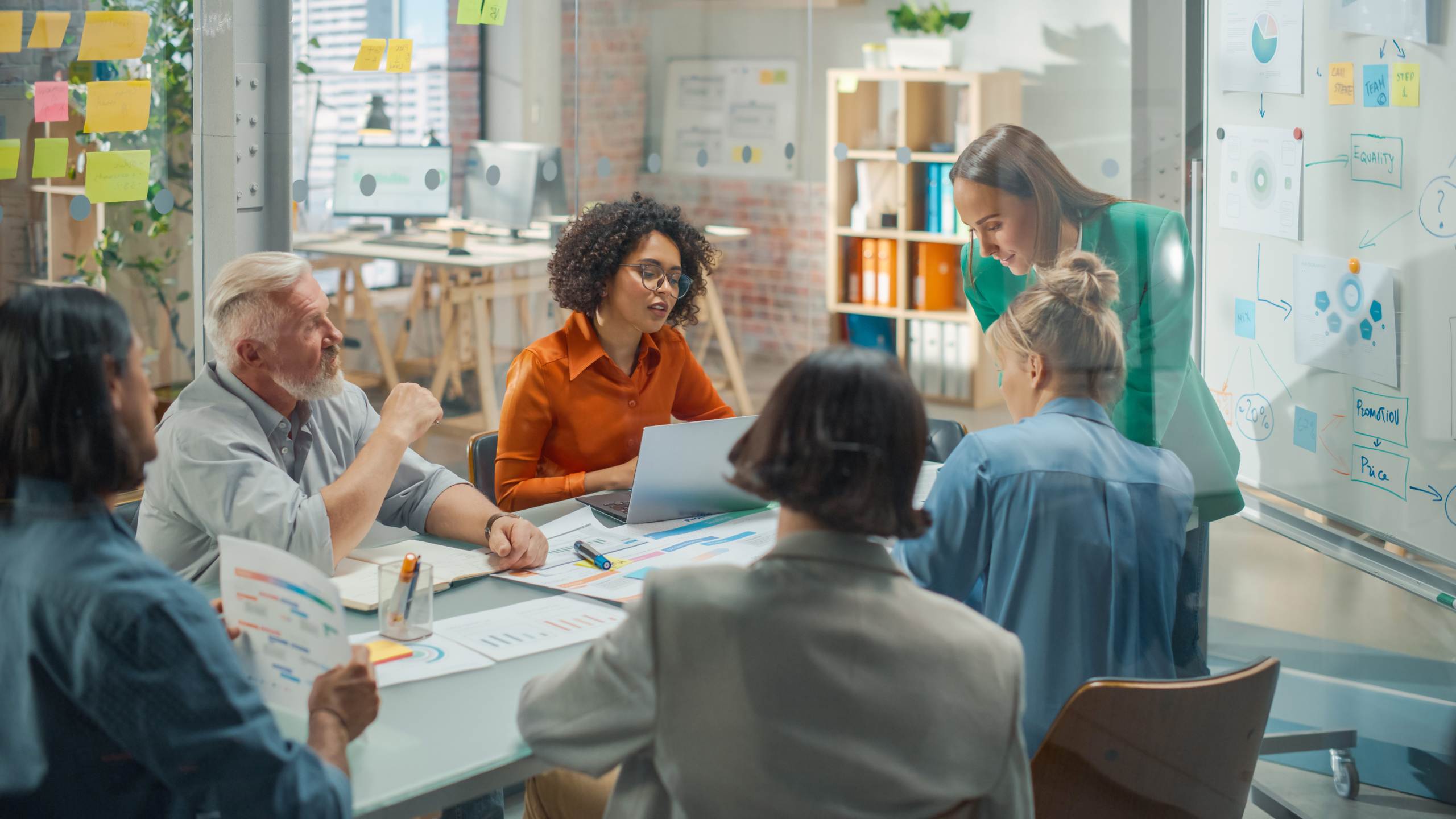 Charity The Lewis Foundation launches new coffee shop in Upton Northampton this January
Member News
WE ARE EXCITED TO ANNOUNCE OUR REGULAR COFFEE SHOP at The Elgar Centre UPTON, NORTHAMPTON IN 2023!
From next Thursday 5th January 2023, The Lewis Foundation will be running a coffee shop on:
Thursdays 8am – 2pm
Tuesdays 8am – 2pm
People have been asking for consistency with our coffee shops, and thanks to The Elgar Centre, we are now able to do this more often.
As with all of our pop up events, we want to create a community where everyone feels welcome.
Whether that's our regular customers, patients visiting with their family and friends, or local park runners, we want to bring the community together.
Anyone can attend and our team will be serving fresh cakes and snacks, and a variety of hot and cold drinks.
Every purchase will help support us in providing our free gift packs to adult cancer patients in hospital.You can read more about this following our coverage in Northampton Chronicle – https://bit.ly/3YTKOqS