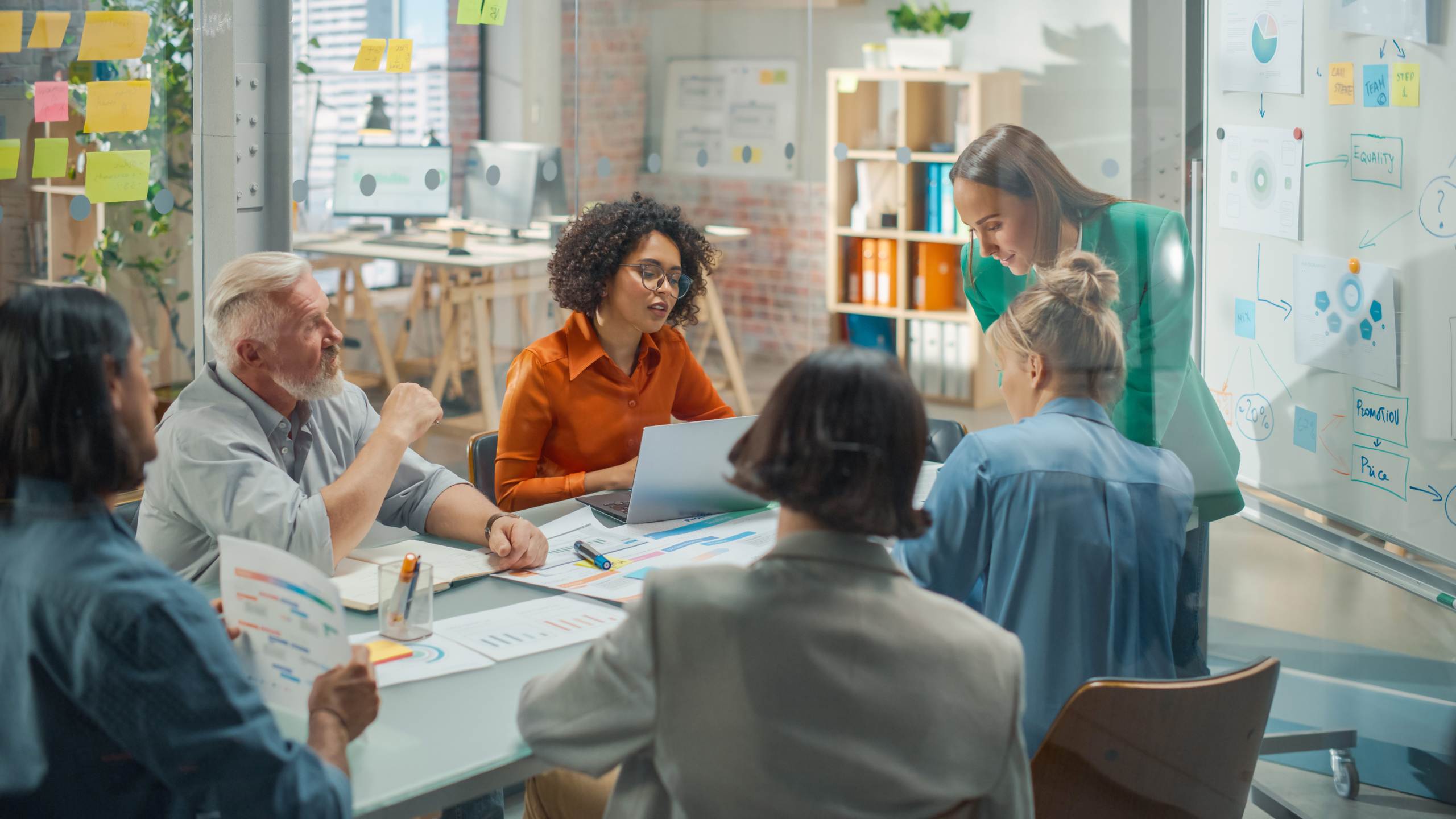 Charity pledges support for Northamptonshire food and drink sector
Member News
A local charity which is helping Northamptonshire people grow, cook and eat healthily has pledged its support for the county's food and drink sector.
Groundwork Northamptonshire, which manages a host of green, environmental and food-based projects and supports more than 1,000 young people every year through its youth work programme, is supporting this year's Northamptonshire NNBN Business Awards and sponsoring its Food and Drink Category.
Kate Williams, CEO of Groundwork Northamptonshire, said: "We promote healthy eating and healthy lifestyles and earlier this year launched our 'Grow, Cook, Eat' project, for food-based community projects in Northamptonshire. That is why it felt like the perfect time to sponsor the NNBN Food and Drink Award category, to support our county's restaurants, cafes, bars, producers and farmers."
Groundwork Northamptonshire's vision is 'to nurture a county where people of all ages are valued and empowered, a place where everyone, regardless of their background and situation, has access to vibrant green spaces, enabling them to thrive'.
Kate added: "We are committed to breathing new life into our community by giving everyone access to green spaces, culture and creativity, and enabling everyone to experience new things, make new friends and overcome challenges."
Grow, Cook, Eat – funded by Public Health Northamptonshire and managed by the team from Groundwork Northamptonshire – is one of the charity's newest projects. It is a two year programme and focuses on improving people's physical and mental health and supporting people and community groups to grow their own food, as well as cook and eat more healthily.
Groundwork Northamptonshire is also well known for:
• Its award-winning community green space and garden, Green Patch in Kettering
• Tackling poverty and supporting communities with cooked meals, nutritional advice, growing projects, and food donations.
• Twywell Hills and Dales, a 42-acre nature reserve the charity manages on behalf of The Land Trust.
• Its life changing youth programme and Green Doctors energy advice programme
• Its expertise in biodiversity and green space management and ability to engage people of all ages and from all backgrounds in environmental education.
• Made With Many, a project the charity manages, which champions creativity in the county.
Simon Cox, the co-founder of NNBN, said: "We are delighted to have Groundwork Northamptonshire sponsoring our Food & Drink Business of the Year category this year. This charity is committed to educating the community about nutrition, and they host a range of cooking courses and projects to inspire people to get planting, cooking and eating. They are a perfect match. thank you Groundwork Northamptonshire."
Kate Williams, Executive Director at Groundwork Northamptonshire, said: "As a charity, we are all about giving back to our community. We are proud to be sponsoring the Food & Drink category, a sector we are passionate about. Good luck to everyone who has entered and we look forward to seeing all the finalists on the night."
The NNBN awards are taking place on Friday 6th October, at Kettering Park Hotel & Spa.
Groundwork Northamptonshire is part of Groundwork UK, a federation of charities mobilising practical community action on poverty and the environment across the UK. Find out more about Groundwork Northamptonshire's Grow, Cook, Eat scheme here: https://www.groundwork.org.uk/…