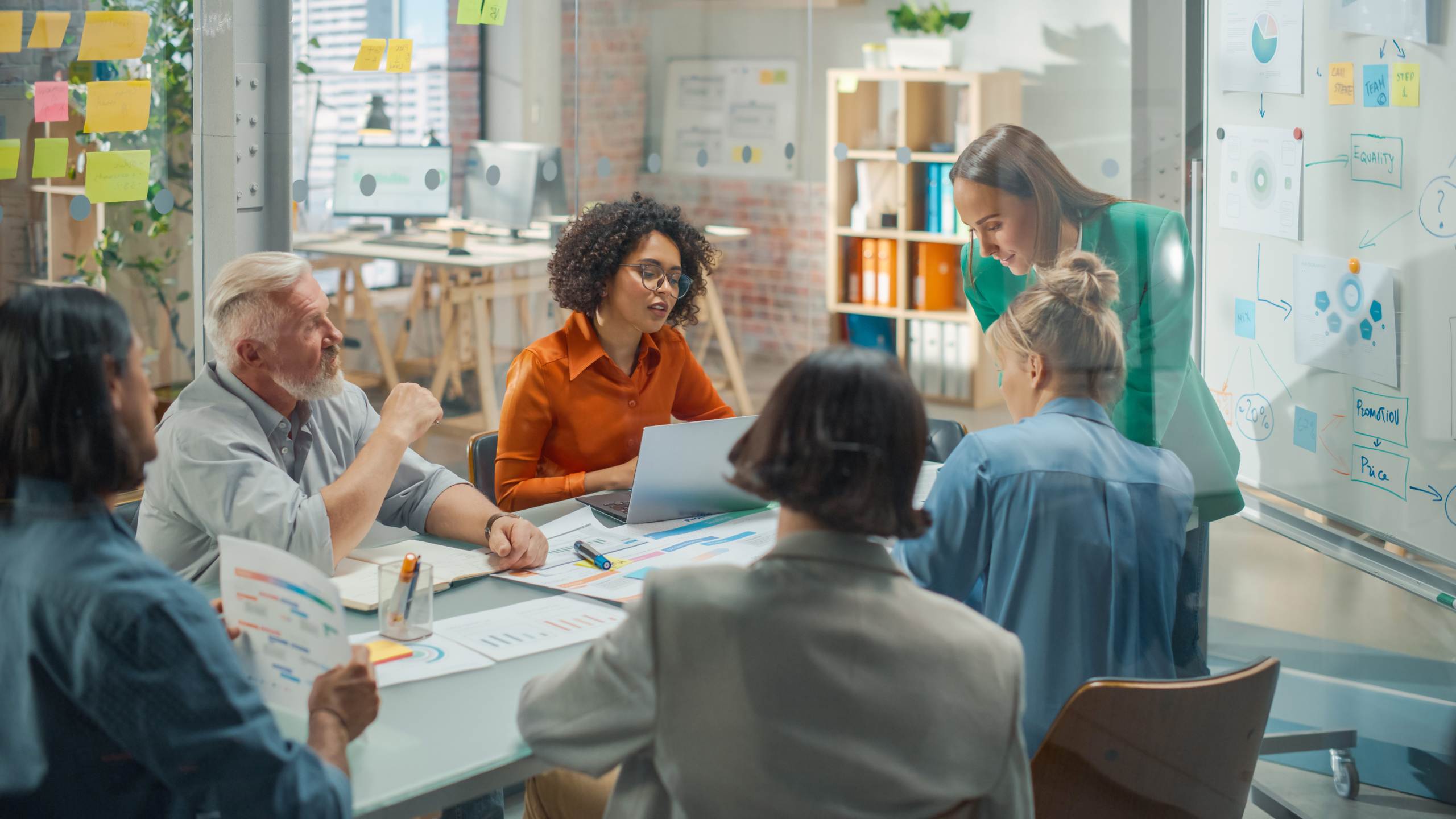 Charity Dance Event – Strictly Brackley 2023
Member News
What a fantastic event we had at Strictly Brackley 2023
I took on 15 brave new recruits and paired them with one of my fabulous team of dancers. They had 6 weeks of free dance training to pull off the performance of a lifetime and they all did just that.
The event took place back in February where we performed 2 shows across the day. Alongside our fabulous hero's and their dance partners we had numerous spectacular showcase performances including the Step by Step Brackley Junior Team, our Juniors Girls, The Steppers Charleston Team, Nathan Morris, Joanne Banham and Guy Duggan.
In total, we raised over £11,000 for Restore – a mental health charity based in Oxford. These funds will make a massive difference, supporting local people on their mental health recovery journeys. It was a pleasure to raise money for such a brilliant charity.
It was a spectacular event and we are so grateful to all those who came along to watch and support. Think it's something you'd like to be involved in? We'll be back next year and looking for 15 new recruits, applications will open summer 2023. It's a once in a lifetime experience you won't want to miss!