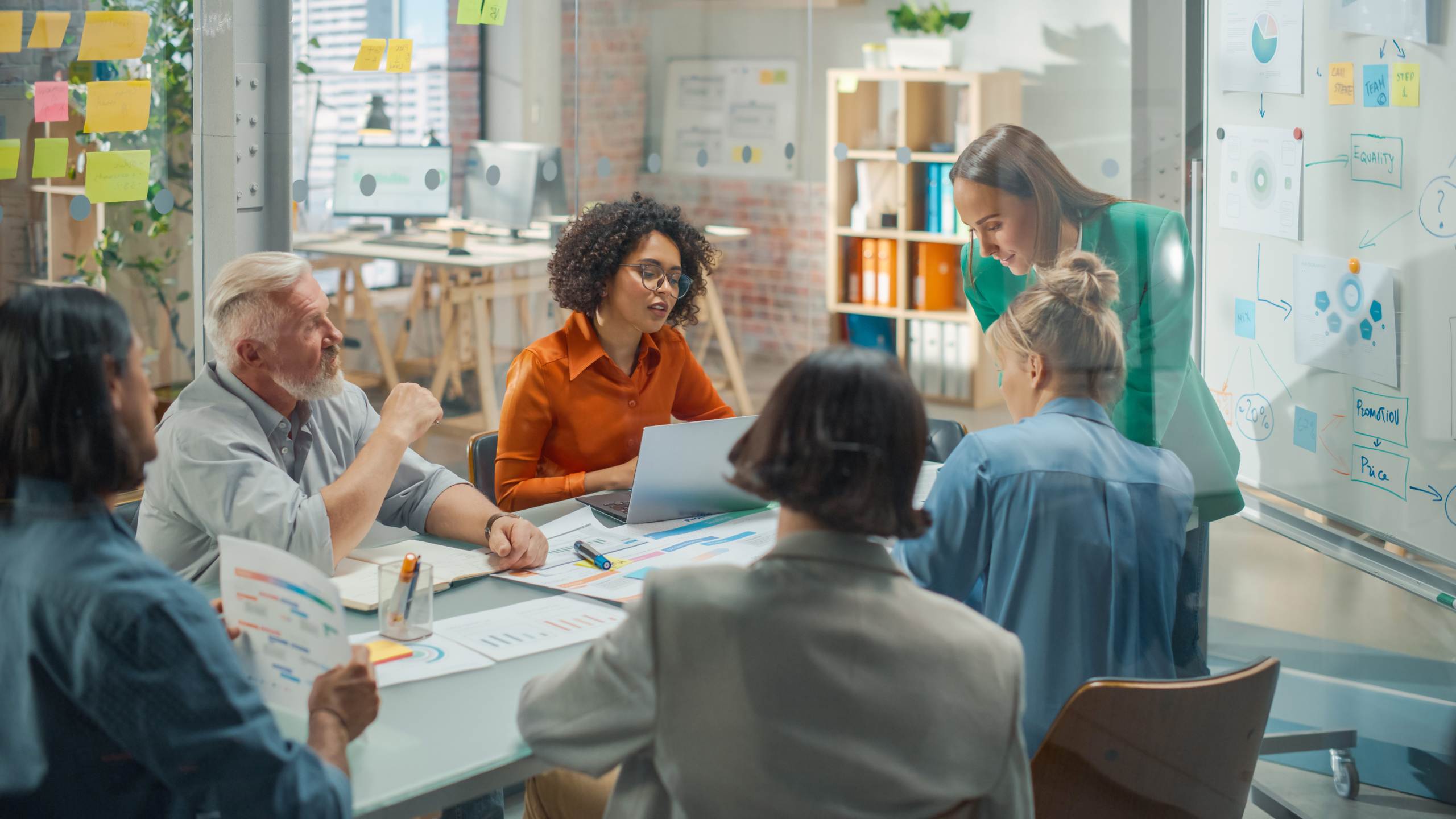 Charitable student Andy is a few steps closer to Everest
Member News
Student Andy is a fewsteps closer to Everest
9 March 2022
A student whose mission is to 'keep on moving' after suffering a stroke is set to restart a fundraising trek up Mount Everest. Andy Ibbott – from Daventry – suffered a severe stroke in 2011 that left him re-learning how to walk and talk and having aphasia, a condition that makes it difficult for him to understand and produce speech.
Although he has almost finished his University of Northampton degree in Sport and Exercise Science – he starts the final year in October – Andy, a former motorcycling champ, has always found time to raise funds for his favourite charity, Riders for Health.
Riders for Health are a network of motorcycle riding healthcare professionals who deliver supplies to regions of Africa. For his latest endeavour, Andy hopes to raise £10,000 by walking up part of Mount Everest.
Andy will trek to the base camp of Mount Everest – setting off on 5 May – located in the Himalayas on the China-Nepal border. The journey will see him take on 5,364m of the world's tallest peak above sea level (its total height is 8,848m).
The experience will be completed in 15 days and take him through Sherpa villages and some of the most spectacular views on the planet. Andy commenced his training in 2020, intending to jet off last year. But his challenge was postponed when the pandemic closed international travel.
Even so, his preparation has not stopped as during the intervening months he has walked, walked…and walked. Andy said: "Although it was frustrating to postpone the challenge, especially after many months of training, I am delighted to have the 'green light' to go this year.
"I have walked about 5-6 miles a day since I started my training and spent 3-5 hours in the gym, so I am pretty much as prepared as I can be to take on Everest and hope people can spare a few pounds to help me get toward my total for a very worthy group of people."
Donate to Andy's fundraising trek.