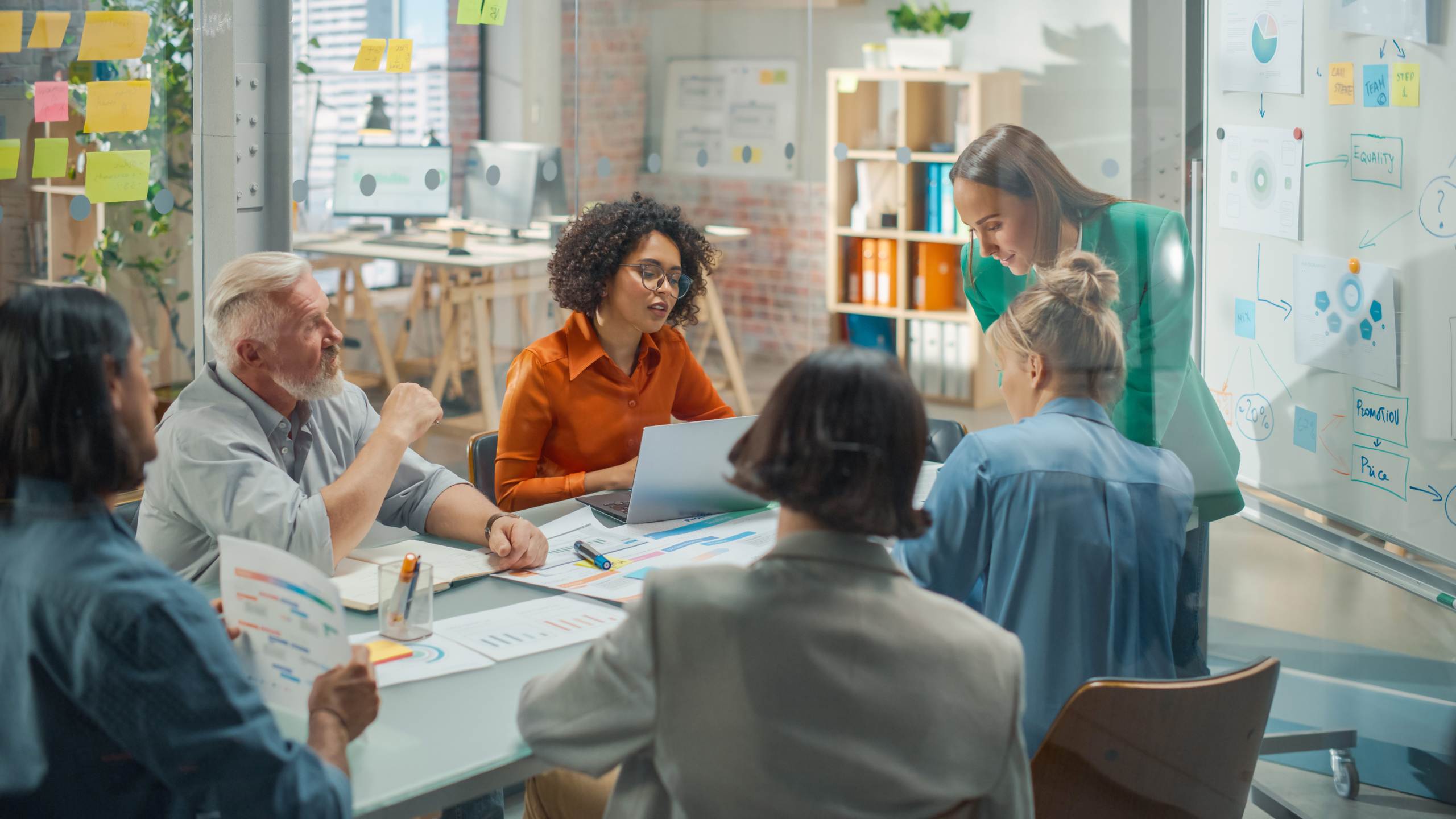 Changes to employment law are confusing for HR professionals
Member News
New data has shown that more than 90% of HR professionals don't fully understand the implications of forthcoming changes to UK employment law.
The changes, being proposed by the Government surrounding the Retained EU Law (Revocation and Reform) Bill, are daunting and confusing for many.
As part of leaving the European Union, the 2018 European Union (Withdrawal) Act was introduced, which resulted in an agreement being made between the European Union and the UK to allow the UK to retain most EU legislation in its domestic legislation even after Brexit.
However, on 22 September 2022, the UK Government announced a new Bill – the Retained EU Law (Reform and Revocation) Bill – that if passed, would overturn this position. It would mean that most retained EU laws would cease to remain in force and every clause within the Bill will require agreement, change or deletion.
Award-winning HR consultancy HR Solutions have seen an influx of clients with concerns about what this will mean for their business.
HR Solutions' latest SME Business Survey showed 44% of participants admit that they need further support on employment law. And in a recent survey carried out by HR Solutions' parent company, Worknest, 93% of HR professionals admitted they do not fully understand the implications of the EU Reform Bill, despite the implications it might have on all businesses.
The Kettering-based consultancy use their annual SME Business Survey results to shape the support that they offer to clients and the wider business community, therefore its experts have recently held an Employment Law Seminar to address some of the concerns and provide advice.
The HR specialists will also host a webinar on 11th May entitled EU Law (Reform and Revocation) Bill – what is it likely to mean for employers?
The session will offer the latest update on the Bill's progression through parliament and talk through the areas of employment which are likely to see significant change.
HR Solutions CEO Greg Guilford said: "We highly recommend that if you are unsure about anything surrounding employment legislation, you should prioritise seeking expert advice and training. For employers, employment law governs what you can ask of your staff, what you are expected to provide, and what constitutes an employee's official rights at work so it is vital that you have a clear understanding of what is required on both sides.
"The EU reform bill is predicted to have a huge impact on businesses and because of this, we have created a dedicated Employment Law Reform Hub to keep business owners informed and share guidance on what steps you should be taking to protect yourself, your business and your employees."
Fieldwork for HR Solutions' fourth SME Business Survey took place at the end of 2022 and all the companies surveyed had fewer than 250 employees. The respondents spanned multiple industries, including manufacturing, education, care, hospitality, finance, energy, insurance, property, and pharmaceuticals.
In the report on its findings, HR Solutions address the issues raised and suggest recommendations for SME business owners to overcome the challenges.
The Employment Law Reform Hub is one of the outcomes of the survey. In it, the experts share news updates, and subject matter articles so that business owners can quickly stay updated and find all the information they need, conveniently in one place.
To access the hub visit – Employment Law Reform Hub | HR Solutions (hrsolutions-uk.com)
To read the HR Solutions SME Business Survey report in full visit https://www.hrsolutions-uk.com/business-support/sme-business-survey-2022-23/