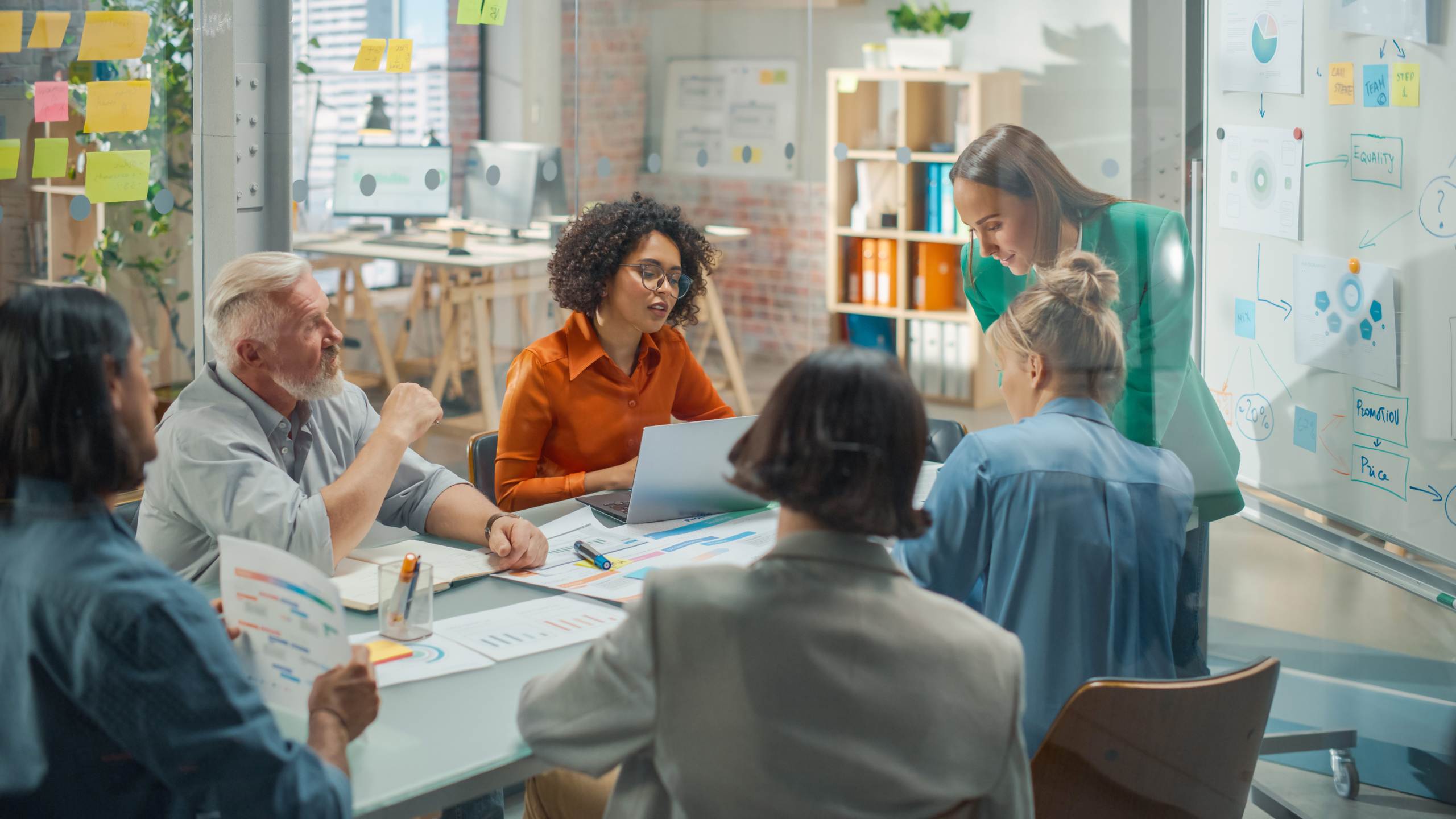 Change to Today's Chamber Festive Charity Lunch
Member News
Following the latest Covid-19 guidance from the Government yesterday evening, Northamptonshire Chamber and its sister chamber in Milton Keynes have taken the decision to alter their Charity Festive Charity Lunch.
Instead of running a face-to-face lunch at the Northampton Marriott today, the Chambers will host an online networking event instead.
Northamptonshire Chamber interim chief executive Louise Wall said: "We had all been looking forward to today's lunch but after careful consideration of the latest Government announcement we felt it was only right to move today's event online.
"We still want to give our members the opportunity to network with lots of other businesses but we want them to feel confident that they can do so safely."
The event will run from 12 midday to 1pm today. Members who were already booked on to the event will receive a link to join it online.
Anyone with queries should contact 01604 490490.