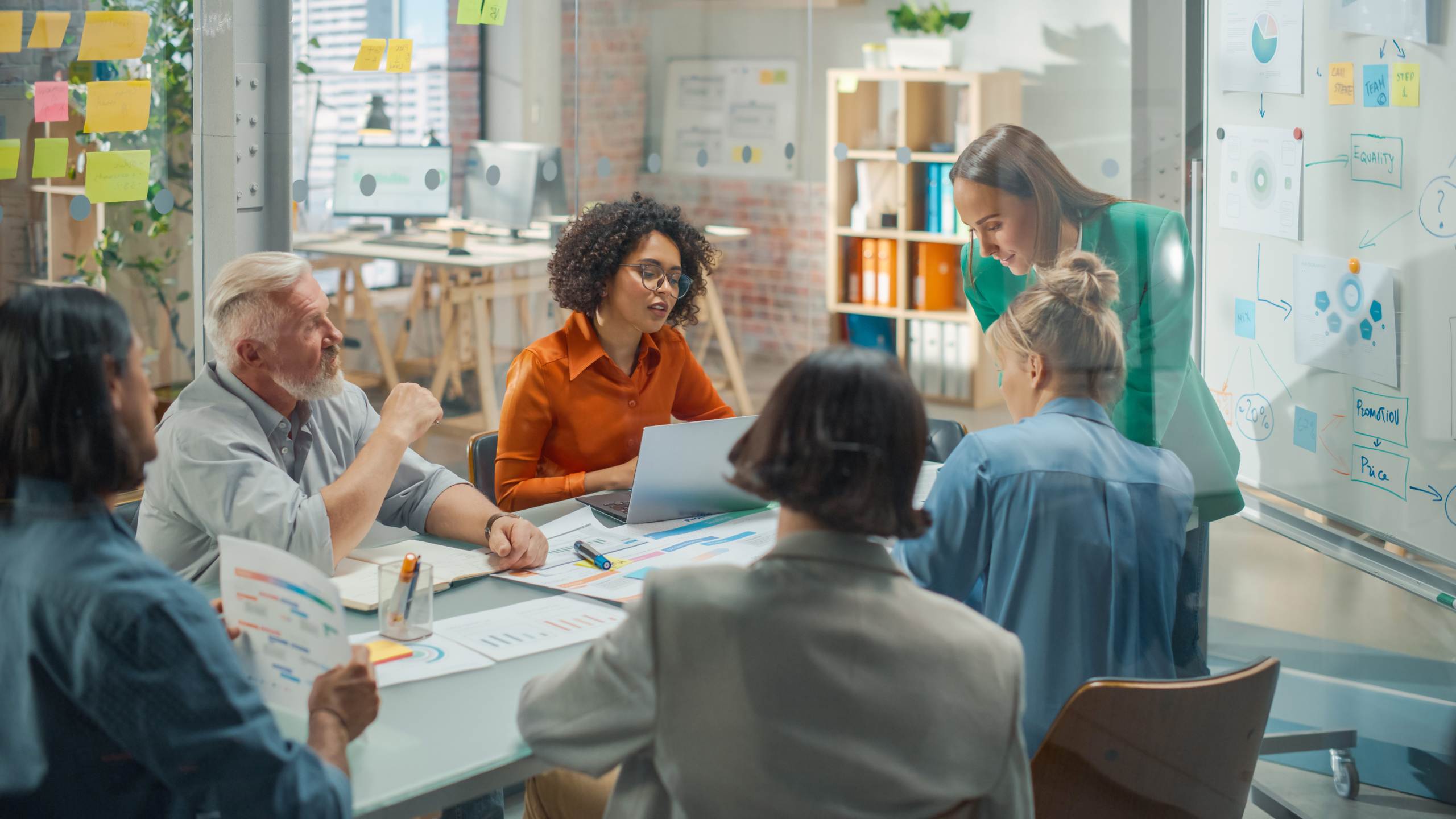 Chamber Market Commentary – UK sanctions criticized as too weak
Member News
GBP – Great British Pound
Johnson calls sanctions a first barrage
Several nations announced sanctions against Russia yesterday in response to its invasion of Ukraine. On the pretext of peacekeeping, Vladimir Putin ordered personnel and armoured vehicles into the two regions in the east of Ukraine that he recognized as independent states on Monday.
The response from the UK Government was to introduce measures against five Russian Banks in the UK, freezing their assets and three oligarchs known to have close ties to Russian President Vladimir Putin.
These measures have been criticized as being too weak in comparison to actions taken by other G7 nations. The Prime Minister countered those criticisms by saying that these are the first of many measures that are under consideration.
The Deputy Governor of the Bank of England David Ramsden spoke yesterday of the resilience of the UK economy, despite the scarring that has been caused by Brexit and Covid-19.
He believes that the Central Bank will need to increase interest rates further over the next few months, but the long-term path is difficult to predict due to the new uncertainties created by the conflict in Ukraine.
Ramsden has been more hawkish than some of his colleagues on the recent interest rate hikes undertaken by the Bank. When rates were raised to 0.50% at the most recent meeting, Ramsden was a member of the minority who voted to hike to 0.75%.
There have not been any hikes of that size since the Bank was granted independence in 1997.
Speaking at a conference yesterday, Ramsden noted that further modest tightening may be necessary.
He went on to say that the use of the word modest was deliberate, since he does not envisage any hikes similar to the way things were pre-2007 nor does he believe that the level of rates that were seen prior to the formation of the MPC will ever become necessary.
Sterling fell to a low of 1.3538 yesterday as the first news of the heightening of activity around Russia's border with Ukraine was released, but it rallied to close at 1.3583.
USD – United States Dollar
Biden cuts off access to western financing
President Biden made a live address to the nation last evening in which he outlined the measures that are to be taken against Russia following what he called the beginning of the invasion of Ukraine.
Biden outlined what he called the first tranche of measures directly targeting the Russian State. Under the sanctions, Russia will no longer be able to raise money for state financing from Western Institutions. U.S. businesses are already precluded from dealing with firms in rebel held regions.
However, in similar criticisms to those faced by Boris Johnson, Biden has been accused of not going as far as he had promised, and this is not the time to show any form of weakness. Biden countered in the same way as Johnson by saying that lore sanctions would be applied should the situation deteriorate.
Data was released in the U.S. yesterday for both economic output and consumer confidence.
Confidence fell, but by a smaller amount than had been forecast. The data showed that it fell to 110.5 in January from 111 in December, versus a predicted drop of 110.
Preliminary data for output so far in February was also released. This showed that the composite figure for both manufacturing and services combined rose to 56 from January's 51.1.
Taking both output and consumer confidence into account, it appears that the boost from the reduction in Covid restrictions hasn't yet convinced consumers, while output gains point to a reduction in the issues surrounding supply chains and the availability of spare parts and raw materials.
Above that, inflation is still the most significant issue facing the country domestically. The FOMC is certain to raise rates at its next meeting, and it is hoped that some light will be shed on that decision following Fed Chairman Jerome Powell's testimony before congress next week.
The dollar index initially gained yesterday as global risk appetite fell. It reached a high of 96.25, but on a day of heightened volatility, it fell back to close at 96.12.
EUR – Euro
NordStream2 halted over Russian actions
German Chancellor Olaf Scholz has benefitted from a low-key arrival on the global political scene since taking over from Angela Merkel late last year.
However, when called upon to bare his teeth in the face of Russian action around its border with Ukraine, he showed himself to be tougher than either Boris Johnson or Joe Biden.
While mostly financial sanctions were introduced by London and Washington, Scholz went straight for the jugular in suspending any further involvement in NordStream2. This is the giant project to run a gas pipeline between Russia and Germany, mostly beneath the Baltic Sea.
In immediate effect, this will be a major blow to the Russian Treasury, and it is likely to cause significant disruption to its economy.
Scholz spoke of Russia's decision to recognize two breakaway regions of Eastern Ukraine as independent nations being a serious breach of international law. He then went on to say that the certification of NordStream2 cannot go ahead given Russia's latest actions.
Meanwhile, the EU has hit three banks with asset freezes and a lockout from asset markets. The three banks VEB, Rossiya and Promsvyazbank are the three affected institutions. The latter two were also sanctioned by the UK.
Many banks issued articles yesterday about the outcome should the conflict in Ukraine escalate into a full-blown war.
The most serious victim of such conflict would be the euro, which would nosedive.
The effect on the Eurozone economy would be catastrophic should Russia decide to reduce the flow of gas through its existing pipeline into Germany. This would be something of a self-inflicted wound since Russia will need to continue to earn foreign exchange income from its sales of energy.
Yesterday, the single currency traded in a guide range, it reached a high of 1.1366 but also fell to a low of 1.1288. It eventually closed at 1.1324.
For more information and advice on mitigating risk that affect currency/market schedule a call with Christopher Smith.
https://calendly.com/christopher-smith-ct/15min