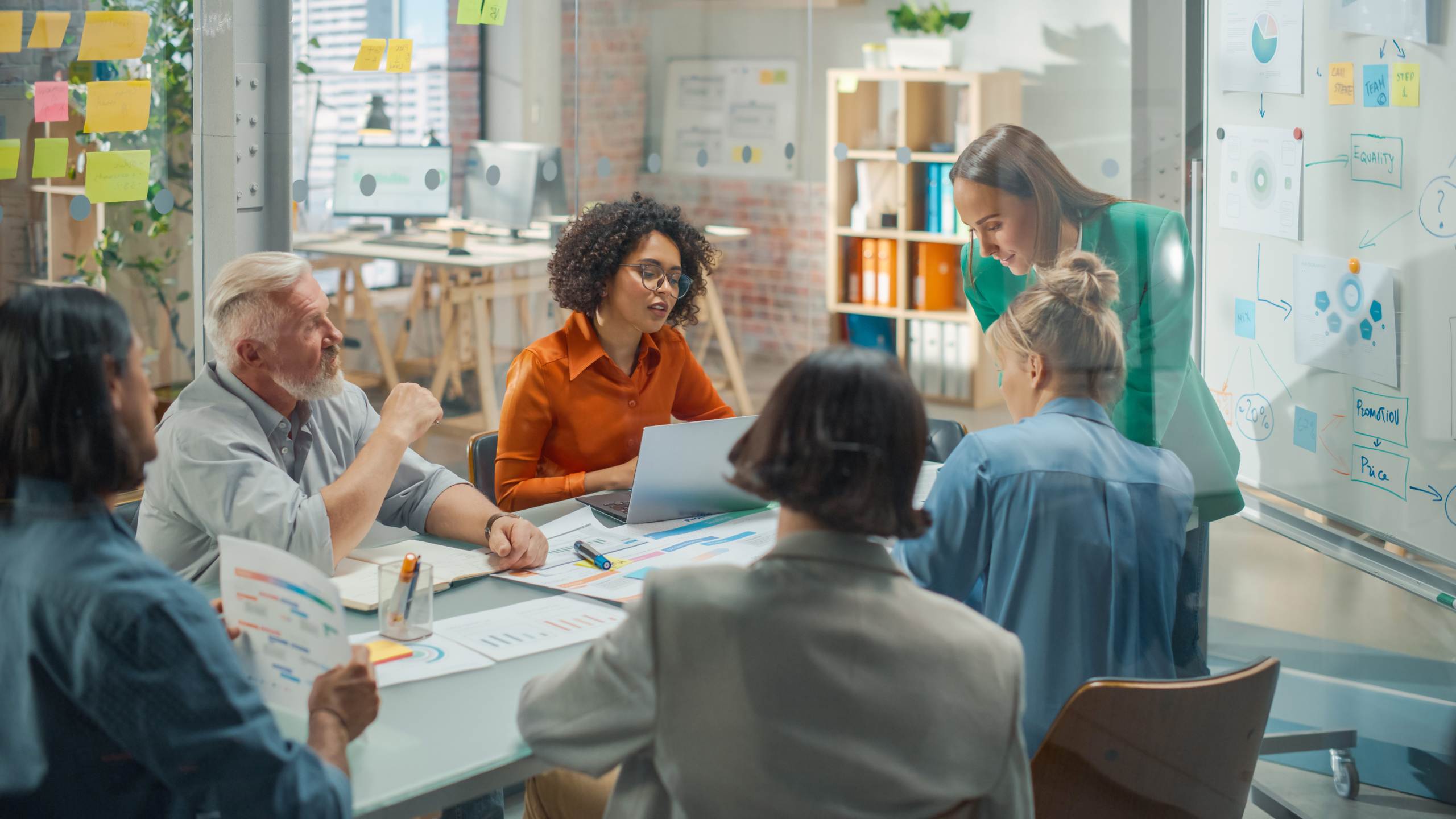 Chamber Market Commentary – Johnson agrees to ban import of Russian Oil
Member News
GBP – Great British Pound
Petrol prices rise fastest in 13 years
Rising fuel prices will add another blow to those being faced by consumers in the UK as Boris Johnson's Government lurches into another crisis.
Johnson performed another of his trademark U-turns yesterday as he agreed with the European Union and the United States to ban purchases of Russian oil and gas by the end of the year.
Just 24 hours earlier, Johnson had said that he was against limiting the import of Russian oil since there was no alternative available.
The President of Ukraine became the first foreign Head of State to address parliament yesterday.
In a passionate address, Volodymyr Zelensky appealed to MPs to push for a no-fly zone over Ukraine. While this is still unlikely to be agreed to, given the fears in the west of contributing to an escalation of hostilities, Zelensky's genuine and heartfelt speech drew a standing ovation from his audience.
The size of profits made by oil companies has drawn criticism in the UK as Shell confirmed that it is withdrawing from Russia. There have been calls for a windfall tax to be put in place to help reduce the tax that is applied to sales of petrol and diesel.
This will be one of the measures being considered by Chancellor Rishi Sunak as he prepares to deliver his Spring Statement to Parliament. Sunak is facing increasing pressure from members of his own Party to cut fuel taxes.
Coming so soon after it was necessary for the Exchequer to supply unprecedented support during the Coronavirus Epidemic, he is concerned that for every crisis that the country faces, the Treasury will be looked upon as providing financial support.
There have already been discussions between Johnson and Sunak about supplying short-term aid to families facing major increases in their household expenses.
The Spring Statement will be delivered to Parliament on March 23rd, a week after the next meeting of the Bank of England meets to vote on interest rates.
With inflation expected to reach 7.5%, possibly as soon as next month, the MPC faces a dilemma about whether to hike rates for the third consecutive meeting.
Were Sunak to cut fuel tax, he would have to deal with a trade-off in another area. Now that the effect of the Pandemic is fading, shoring up the NHS had been his priority, but with Johnson being a Prime Minister who lives in the now, the pressure may become unbearable.
The pound fell to a low of 1.3082 yesterday and closed at 1.3099. While Sterling remains under pressure, yesterday saw a fall in the level of volatility caused by the continued risk aversion from investors.
USD – United States Dollar
Economy expected to weather storm
President Biden showed a more decisive side to his Presidency yesterday by banning, with immediate effect, the import of Russian oil and gas into the U.S.
While this move shows solidarity with both the UK and EU, it will have limited effect on the Russian economy and won't bring any shortages at home since the U.S. is not a major importer of Russian oil, with only 8% of its imports coming from that source.
It will, however, increase the global price of oil. Brent Crude, one of the benchmark standards, is now trading above $130 per barrel. In his speech announcing the ban, Biden commented that the U.S. cannot continue to fund the Russian war machine by providing a hostile nation with the funds to replenish its war chest.
In the past, predictions of a global recession would follow such a major increase in oil prices, but now the world is in a different place.
The U.S. is no longer a massive importer of oil, having reached close to a balance. In fact, the country now exports oil and gas.
In addition, a benefit that has been seen over the entire Pandemic has been the rise in the level of savings being made by U.S. consumers. This will provide a buffer to the increase in the cost of living as the Fed begins to deal with rising inflation.
Biden faces some tough decisions to back up the ban on Russian oil.
He recently called Saudi Arabia a pariah state in response to the involvement of the Saudi Crown Prince in the murder of Adnan Khashoggi and its continued actions against an Iranian backed civil war in Yemen.
It has been reported that over the past few weeks, the de-facto leaders of both Saudi Arabia and the United Arab Emirates have declined requests for talks with Biden.
Biden would also like to reinstate the talks with Iran over its nuclear intentions, the treaty over which was ended by President Trump.
It appears that Russia, which is also a Party to the treaty negotiations, is doing all it can to ensure that there is no progress.
The dollar index retreated from its recent highs yesterday as a bout of profit taking emerged. It fell to a low of 98.70, closing at 99.11.
EUR – Euro
EU to ban Russian oil by year-end
The European Union economy is about to be hit by yet another bolt from the blue, as it has agreed to severely limit the import of oil and gas from Russia by the end of the year.
In concert with similar action from the UK and U.S. this is expected to have a significant effect on the Russian economy that has already seen its currency halve in value, and interest rates double to stave off speculation.
In showing solidarity with its NATO allies, the EU is in danger of contributing to a downturn in its economy that will take years to repair.
A recession and stagflation have been predicted for the region. Following the slow return to growth after the Pandemic, there were already concerns that the economy would fall into recession. It is expected that there will be a contraction in the first quarter as the effect of the Omicron variant is felt.
Germany is a huge importer of Russian oil and gas and is now facing a significant shortfall. It is hoped that markets will return to normal after the summer although Saudi Arabia, expected by some to be the counterbalance to Russia, yesterday confirmed its support for Russia as a member of OPEC+.
This was not a major shock, given the trade and defence deals between Riyadh and Moscow.
The ECB will meet tomorrow, and the expectations that its President, Christine Lagarde, will reiterate her recent more hawkish stance have all but evaporated.
The conflict in Ukraine, even if it were to be over in a matter of weeks, is going to have significant and long-term consequences for the region. Already dealing with a continued rise in inflation and a fragile economy, a war on its doorstep will add to both higher prices and contracting activity.
The number of refugees flowing out of Ukraine has now passed the two million mark and this will also put a strain on tentative agreements that were reached between members following the exodus from Syria following its civil war.
The euro steadied a little yesterday, following an almost total retreat since the conflict began. It broke a run of five consecutive down days, rising to a high of 1.0958 and closing at 1.0906.
For more information and advice on mitigating risk that affect currency/market schedule a call with Christopher Smith.
https://calendly.com/christopher-smith-ct/15min