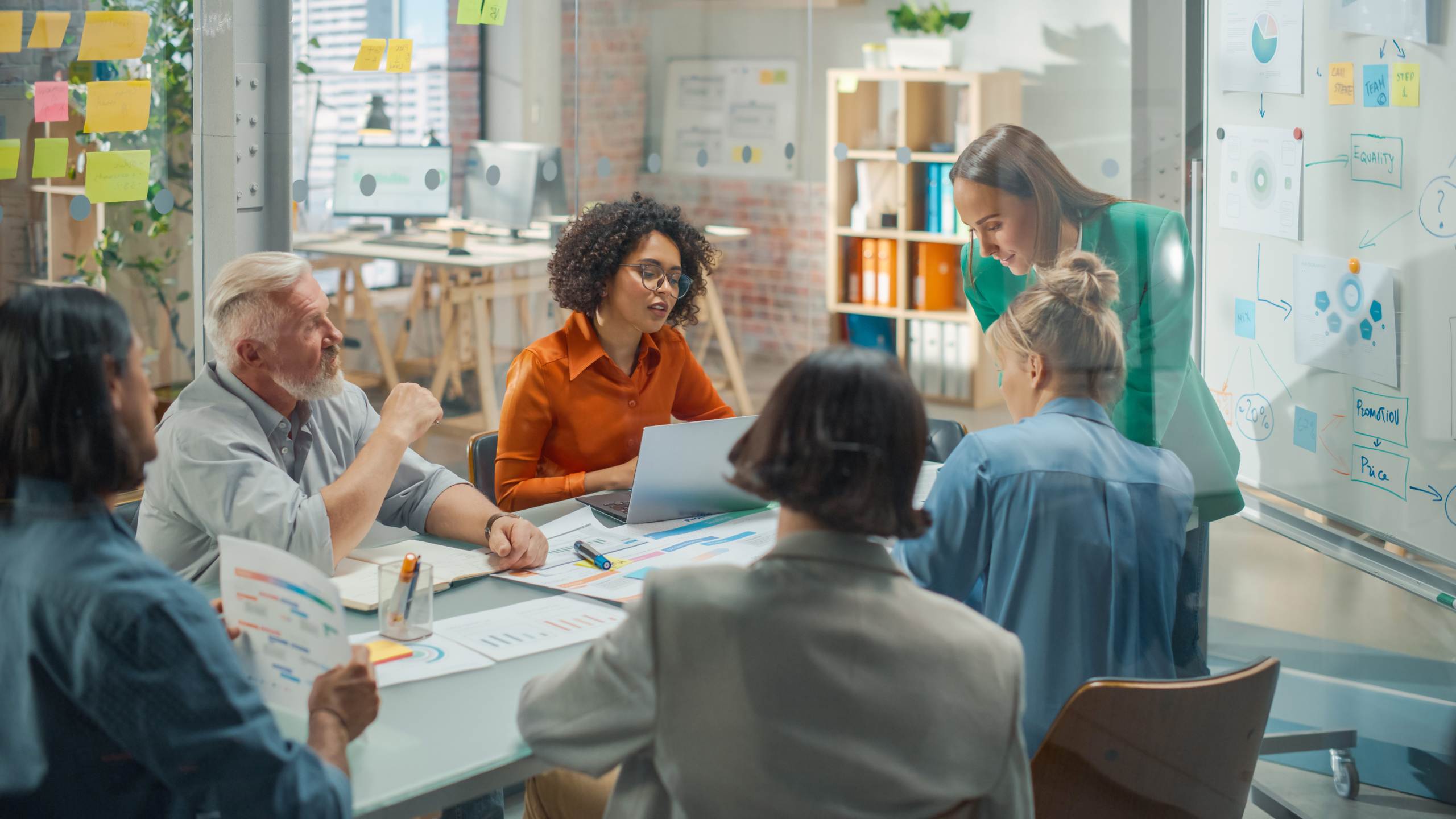 Certificate Distribution Ceremony Ukrainian Migrants Community Job Skill Training
Member News
Ukrainian Community Integration: Cohesive Society Provides Job Skills Training to Empower Ukrainian Migrants
Towcester, Northampton: Cohesive Society CIC, a renowned charity dedicated to fostering inclusivity in Northamptonshire, organised a certificate presentation ceremony to celebrate the successful completion of their Ukrainian Community Integration Job Skills Training programme. This initiative aims to empower Ukrainian migrants by equipping them with the necessary skills to secure local employment opportunities.
The 'Jobs Skills' programme, developed by the Cohesive Society, was designed explicitly after extensive consultation with members of the Ukrainian community. Recognising the challenges faced by highly educated professionals, such as teachers, economists, and social workers, who were forced to leave their country due to the ongoing conflict, Cohesive Society identified the need for targeted support to address the skills gap prevalent in the UK.
Imran Chowdhury, Cohesive Society's founder, emphasised this program's significance: "This heinous war has displaced the Ukrainian community. So many highly educated professionals, teachers, economists, and social workers with university degrees have had to flee their country and are now living in the UK without a job – and this is at a time when we in the UK are facing a skills shortage."
The pilot programme, which received overwhelming support and participation from Ukrainian men and women, has succeeded. The Cohesive Society plans to run the Job Skills programme year-round based on its positive outcomes. The training sessions, which are free of charge, are offered both in-person and remotely, ensuring accessibility for all participants. Each course consists of 10 hours of comprehensive training, culminating in the presentation of a certificate upon completion.
Ms Valentian Bukovska, a participant in the pilot programme, expressed her gratitude for the initiative, stating, "This programme is such a huge help to our community. We are all in the process of rebuilding our lives, which is very challenging as we find ourselves in a new country. The information and training we receive are incredible. We are being taught about the UK system and gaining confidence in professional fields and job searching."
To learn more about Cohesive Society and its commitment to promoting inclusivity and integration within the community, visit their website at www.cohesivesociety.org. For further information, please get in touch with Cohesive Society at 01604 312140 or email info@cohesivesociety.org. The training was monitored and assessed by www.stunited.or
About Cohesive Society CIC:
Cohesive Society CIC is a charitable organisation dedicated to fostering inclusivity and social cohesion within Northamptonshire. By running community activities and implementing targeted programmes, Cohesive Society aims to empower marginalised communities and bridge the gap between diverse groups in society. Their initiatives focus on integration, education, and skill development to create a cohesive and harmonious environment for all.