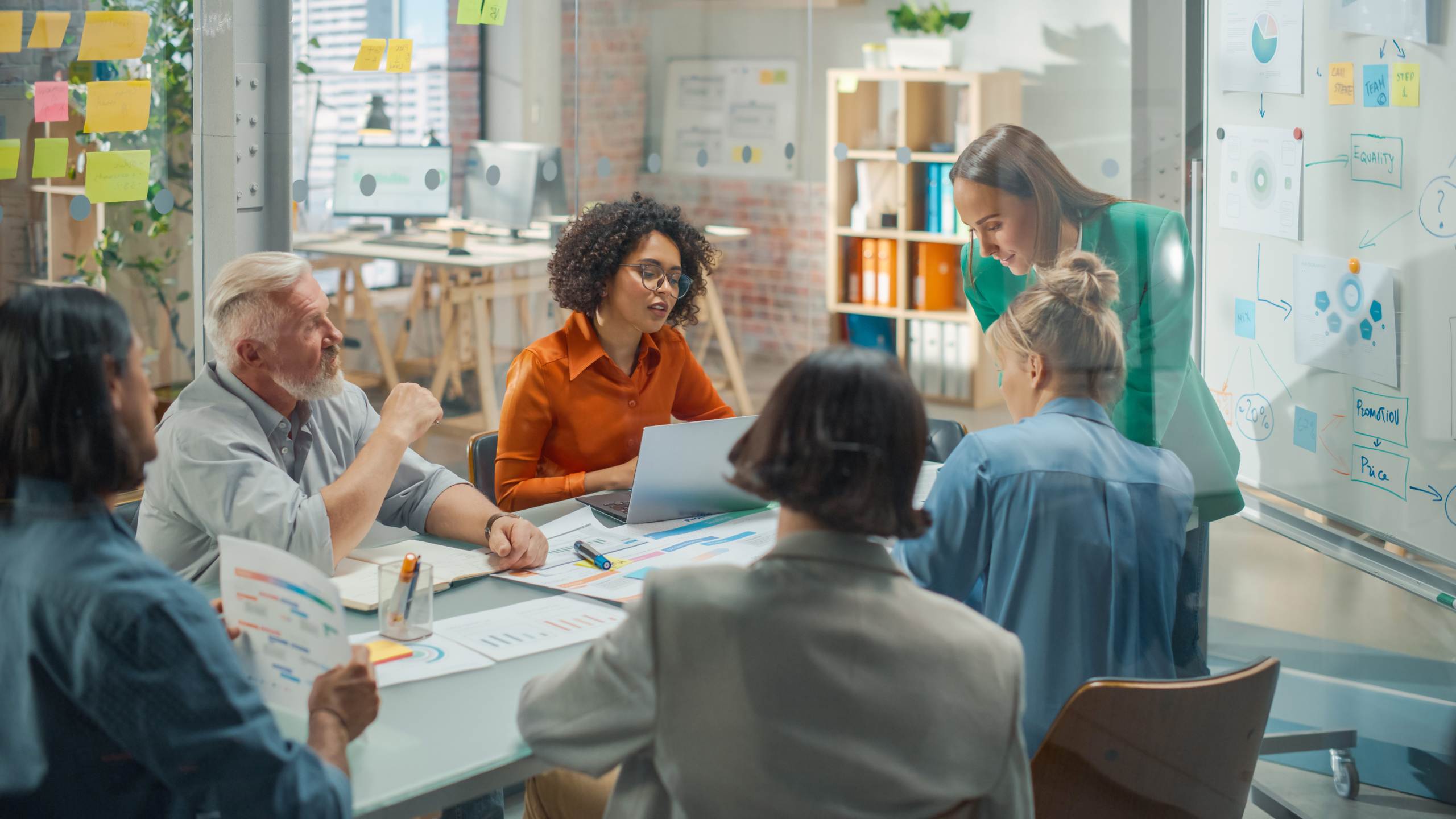 Central Foods sponsors Coeliac UK
Member News
Central Foods has renewed its sponsorship of Coeliac UK – reinforcing our commitment to providing gluten-free options for the food service sector.
We have been supporting Coeliac UK since 2009 by sponsoring the charity's website and food service directory.
Gordon Lauder, MD of Central Foods, said: "For many years now, we have had a strong commitment to the gluten-free category – offering an extensive and growing range of sweet and savoury products for the food service sector.
"Coeliac UK plays a key role in raising awareness of coeliac disease and we are proud to support the charity, and also to help food service operators to source delicious free-from options for their coeliac customers.
"It is estimated that 1.3 million Britons are now on a gluten free diet – the medical treatment for coeliac disease. Yet, in a poll by Coeliac UK, almost half (48%) were worried about being accidently 'glutened', a term used by people diagnosed with coeliac disease to describe when they consume food that has been cross-contaminated with gluten. Being 'glutened' makes coeliacs feel extremely poorly while the gluten works its way out of their system, which can take anything up to a week, severely impacting their everyday lives."
For details about the Central Foods gluten-free range, visit the free-from section on our website here.
To find out more about Coeliac UK and its advice for caterers and food businesses, click here.