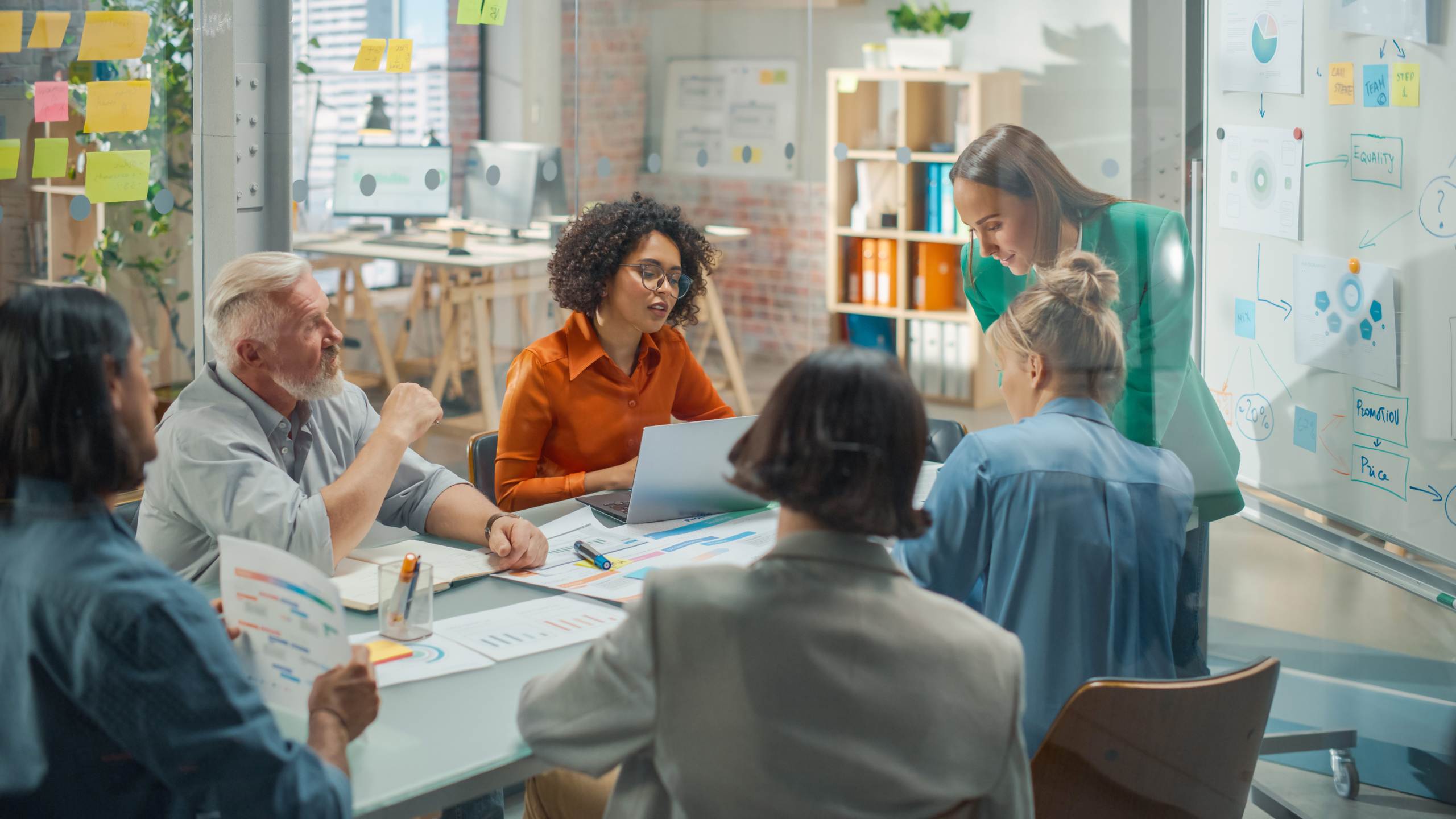 Central Foods shines again in BRC accreditation
Member News
Central Foods has been awarded the BRC Agents and Brokers certificate for the sixth time – once again achieving the highest possible classification level.
The company received Double AA accreditation, passing the audit first time.
The good news follows hot on the heels of Central Foods once again being awarded a position in the top 100 businesses in Northamptonshire.
MD Gordon Lauder said: "We are thrilled to have once again received the highest possible BRC classification. Confidence in supply chain procedures and processes is so very important, and we are proud that Central Foods is operating at the very highest levels in this area.
"As one of the UK's leading frozen food operators, Central Foods prides itself on a strong commitment to quality assurance. Achieving the Double AA accreditation once again is testament to the skill and expertise of our brilliant Technical team.
"By holding the gold standard in quality assurance, we can provide our customers with the best possible confidence in our processes and procedures, which ties in with our Making Your Life Easier company pledge."
BRC Global Standards operates global standards for Food Safety, Packaging and Packaging Materials, Storage and Distribution, Consumer Products, Agents and Brokers, Retail, Gluten Free, Plant-Based and Ethical Trading which set the benchmark for good manufacturing practice and help provide assurance to customers that products are safe, legal and of high quality.
Central Foods supplies a range of products to the food service sector. The company was founded more than 25 years ago and is proud to be a catering partner across the whole food service sector, supplying to hotels, restaurants, bars, universities, schools, pubs, care homes, garden centres, leisure outlets and more.
Northamptonshire-based Central Foods currently sells to over 180 independent wholesalers, as well as larger national and regional wholesalers.
For more information, visit www.centralfoods.co.uk