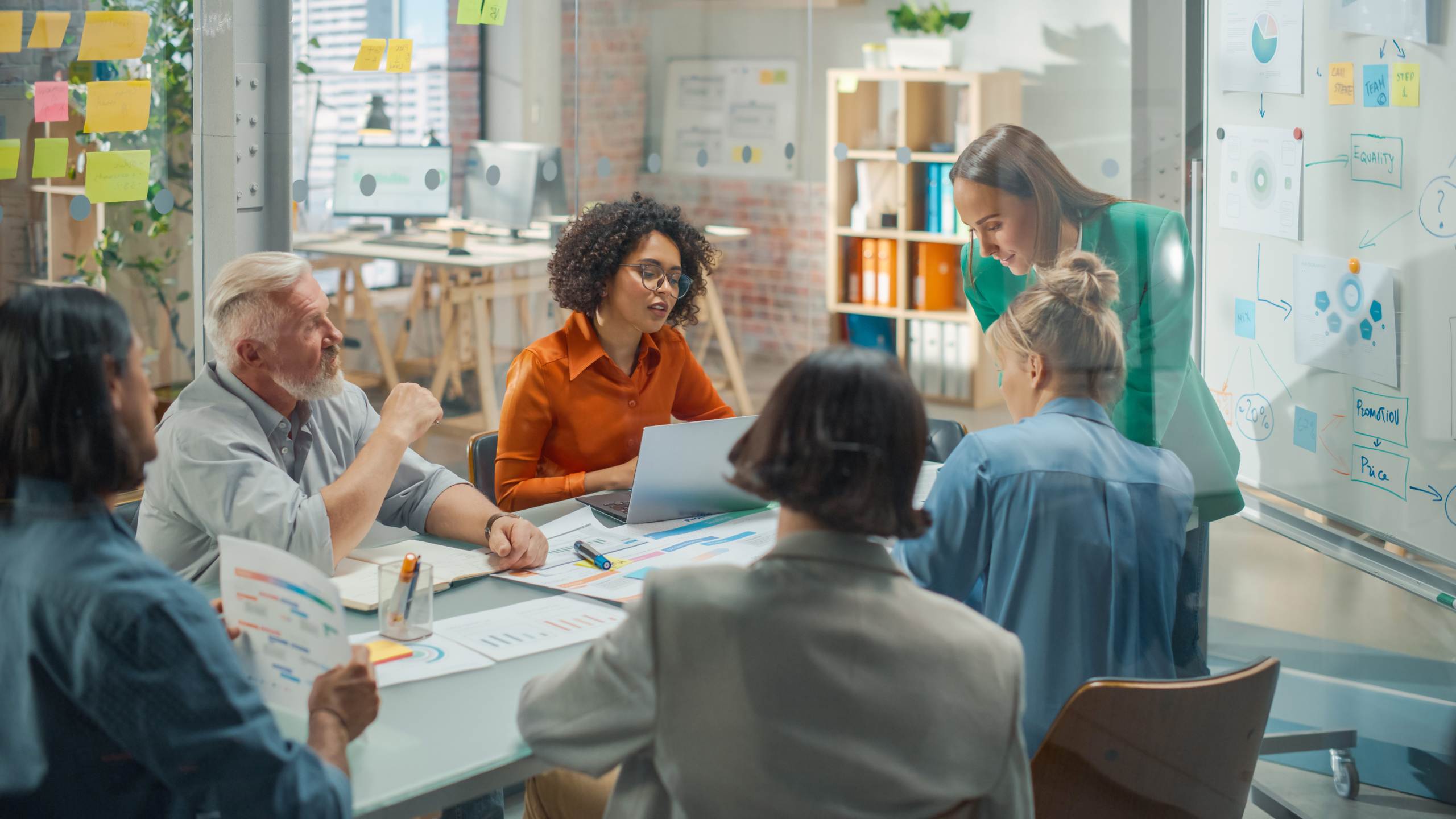 Central Foods launches two new vegan products ahead of Veganuary 2023
Member News
Central Foods has launched two new vegan products for the food service sector ahead of Veganuary 2023.
Developed primarily for the fast food sector, the KaterVeg! Battered Vegan Chicken Nuggets and the KaterVeg! Battered Vegan Chicken Burgers are both made from soya and vegetable protein and coated in a light tempura batter.
The vegan chicken nuggets have been given a triangular 'V' shape and the vegan battered chicken burgers a round shape so that they can easily be differentiated from their meat equivalents.
Both can be deep fried, or oven baked – providing fast food or casual dining operators with a tasty plant-based option for their vegan and vegetarian customers.
MD of Central Foods, Gordon Lauder, said: "The demand for vegan friendly food continues to rise and at Central Foods we have matched this with an ever expanding range of convenient-to-use, delicious plant-based options for food service operators.
"These two new KaterVeg! products are ideal for the fast food sector, offering easy-to-cook and easy-to-serve vegan options of two popular chicken products. We specifically made the nugget a 'v' shape, so the operator can identify it as the vegan option when cooking in the outlet and can't mistake it for a chicken nugget. Likewise, we made the burger a round shape, to differentiate it alongside our chicken steak which is oval-shaped.
"We are very pleased to be launching the KaterVeg! Vegan Chicken Nuggets and the KaterVeg! Vegan Chicken Burgers just in time for Veganuary, which is the time of the year when plant-based food really comes under the spotlight."
The Vegan Chicken Nuggets and the Vegan Chicken Burgers are both part of Central Foods' KaterVeg! range which has been developed in response to customer demand and includes plant-based products and alternatives to meat-based burgers, sausages, nuggets, bakes and more. It is available exclusively from Central Foods, which is one of the UK's leading frozen food distributors.
Northamptonshire-based Central Foods was founded more than 25 years ago and is proud to be a catering partner across the whole food service sector, supplying to the fast food sector, hotels, restaurants, bars, universities, schools, pubs, care homes, garden centres, leisure outlets and more. It currently sells to over 180 independent wholesalers, as well as larger national and regional wholesalers.
For more information, visit www.centralfoods.co.uk.