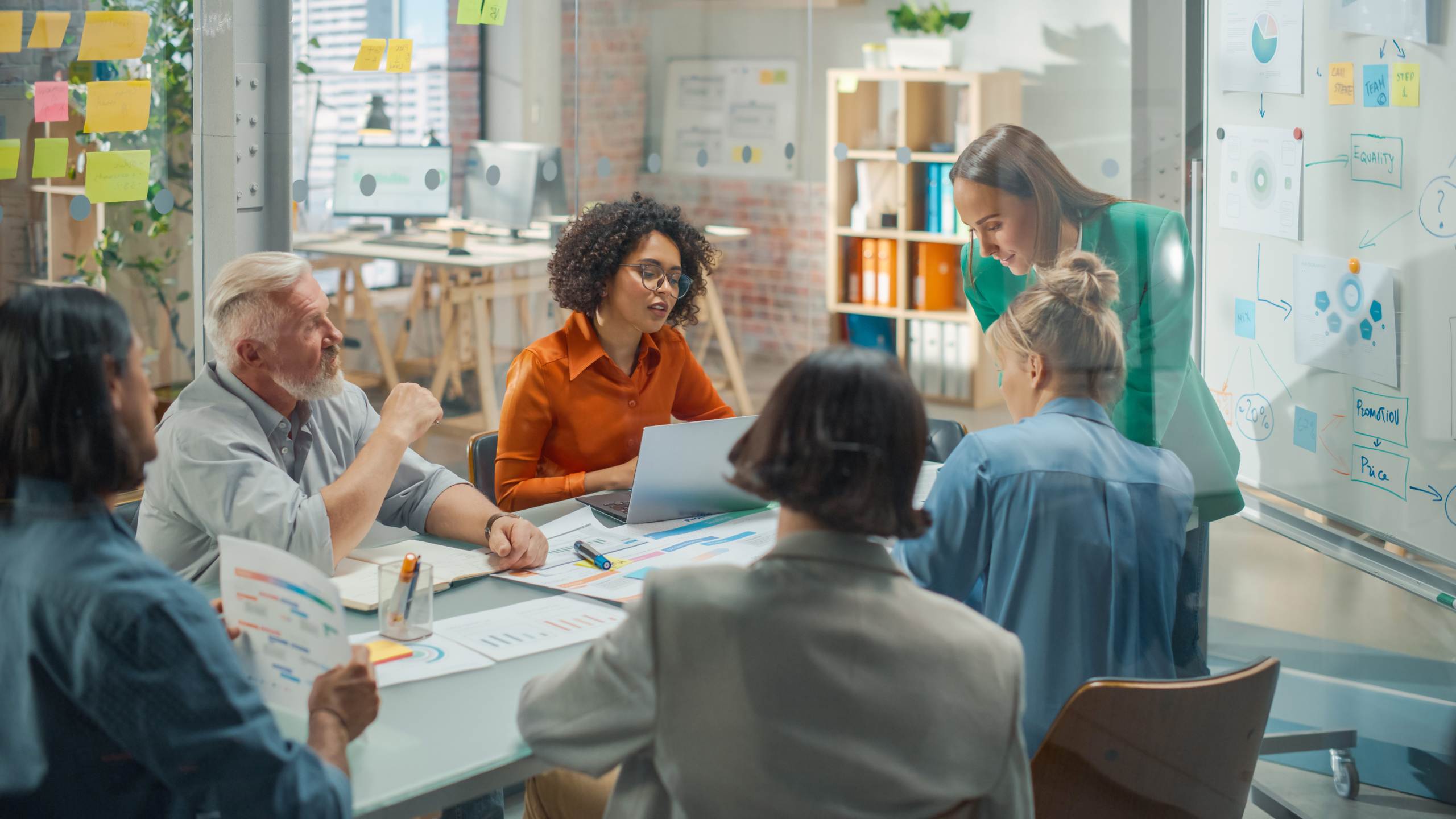 Central Foods launches two new bao buns for foodservice
Member News
Central Foods has launched two new versions of its popular bao buns after strong demand for the street food staple from its foodservice customers.
The 30g KaterBake mini bao buns and the Menuserve bao buns hoisin jackfruit are both perfect for starters, sharing platters, buffets and street food-style dishes.
Suitable for vegans and vegetarians, the new products are being launched just in time for caterers who are starting to plan their festive menus for later in the year, as both are perfect for event catering and many other menu options.
Gordon Lauder, MD of Central Foods, said: "Our regular 50g KaterBake bao buns have proved a real winner with our foodservice customers. These new mini versions and the hoisin jackfruit filled bao buns bring extra versatility to the table, offering options for buffets, starters, sharing platters and tapas-style menu items.
"Bao buns are a real street-food favourite, and we are pleased to have launched these new additions to our bao buns range."
Also known as Hirata buns, bao buns are steamed and folded, soft and pillowy bread buns which are usually served warm, filled with slow-cooked meat or vegetables, crunchy salad or pickles and a sticky sauce.
The Menuserve bao buns hoisin jackfruit are delicious pleated-top bao buns which are filled with hoisin flavoured jackfruit and vegetables. Steam or microwave before serving them as starters, on a buffet, as part of a sharing platter or tapas, or as a street food option on your menu.
The 40g filled bao buns are available in cases of 40, while the new mini KaterBake bao buns are available in cases of 50 for the catering sector. Both can be steamed or microwaved before serving.
For further product information, please click here.