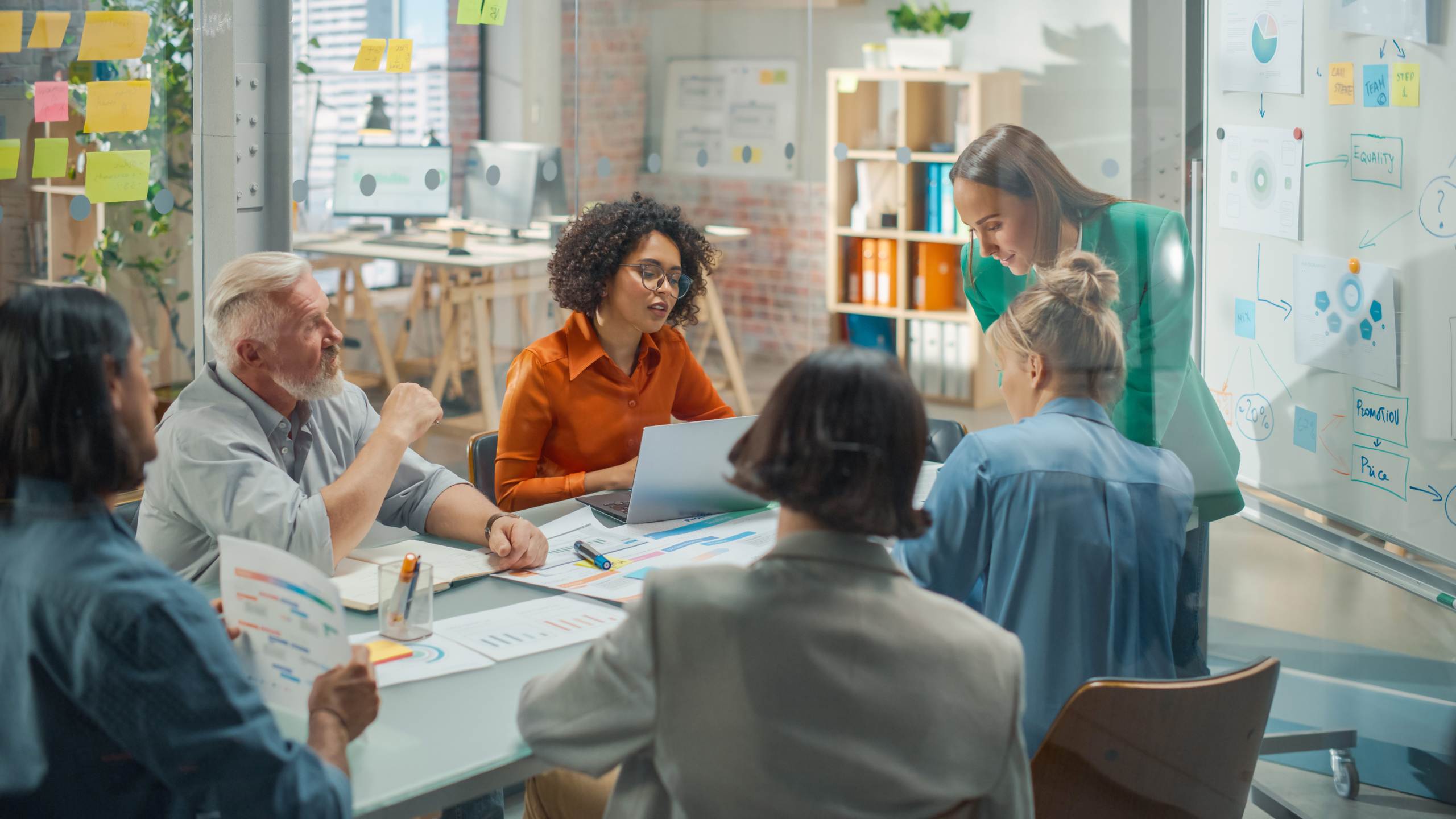 Central Foods launches new vegan Asian-style prawns
Member News
Central Foods has launched tasty new, gluten-free and vegan Asian-style prawns for the food service sector.
The Menuserve gluten-free, vegan Asian prawn snack selection is suitable for plant-based diners, yet so tasty that it will appeal to all. Being gluten free means it's also ideal for coeliac diners and those avoiding gluten, too.
The new product has been launched just in time for caterers who are starting to plan their festive menus, as it's ideal for parties, buffets, event catering and many other menu options.
Gordon Lauder, MD of Central Foods, said: "Our Menuserve range is well-regarded in the food service sector, and we are delighted to be extending the range with an exciting new product which has an Asian twist.
"This is the time of year when Christmas menu planning starts, and food service professionals are looking for great-tasting – and different – options which are easy to prepare and simple to serve.
"We know that some venues are going completely plant-based for some events or certain courses, so this new menu item, alongside other vegan products that we supply, would work perfectly in a range of different scenarios from parties and platters to buffets and tapas."
The Menuserve gluten-free, vegan Asian prawn snack selection features three different varieties of snack – the torpedo, which is a filo-wrapped vegan prawn, the breaded, which is a crumbed vegan prawn, and the bubble, which is a battered vegan prawn.
These Chinese restaurant-style products can be served as starters, on sharing platters, in tapas-style dishes, as part of a buffet or as street-food options. These tasty finger foods just happen to be gluten-free, as well as vegan, so they are ideal for customers with dietary requirements.
The Asian vegan prawn selection is available in cases of 48, featuring 16 snacks of each variety, and simply needs heating before serving.
For more product information, please click here
For more information about Central Foods visit www.centralfoods.co.uk