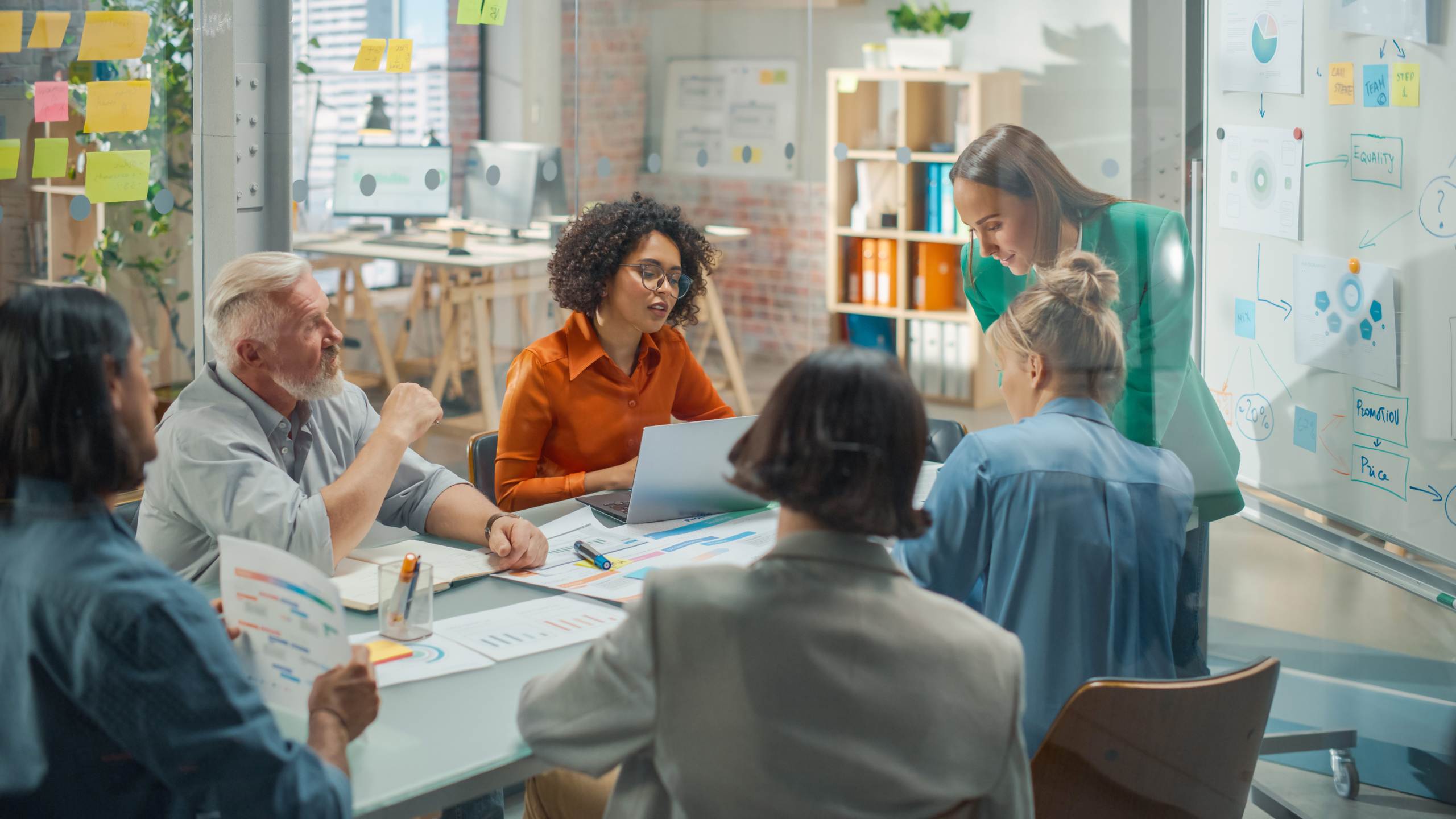 Central Foods launches Menuserve Squidgy Chocolate Roll
Member News
Frozen food distributor Central Foods has unveiled a new squidgy chocolate roll for the food service sector.
The Menuserve Squidgy Chocolate Roll is a light, squidgy, flourless chocolate sponge, rolled and filled with real, freshly whipped cream and a delicious, rich chocolate ganache, all dusted with cocoa.
Very moreish but with a light and fluffy texture, it has a rich chocolate flavour that's sure to go down well with customers.
"This is a super versatile product for the food service sector that can be served at different occasions, including as part of an afternoon tea, as a beverage accompaniment or as a tempting light dessert," said Gordon Lauder, MD of Central Foods.
"The combination of texture and flavour makes it very moreish."
The chocolate roll joins an extensive range of 'thaw and serve' Menuserve desserts and puddings offered by Central Foods and has been launched just in time for Christmas menus.
"Sweet treats are a highlight of any Christmas menu and chocolate is an all-time favourite ingredient," added Gordon Lauder. "Customers are sure to love the new Menuserve Squidgy Chocolate Roll which looks great and tastes wonderful."
The Menuserve Squidgy Chocolate Roll serves up to 14 portions.
Central Foods is one of the UK's leading frozen food distributors, supplying a range of products to the food service sector. The company was founded more than 25 years ago and is proud to be a catering partner across the whole food service sector, supplying to hotels, restaurants, bars, universities, schools, pubs, care homes, garden centres, leisure outlets and more.
Northamptonshire-based Central Foods currently sells to over 180 independent wholesalers, as well as larger national and regional wholesalers.
For more information, please click here.