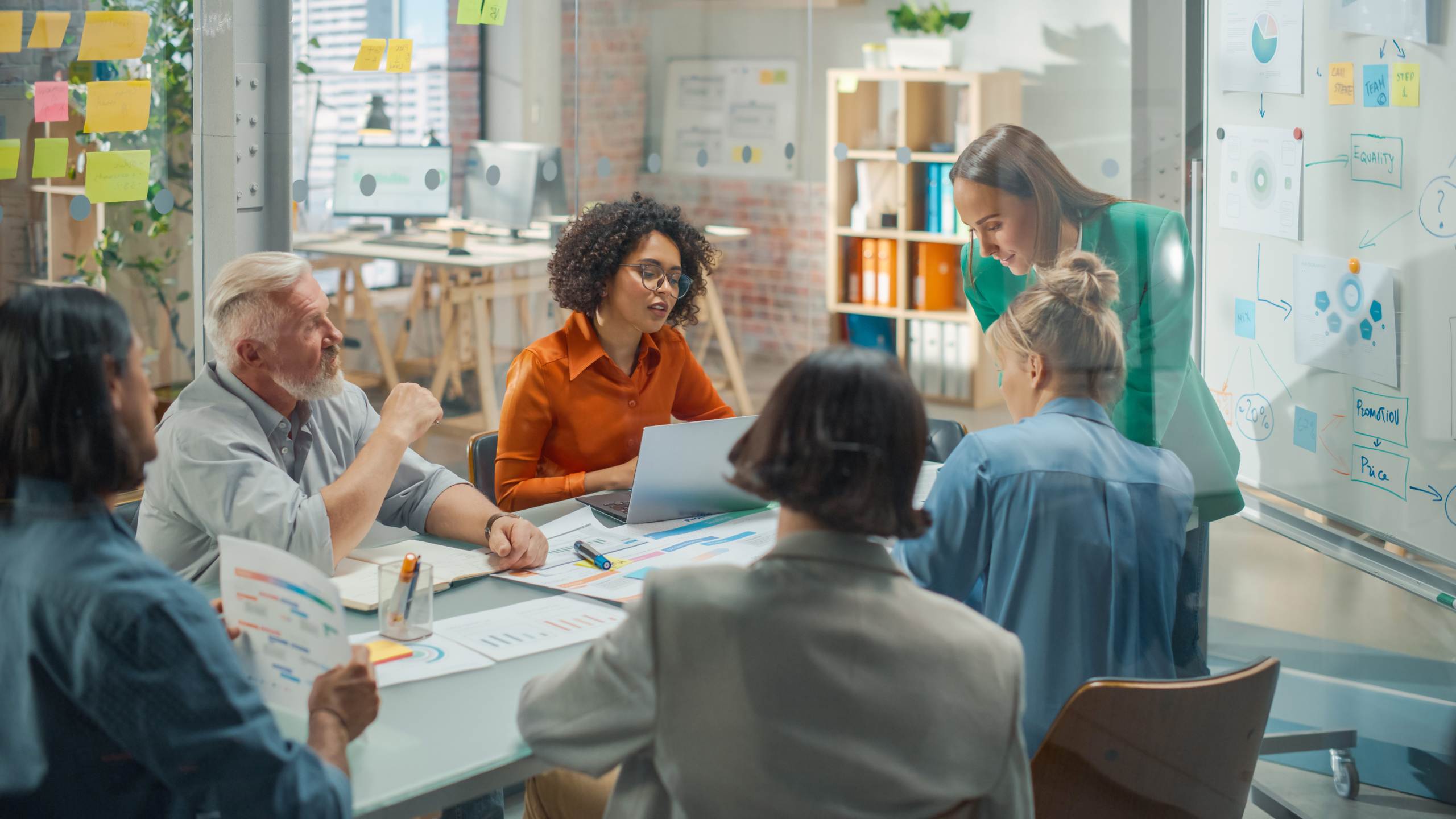 Central Foods launches meat-free tikka kebab skewers
Member News
Central Foods has introduced meat-free tikka kebab skewers to its plant-based range for the food service sector.
The Shicken tikka kebab skewers feature tasty, meat-free chicken-style pieces in a medium-spiced vegan tikka marinade, threaded onto a biodegradable bamboo skewer.
Perfect for buffets, tapas, starters, sharing platters, mains and as fillings or toppings to flat breads, the tikka kebab skewers are suitable for vegetarians and vegans – helping food service operators to serve delicious plant-based options to their customers.
Gordon Lauder, MD of frozen food distributor Central Foods, said: "There's an increasing awareness that eating more plant-based food has a positive impact on health and the environment. Our aim is to offer delicious meat-free alternatives that will appeal to all, not just those with dietary requirements.
"Now available to the frozen foodservice market from Central Foods, these delicious Shicken tikka kebab skewers are super versatile and make a great addition to menus for any day part."
Parm Bains, CEO at Shicken, added: "As a UK based, family run, dedicated plant-based manufacturer the Shicken range offers the highest quality plant-based kebabs. Adding plant-based menu options has never been more accessible in the UK and we are very excited to be working with the Central Foods' team."
At approximately 80g per skewer, the tikka kebab skewers are available in packs of two, with each pack containing ten kebabs. Oven cook from frozen or chilled.
For more information, please click here.