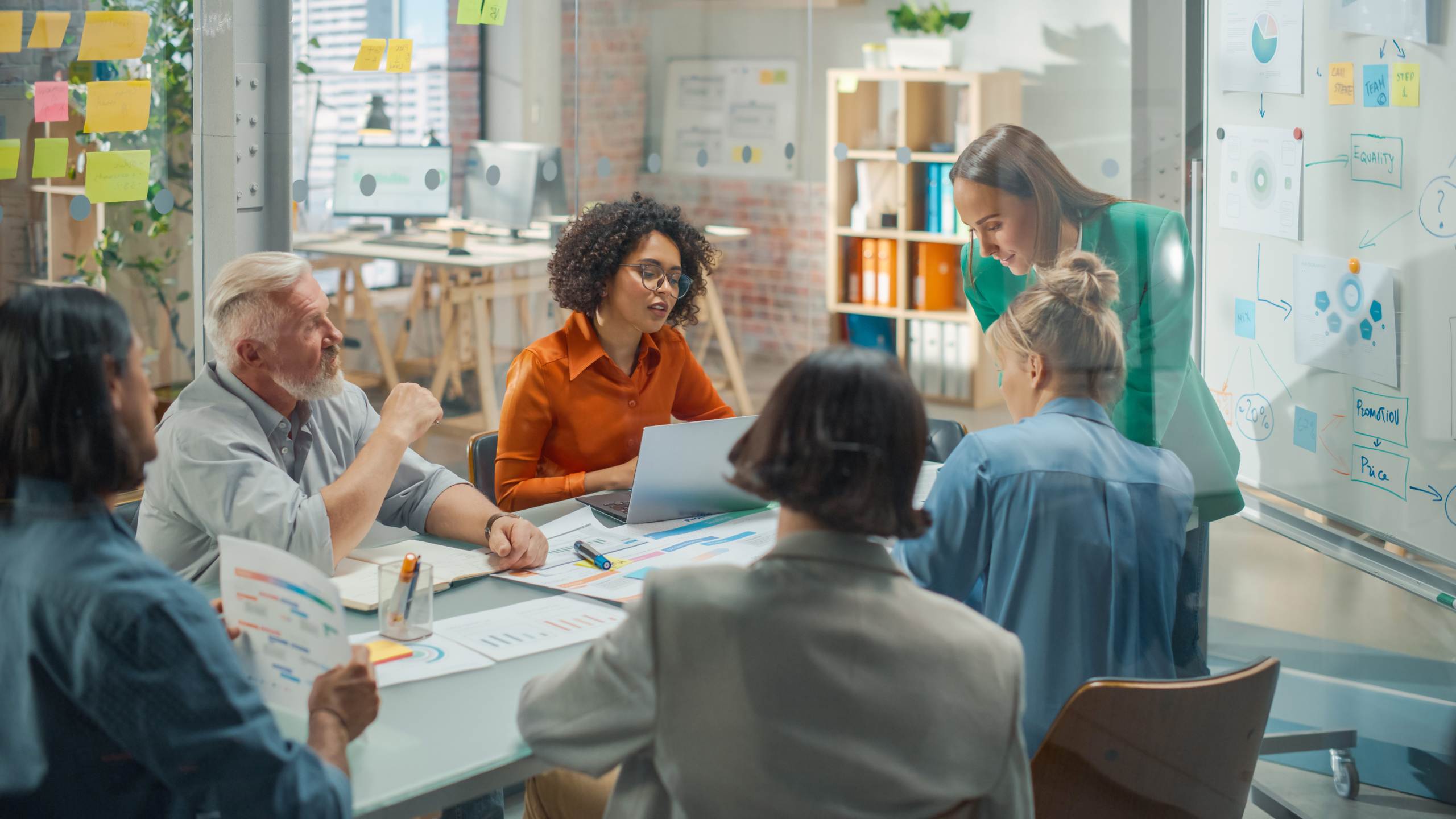 Central Foods appoints new Commercial Manager
Member News
Central Foods has promoted Oliver Sampson to Commercial Manager.
Oli joined Central Foods in 2013, originally working in sales and business development.
His new appointment has been made to support the catering sector's gradual bounce back from Covid.
Central Foods managing director Gordon Lauder said: "Oli has been with us at Central Foods for more than nine years and, in that time, he has brought commitment, professionalism and expertise to each role that he has had within the company. I'm delighted to announce his appointment as commercial manager as the food service sector continues its bounce back from the effects of Covid.
"Central Foods is in a strong and buoyant position to serve its food service customers by continuing to offer top quality frozen food from our manufacturing partners, as well as our ever-expanding range of own-brand products, and Oli will play a key role in supporting the directors as we move forward."
Oli, who has worked within the food and drink industry for most of his career, will continue to oversee Central Foods' business with Brakes, the UK's largest frozen food distributor, as well as taking on additional commercial duties within the company.
He said: "As a small, family business Central Foods is an inspiring place to work and somewhere I can make a real difference, and I am very proud to have been appointed to the position of commercial manager. The food service sector has gone through challenging times in recent years, but this is an exciting point to be taking on a new role as we look to the future."
Central Foods is one of the UK's leading frozen food distributors, supplying a range of products to the food service sector. The company was founded more than 25 years ago and is proud to be a catering partner across the whole food service sector, supplying to hotels, restaurants, bars, universities, schools, pubs, care homes, garden centres, leisure outlets and more.
Northamptonshire-based Central Foods currently sells to over 180 independent wholesalers, as well as larger national and regional wholesalers.
For more information, visit www.centralfoods.co.uk