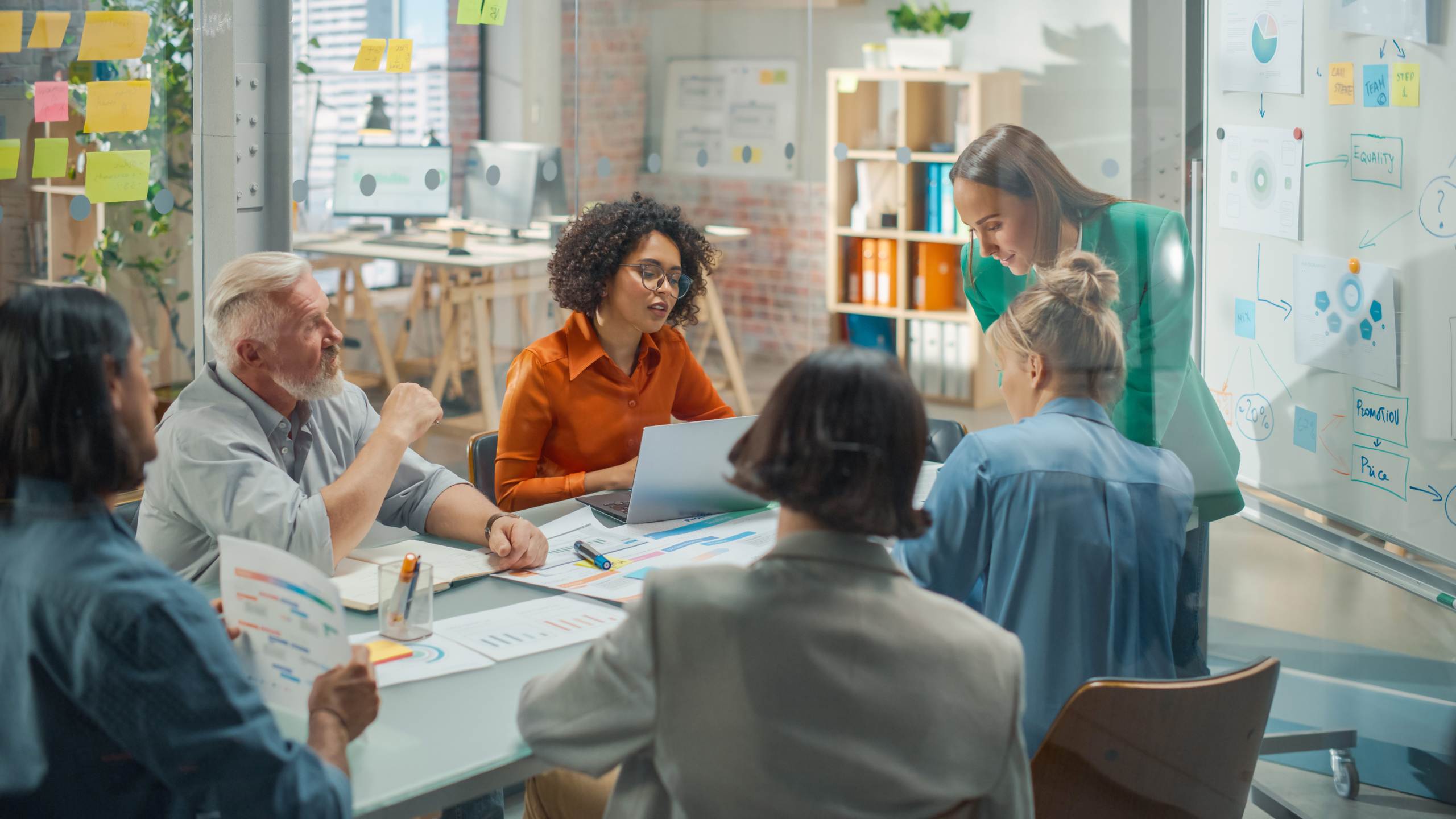 CELEBRATING TEN YEARS IN PARTNERSHIP
Member News
Northampton Town Football Club and their principal partner, the University of Northampton are celebrating one of the longest running and most successful partnerships in the EFL.
The University of Northampton have been Northampton Town Football Club's principal club partner for a decade now, and it is a partnership that has proved hugely beneficial to both parties.
As well as the more readily accepted benefits such as the University's name and logo being seen in the media worldwide across the front of the club's shirts (in both the real and virtual worlds through the huge expansion of games such as FIFA), the link up has seen many students from the University of Northampton gain real life experience of working in and with a professional football club.
For many this has been on a work experience basis, but some have joined the club on a full time basis and now former UON students work as the first team's strength and conditioning lead, or in both the marketing and media departments at the club.
Others worked for the club at the start of their career and using the experience gained, have gone on to work in the Premier League.
James Whiting, Northampton Town Football Club Chief Executive said: "We are proud of our relationship with the University of Northampton.
"This is not your regular sponsorship. This is a deep rooted partnership that has seen the club benefit from the expertise the University has and in turn, the students have had the very sought after opportunities of internships, work experience and careers in professional football.
"From a commercial point of view, our promotion to Sky Bet League One and the quality of teams who will come to Sixfields next season will bring economic growth to the area and see the club's profile increase on ITV Sport, Sky Sports, across multiple social platforms meaning our partners, such as the University of Northampton, will also benefit from this increased exposure and that is what we look for on behalf of any partner."
In the last two years alone, more than 30 students have had placements at Northampton Town. They include Ash Adebayo who is now the first team's Strength and Conditioning Coach, Jamie Duncan is the club's Media Assistant and Charlotte Hyams is the Marketing Manager. Will Rainbow who studied for a Masters in Strength and Conditioning, is now NTFC's Head of Academy Sports Science. Matthew Derrig, the club's former media assistant, is now providing social media for Tottenham Hotspur.
Anne-Marie Kilday, Vice Chancellor of University of Northampton, says: "The last decade has seen many changes at the University and to the town's beloved 'Cobblers'. Since the start of the partnership, we have moved to our new home at Waterside in the heart of the town and, just last month, NTFC's fantastic footwork saw them promoted to the Sky Bet League 1.
"As time has gone by, our partnership has gone from strength to strength, and a testament to that is the number of our students who have gone on to career success following placements at the Club. We look forward to continuing our 'top of the league' partnership with NTFC over the coming months and years."